We're raising money for an area of greatest need
We've created this page because we want to make a difference.
We're inspired by the work that the Children's Hospital Foundation do, so we wanted to raise money for them as part of my participation in 42k Your Way.
Please help us help them by giving whatever you can using the 'donate' button. The more people that know about the Children's Hospital Foundation, the greater their impact, so please also spread the word by sharing my page with your friends and family.
Thank you in advance for your generosity, it means a lot!
Our Achievements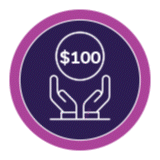 Raised $100
Raised $300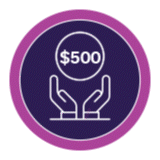 Raised $500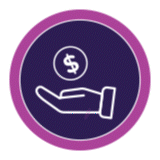 Received 1st Donation
Completed 1km
Said Thank You
Shared My Page
Uploaded Profile Pic
Self Donated
Completed Half of 42kms
Thank you to our Sponsors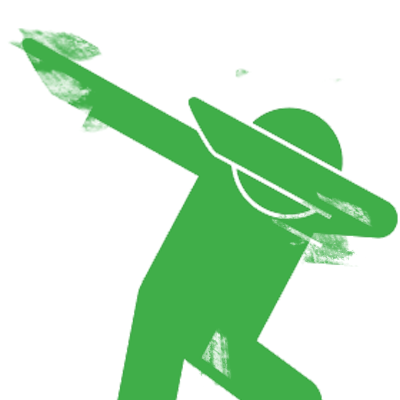 Bruce Mcconnel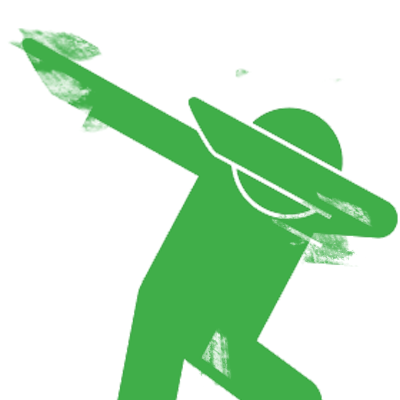 Peter Grzesiak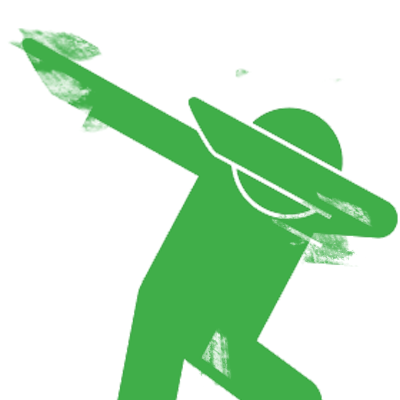 Josh And Katie Hay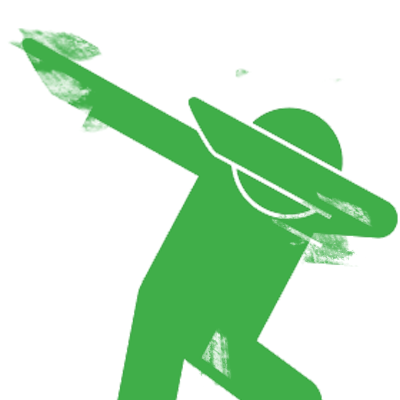 Phil Alice Flynn And Austin Vandeplassche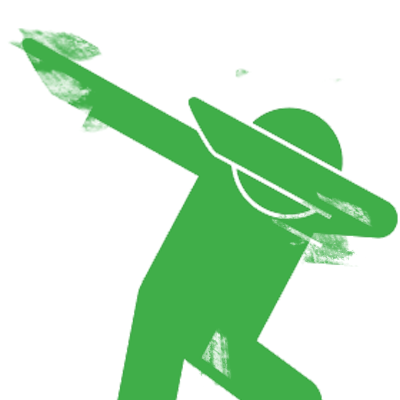 Dave And Katrina Walker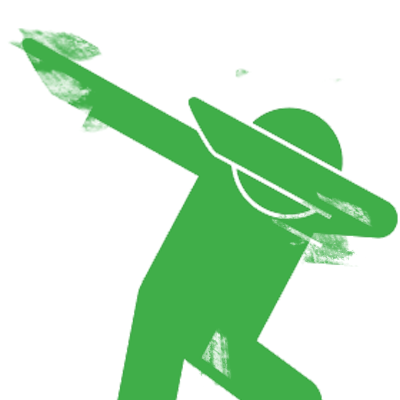 Belle Vue Cafe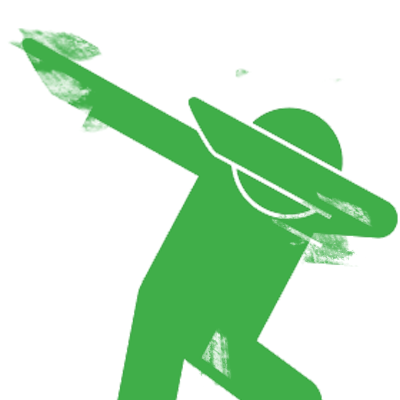 Hope Energy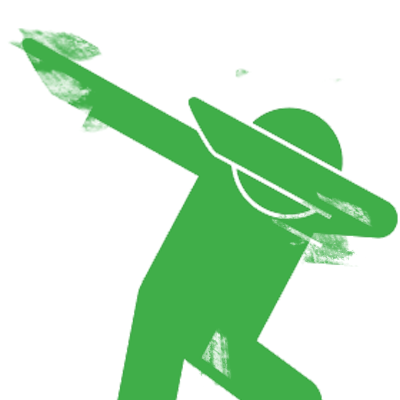 Meg Bosnjak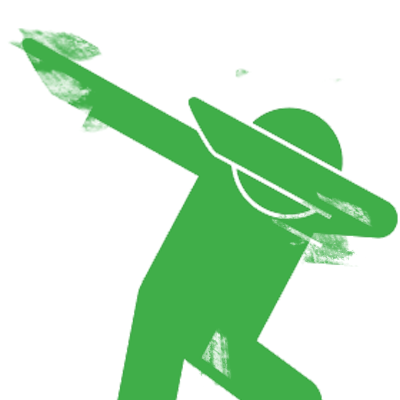 Ian And Jackie Mikkelsen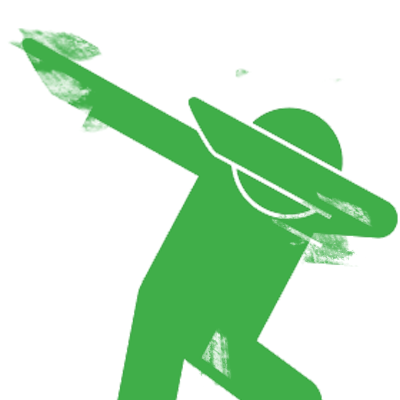 Carli Mcconnel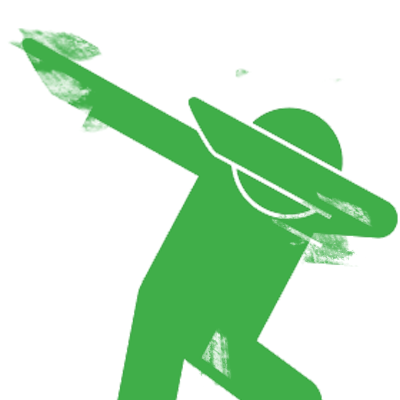 Jacob Ann Isabel William Paynter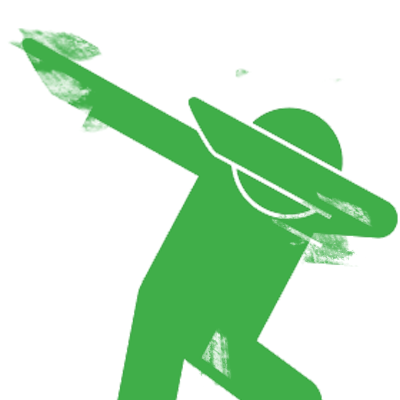 Sally Johnston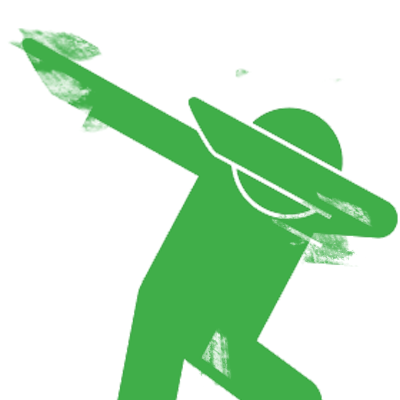 The Peters Crew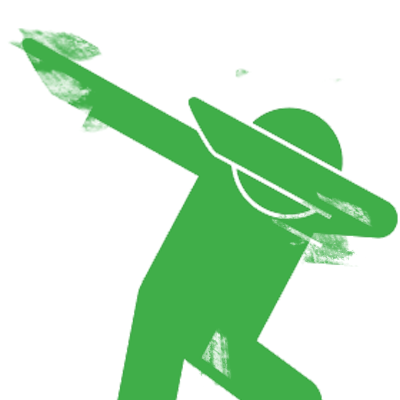 Andy & Penny King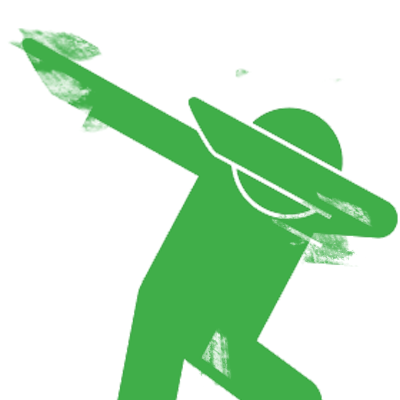 Christine Vandeplassche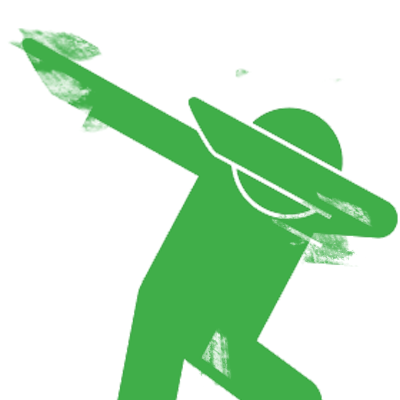 Linda Coombes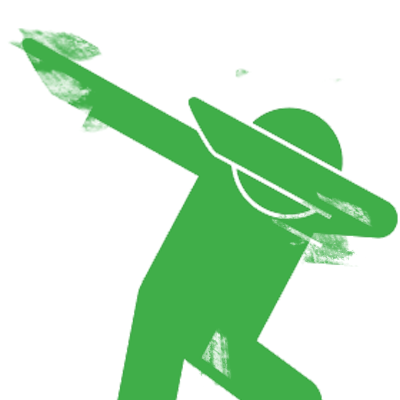 Desleigh
Heidi Laverne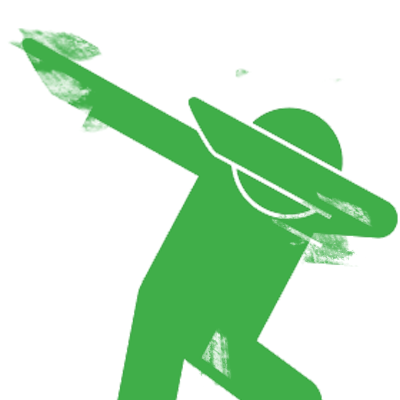 Alisha Wallace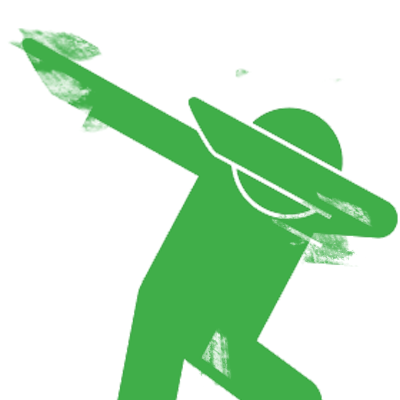 The Cuskellys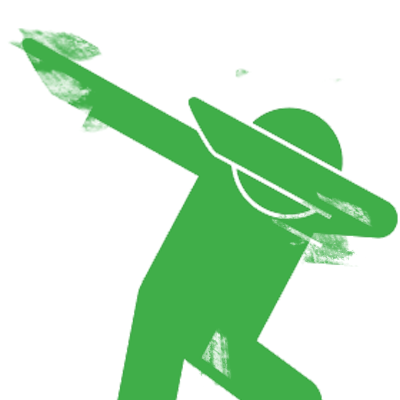 Annie Bradford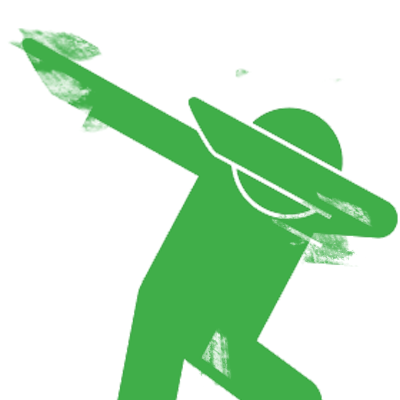 Natalie & Will Nolan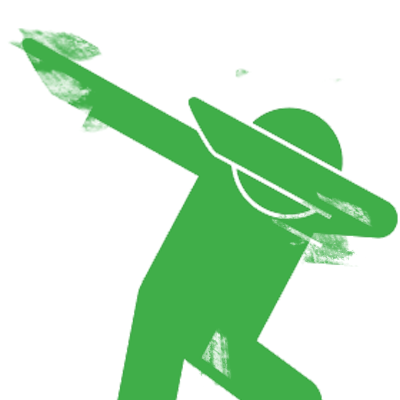 Helen M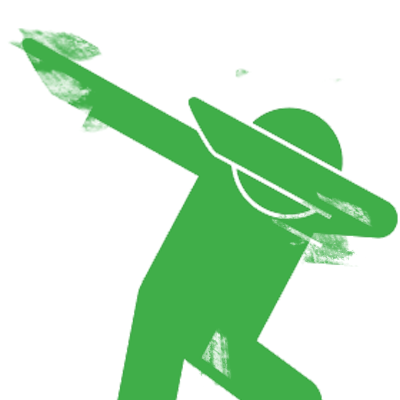 Judi Gray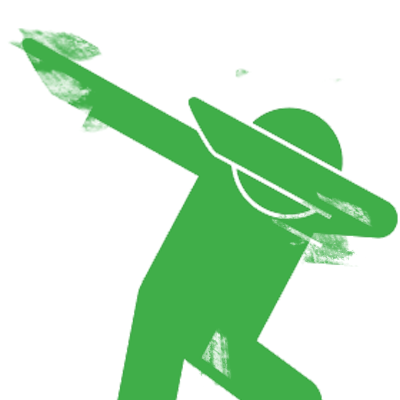 Brooke Dwan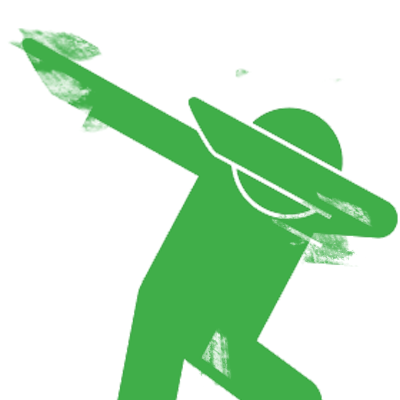 Kelly Nielsen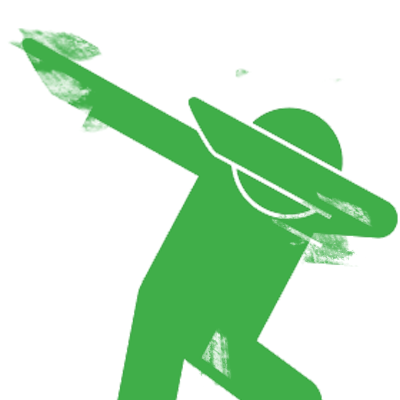 Mrs Catriona Lawson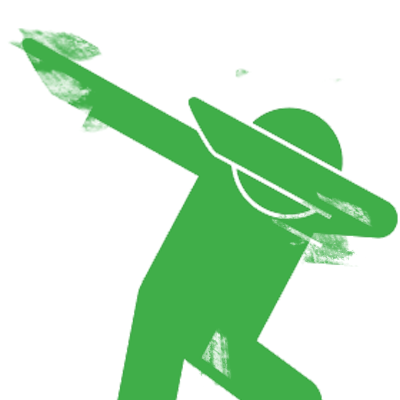 Mrs Jess Harper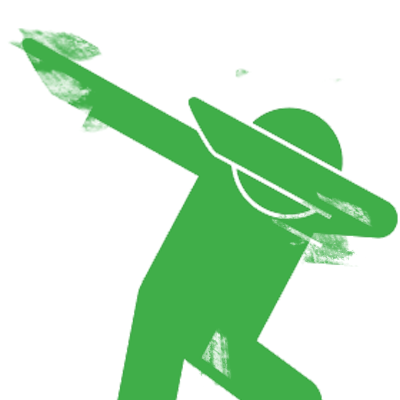 Tamara Hawks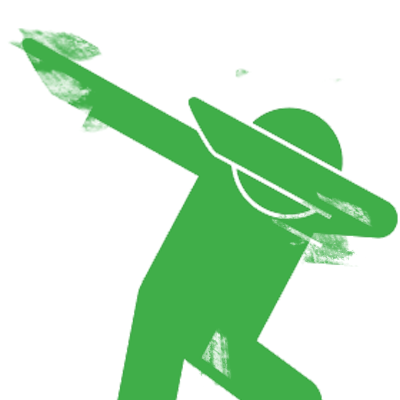 Holz
Mrs Young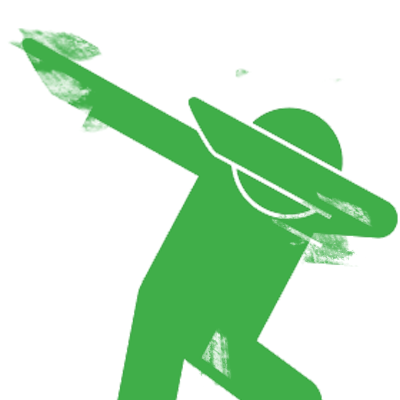 Ralph Family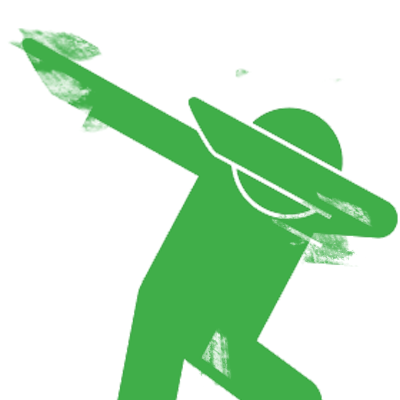 Emma Grigg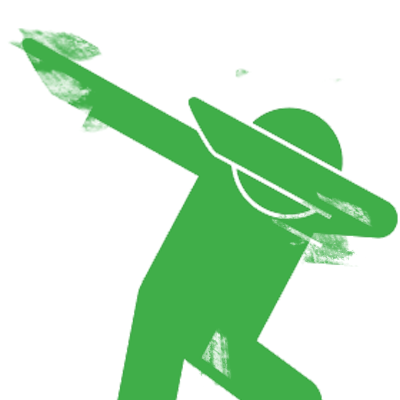 Mark Mauch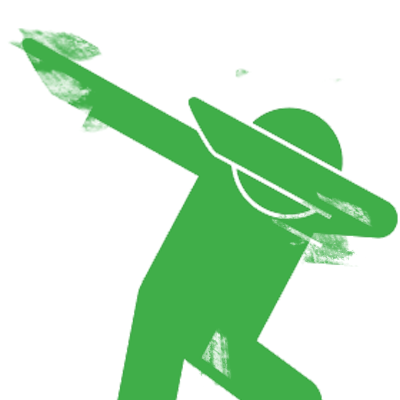 Alice And Matt Phillips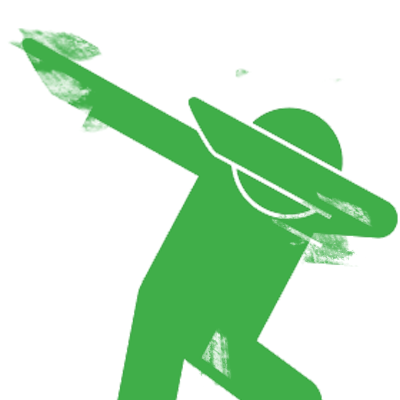 Annie Bradford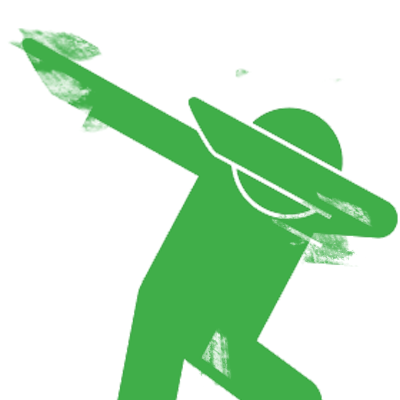 Sonja Pohlman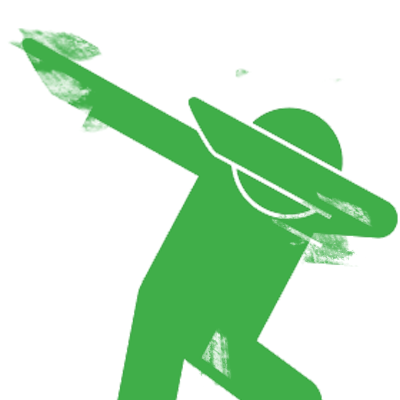 Hope Energy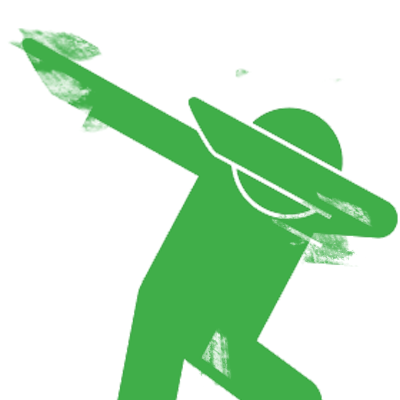 Wakefield Family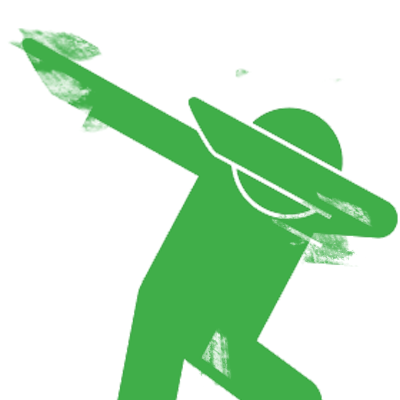 Hope Energy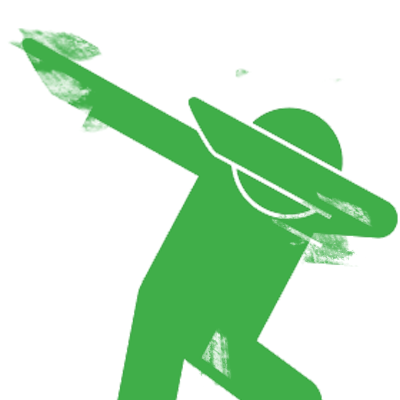 Belinda Starrenburg
Kym O'leary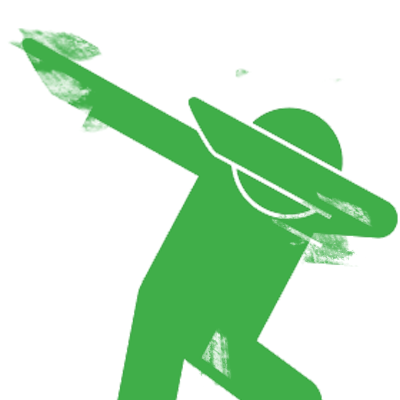 Hayley Bowyer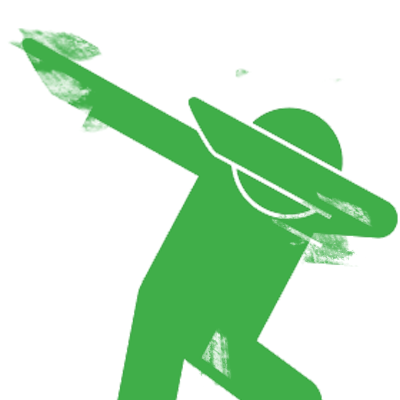 Deb Follett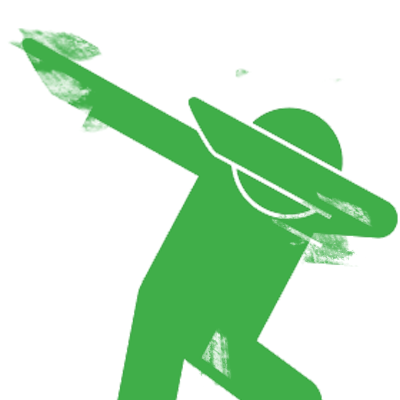 Rhonda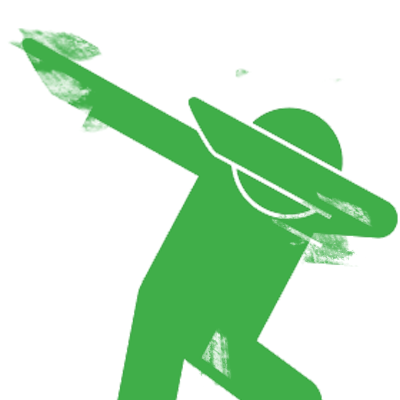 Hollie Pleasance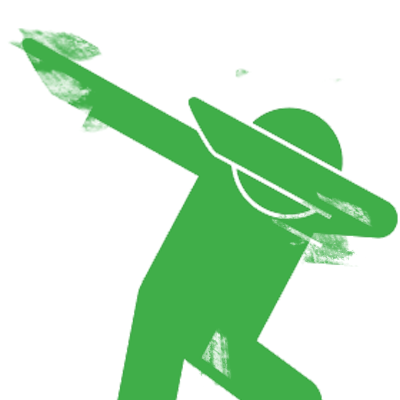 Erin Hilton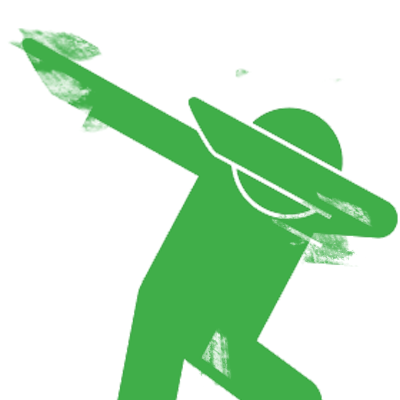 Hollie Pleasance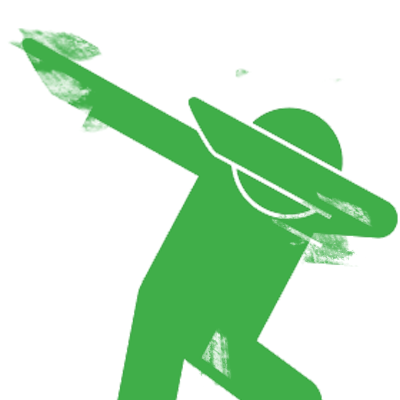 Ashly Inmon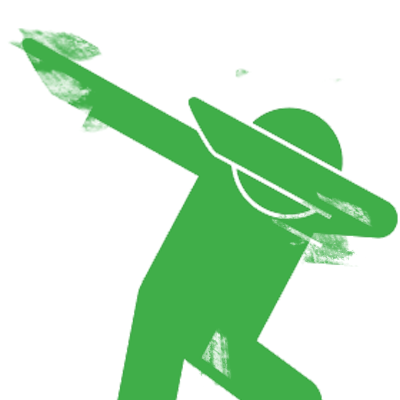 Heather Palmero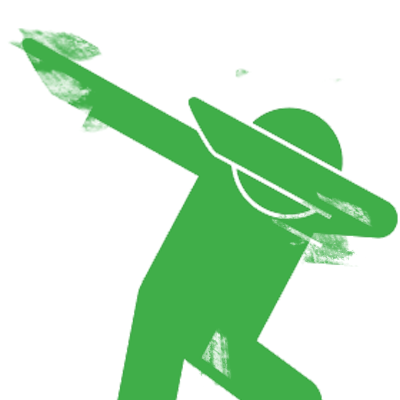 Kirstan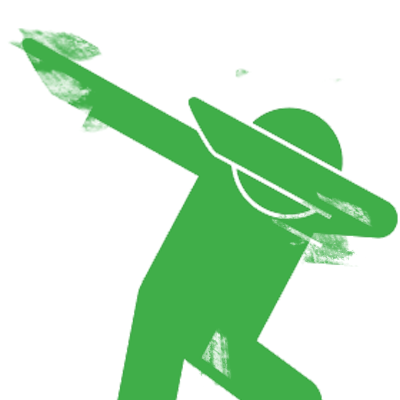 Vickie Brett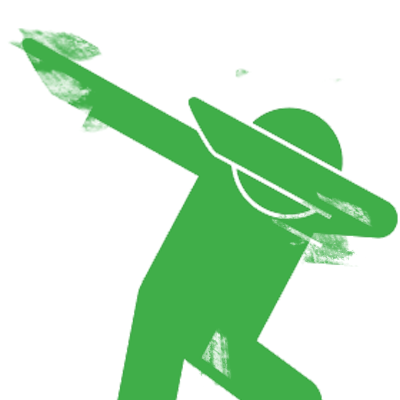 Kristie Lambert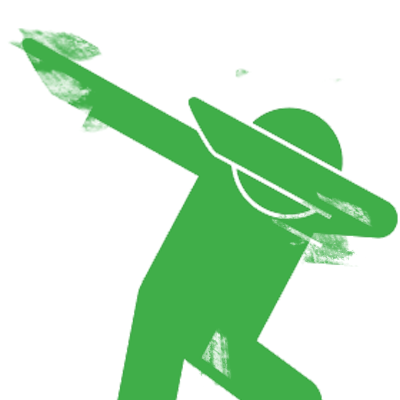 Lisa Evers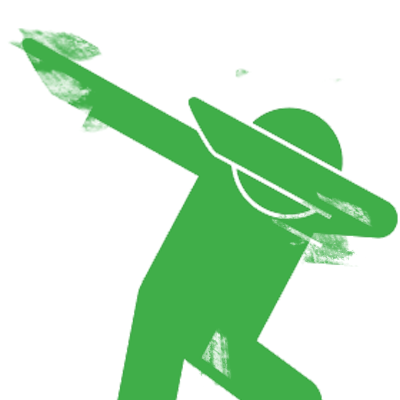 Rach Close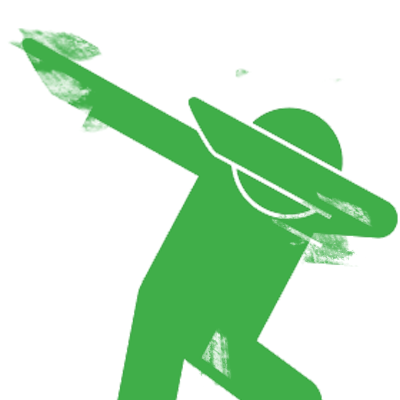 Dom Benz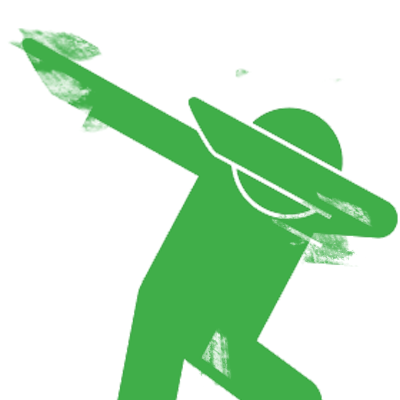 Anita Donnelly
Joanne Jerrett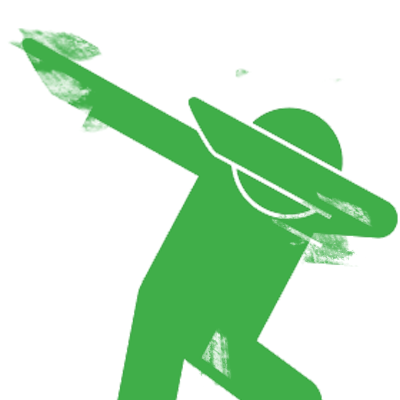 Robyn Draper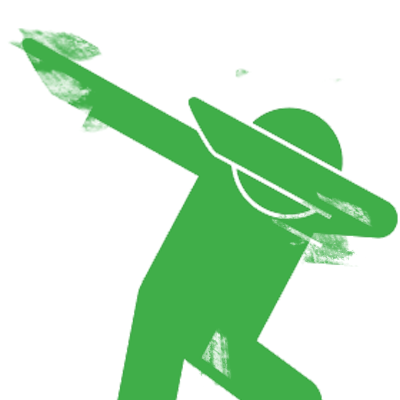 Anonymous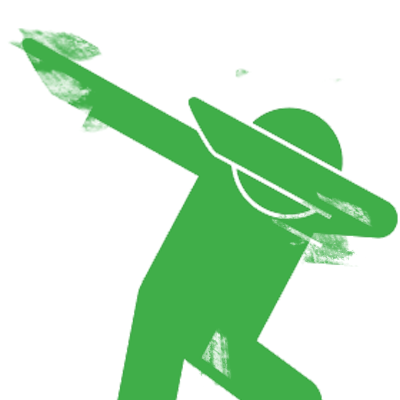 Kath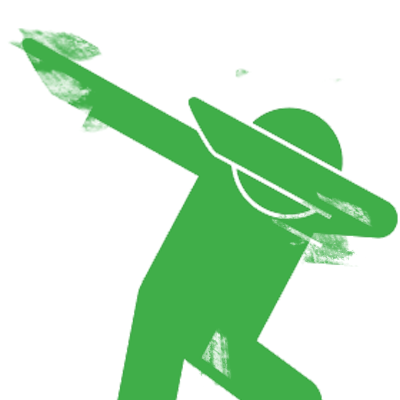 Chontelle Bruton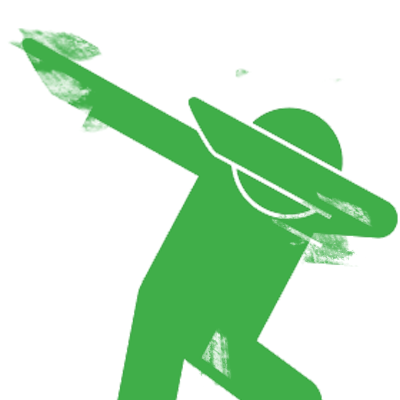 Brad And Bri Barlow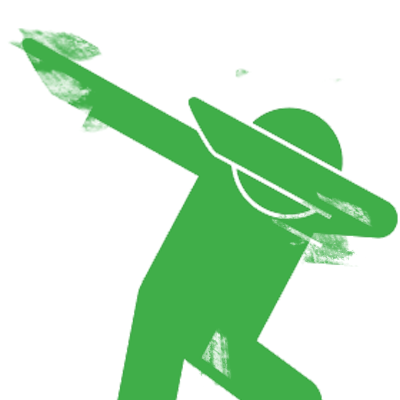 Lyn Mckillop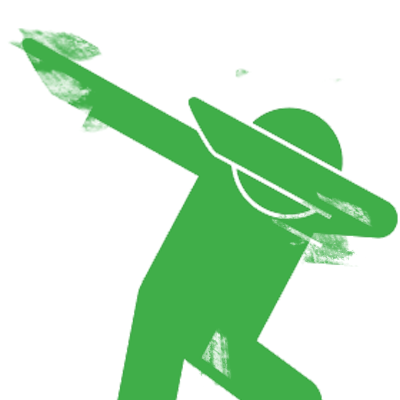 Anonymous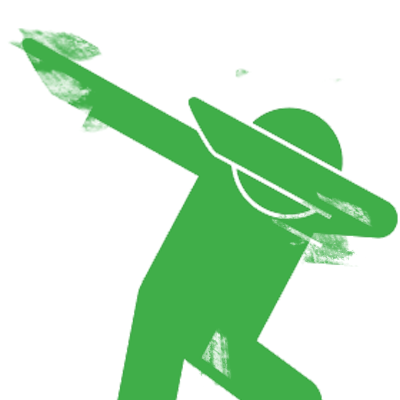 Linda Coombes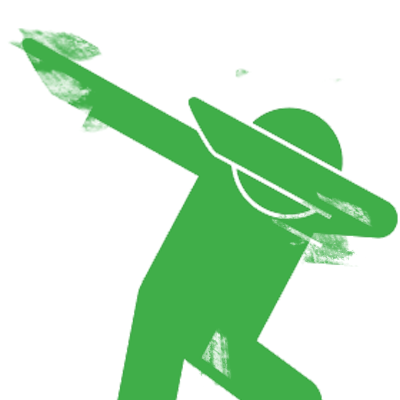 William And Isabel Paynter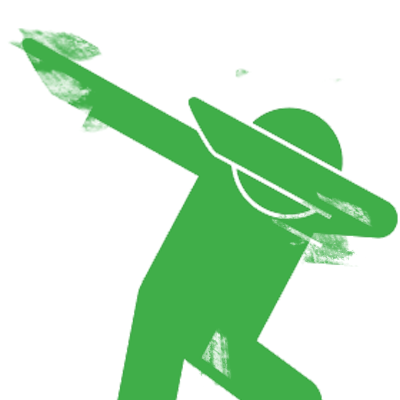 Lyn Mckillop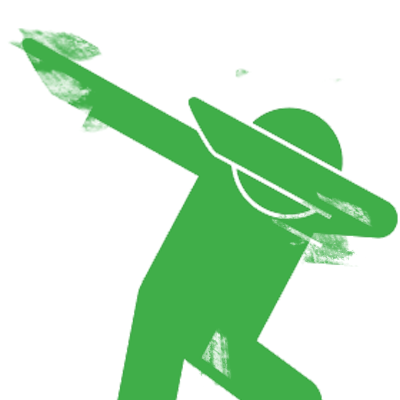 Sam Euler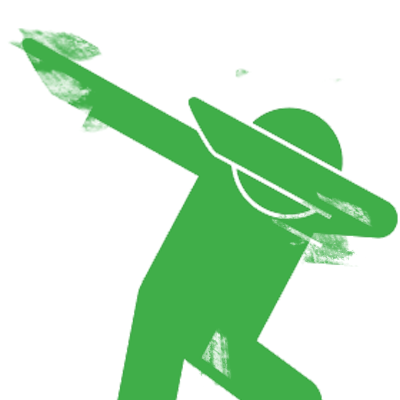 Tracy Bardsley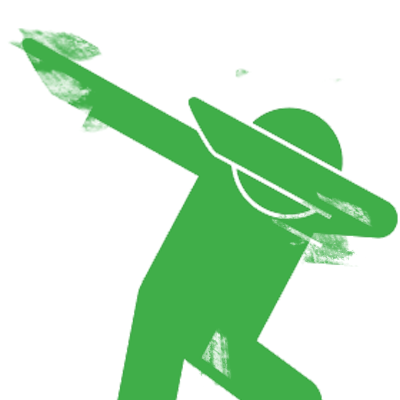 Anita Donnelly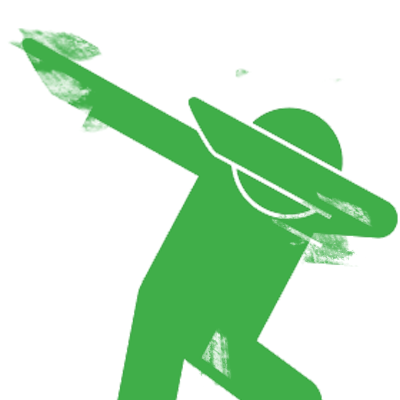 Anita Donnelly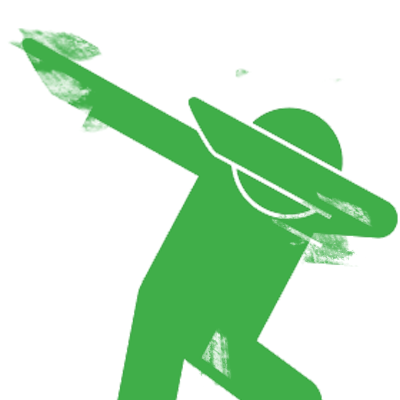 Hannah Baldwin