We're raising money for Patient and Family Support
 Patient and Family Support team have been improving the hospital experience for families for more than 30 years. With the generous assistance of the community, we support and deliver essential services at Queensland Children's Hospital, and regional hospitals across the state.

Please help us help by giving whatever you can using the 'donate' button. The more people that know about the Children's Hospital Foundation, the greater their impact, so please also spread the word by sharing my page with your friends and family.
Thank you in advance for your generosity, it means a lot!
Our Achievements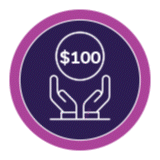 Raised $100
Raised $300
Raised $500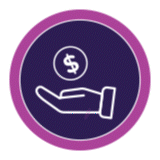 Received 1st Donation
Completed 1km
Said Thank You
Shared My Page
Uploaded Profile Pic
Self Donated
Completed Half of 42kms
Thank you to our Sponsors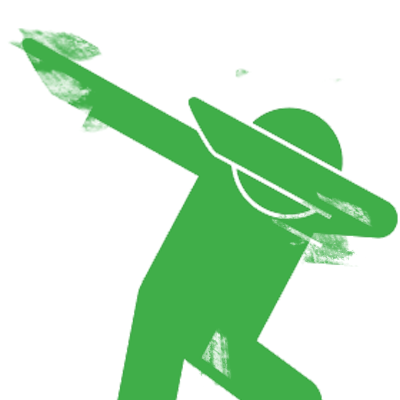 Nick Van Dyke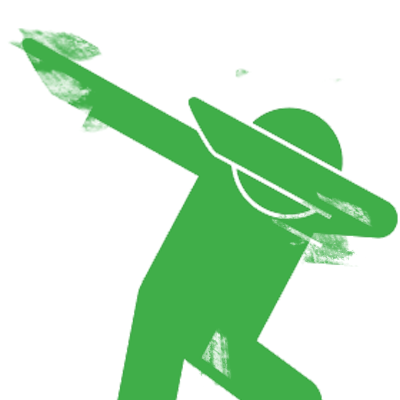 Anonymous