I'm raising money for The Children's Hospital Foundation
Hey guys! I'm taking part in the 42k Your Way Challenge this year because I know two beautiful families who have spent most of this year in the Children's Hospital. 
My goal distance to walk is 100km in August (might be a bit ambitious haha) but I'll give it a red hot crack because it's such a wonderful foundation and every kid deserves to be happy and healthy. 
So please support my 42k Your Way challenge by donating any amount large or small by using the 'donate' button. Not only will you be supporting me, but you'll also be supporting thousands of sick kids and their families!
The more people that know about the Children's Hospital Foundation, the greater their impact, so please spread the word by sharing my fundraising page with your friends and family.
Thank you so much for your generosity, it really means a lot! Xx
My Achievements
Update Profile Picture
Raised $300
Raised $500
Received 1st Donation
Completed 1km
Raised $100
Said Thank You
Completed 1km
Shared My Page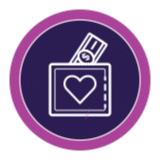 Self Donated
Completed Half of 42km
Thank you to my Sponsors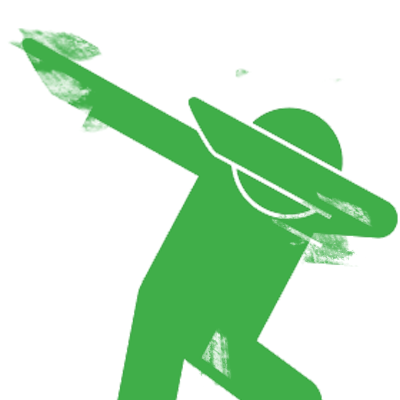 Veramax Industries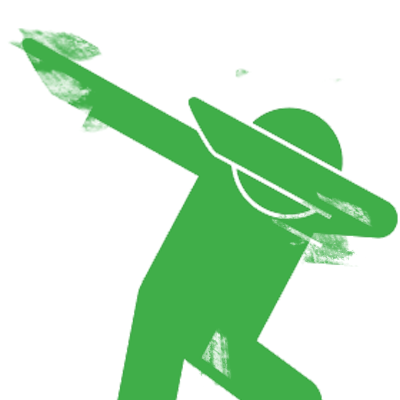 Mum And Dad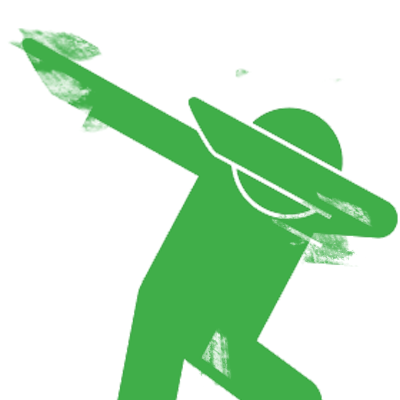 Sonni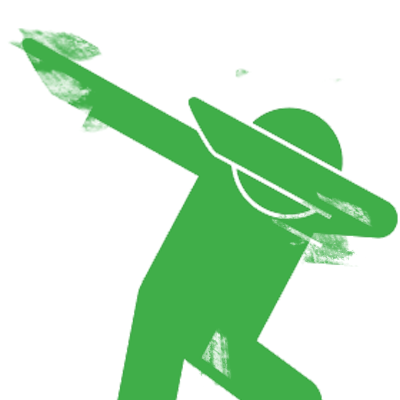 Debbie Poots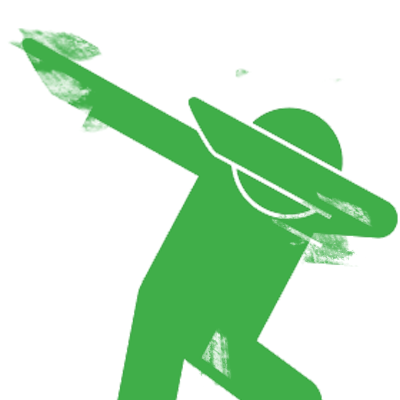 Riley Belz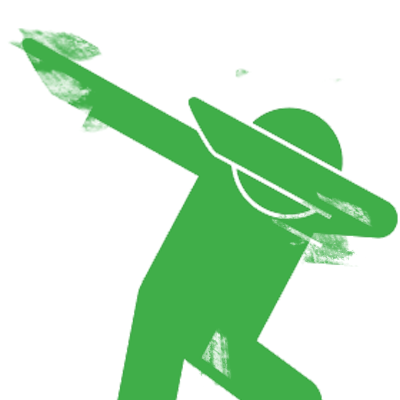 Anonymous
Kayla Poots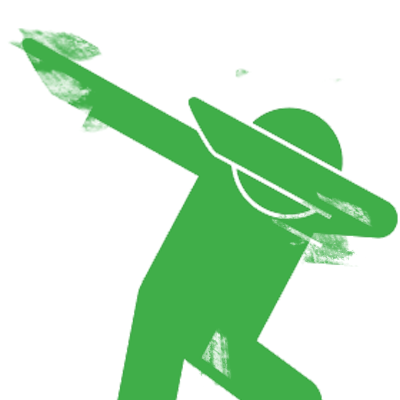 Tegan Pasco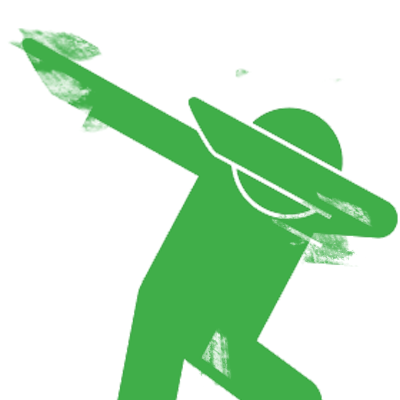 Annette Dargel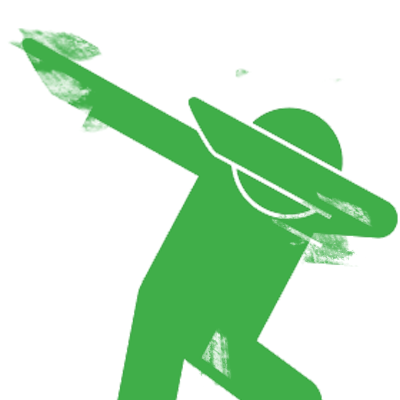 Belzies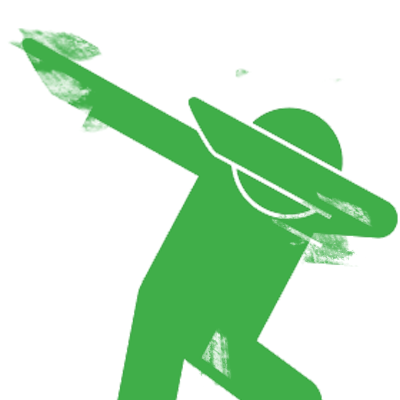 Barb Snelling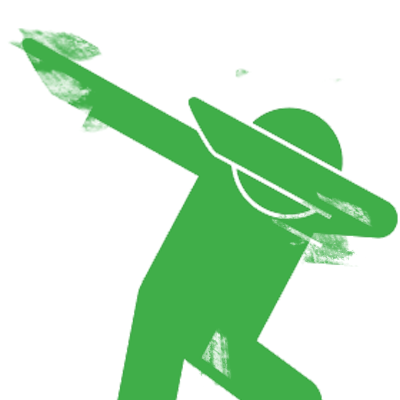 Bruh...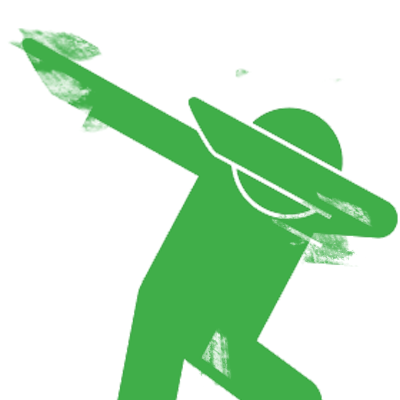 Katie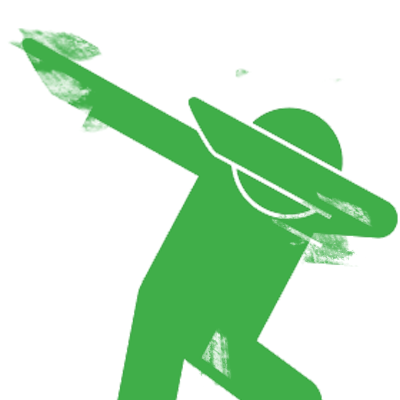 Susan Potts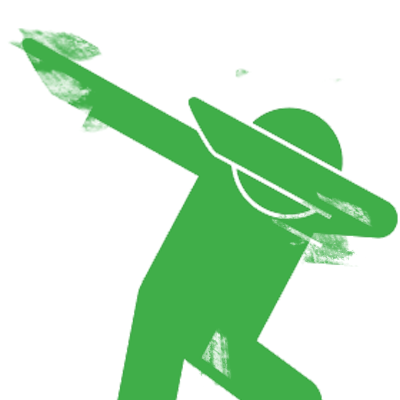 Samantha Poots
Six-year-old Evie was only four weeks old when she was diagnosed with cystic fibrosis - a life-threatening disorder that damages the lungs and digestive system.
It is expected that Evie will require a double lung transplant eventually. To receive treatment Evie spends four to six weeks away from her home in Chinchilla each time, saying goodbye to her dad,friends and animals.