We're raising money for Patient and Family Support Services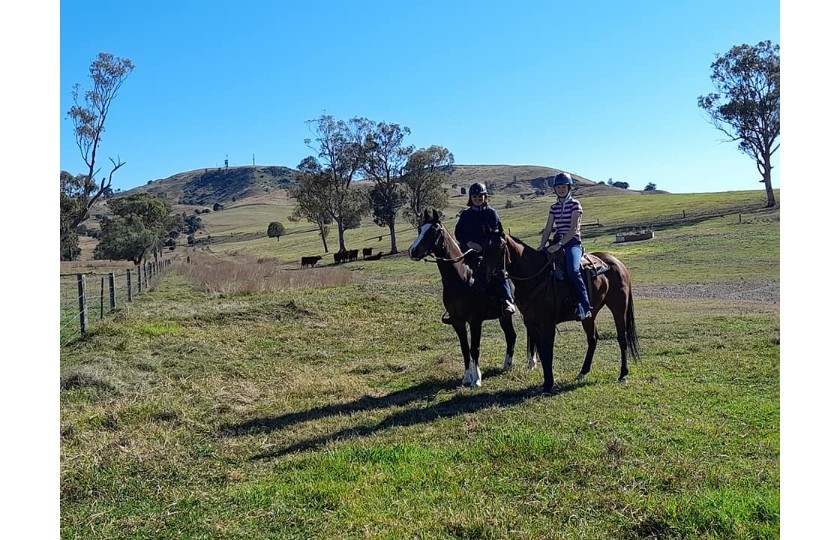 I've created this page because I want to make a difference.
Please join me for Horse Trail Ride on Sunday the 15th August.  Trail will be on quite country backroads at Southbrook. I personally plan to ride 42k in the month of August and have planned this trail ride and invite you to join me in approximately a 15k loop as part of my 42k challenge.  For full information please contact me on 0438 933032.  Arrive at 9.30 for 10am ride out.  It is expected that ride will be done at a walk, trot and canter pace and we will return at our start point at approx 12.30pm. Cost of the ride is simply to sign up with the group and make a donation to this great cause.  Ride will be on quite country backroads.
We're inspired by the work that the Children's Hospital Foundation fund in patient and family services so we wanted to raise money for them as part of our participation in 42k Your Way.

Please help us help them by giving whatever you can using the 'donate' button. The more people that know about the Children's Hospital Foundation, the greater their impact, so please also spread the word by sharing my page with your friends and family.

Thank you in advance for your generosity, it means a lot!
Thank you to our Sponsors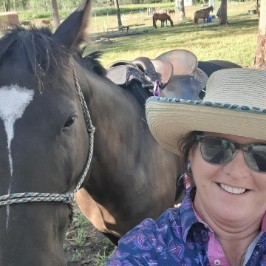 Margaret Smith
Anonymous
Anonymous
Julie Mcewen
Heidi Hayward
Julie Mcewen
Robbie
Trishy