Our goal!
As a team we have pledged to walk a minimum of 420 kilometres in the month of August. We are hoping to raise $5000 to support the Queensland Childrens Hospital. 
We have named our team Suit Up, in honour of my brother who is lucky enough to be one of the kids who is treated and cared for by the incredible doctors, nurses and health professionals at QCH. 
Please support our 42k (420km) Your Way challenge by donating any amount large or small by using the 'donate' button. Not only will you be supporting our team, but you'll also be supporting thousands of sick kids and their families!
The more people that know about the Children's Hospital Foundation, the greater their impact, so please spread the word by sharing my fundraising page with your friends and family.
Thank you so much for your generosity, it means a lot!
Our Achievements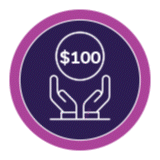 Raised $100
Raised $300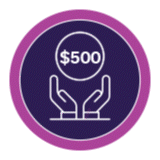 Raised $500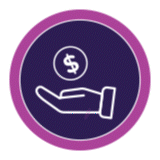 Received 1st Donation
Completed 1km
Said Thank You
Shared My Page
Uploaded Profile Pic
Self Donated
Completed Half of 42kms
Thank you to our Sponsors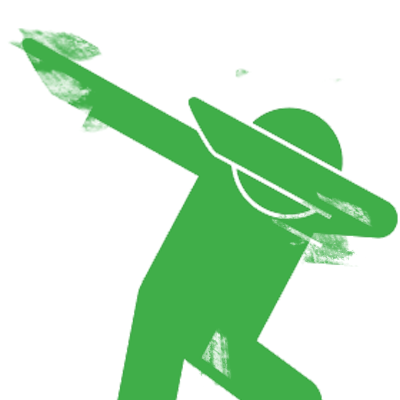 Timothy Cameron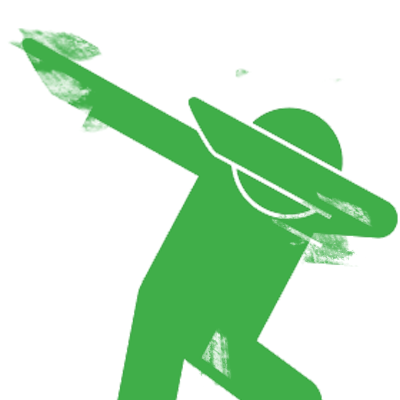 Hope Energy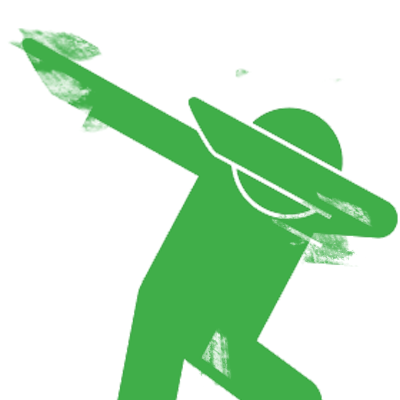 Shannon Fentiman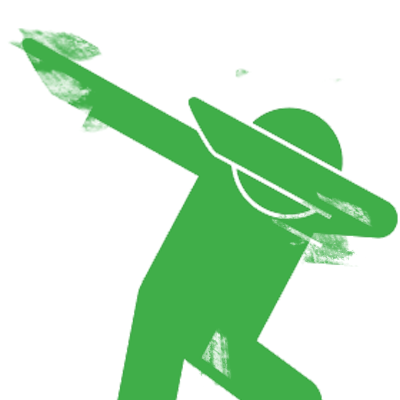 Alexandra Kiem
John Moy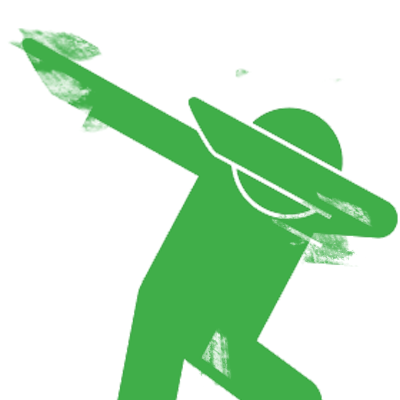 Anonymous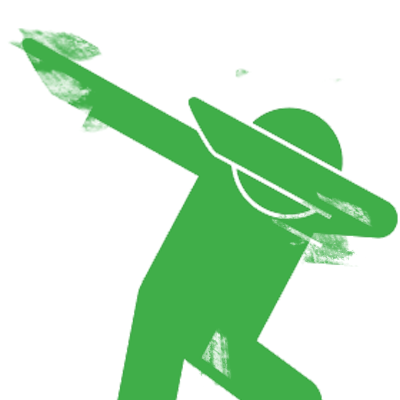 Alexandra Kiem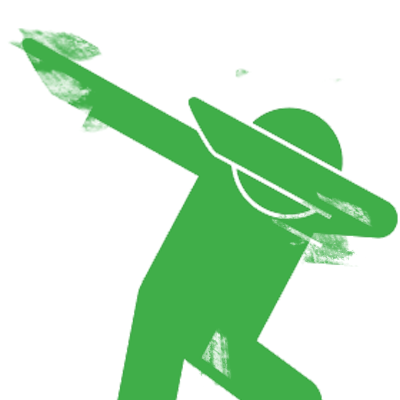 Vicki Budd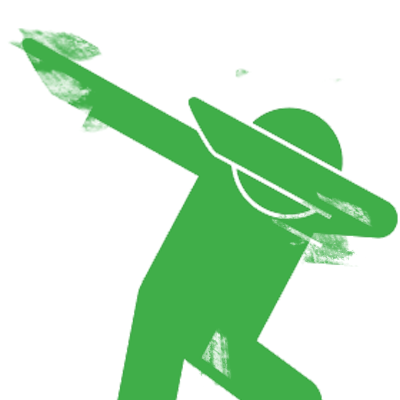 Jim Tealby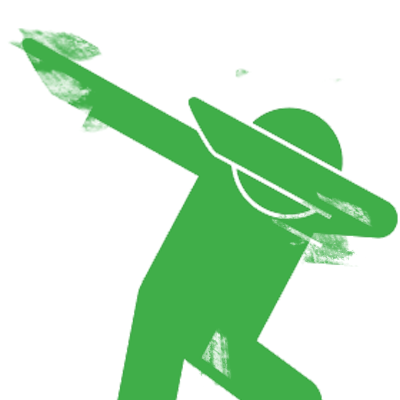 John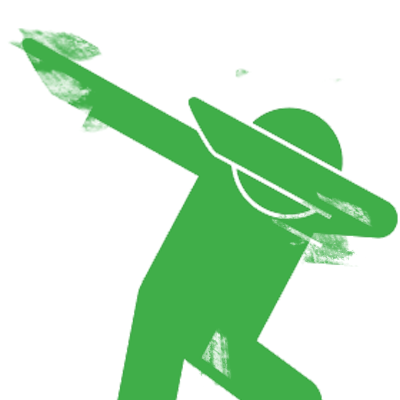 Joanie Carroll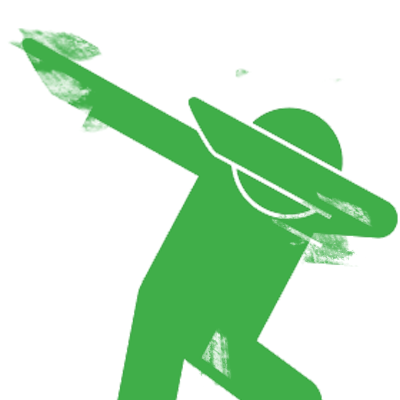 Flinty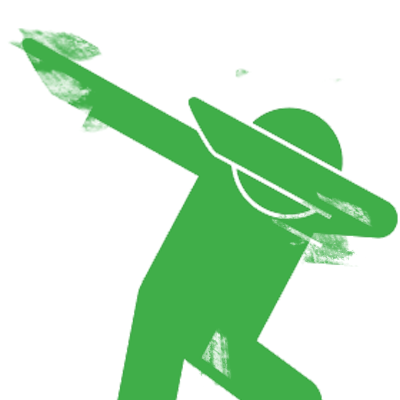 Sandy ??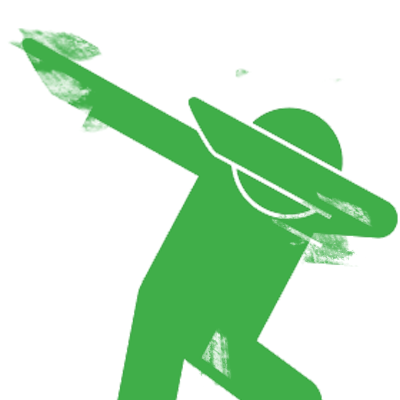 Brendan Foley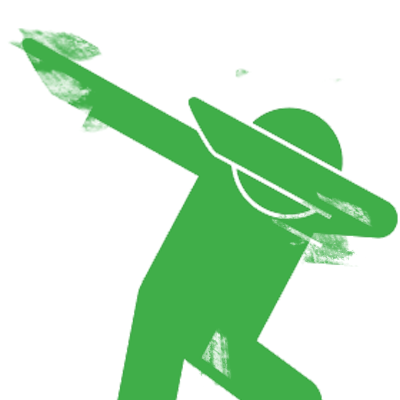 Brendan Foley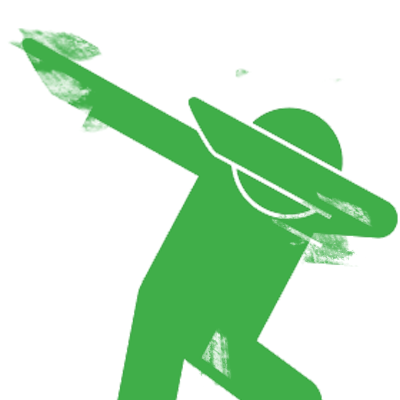 Aichin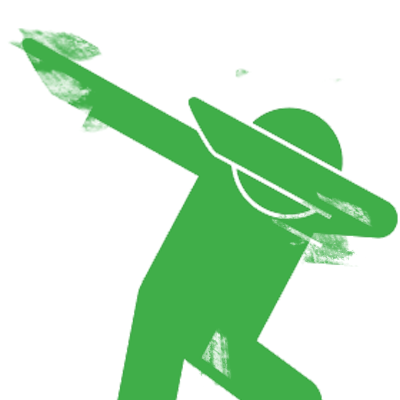 Go Johnny !!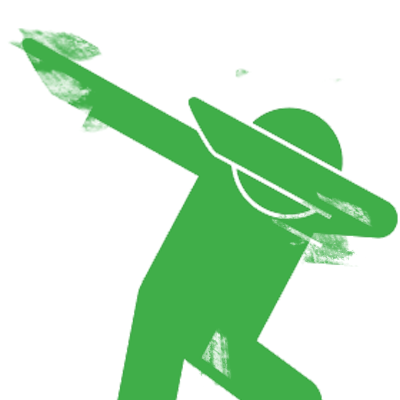 Leanne Toye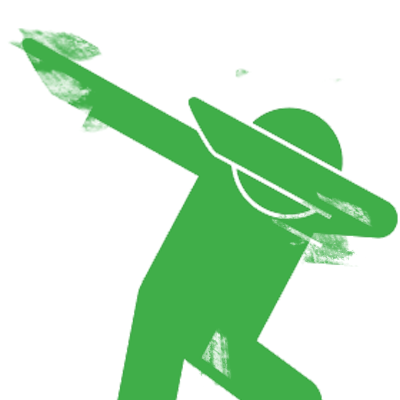 Alia Smith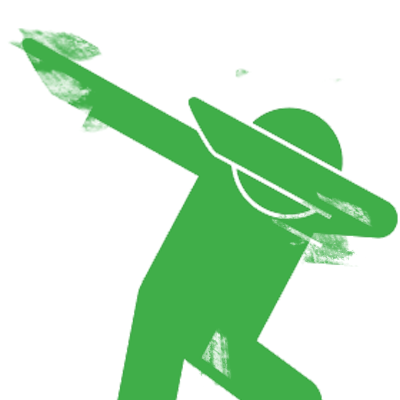 Nathan Jarro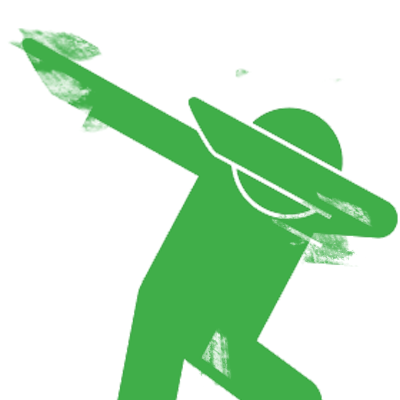 Bj Hooper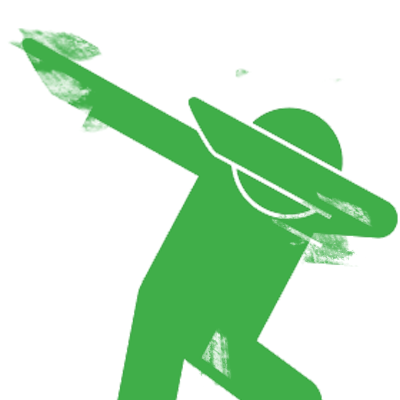 Syed Mudassir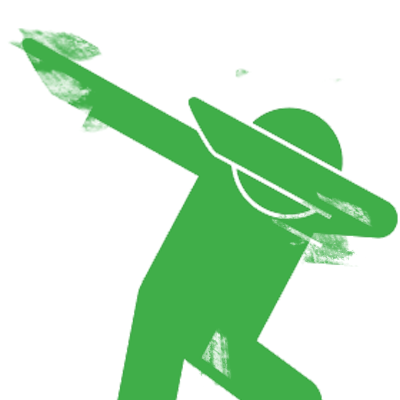 Sharyn Scriven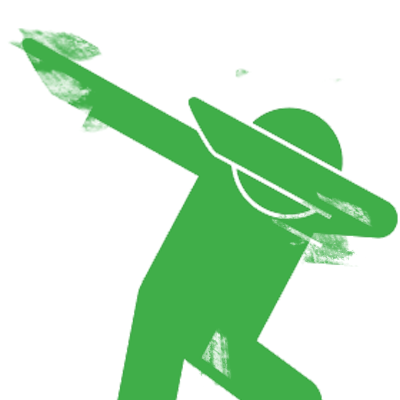 Caitlyn Turner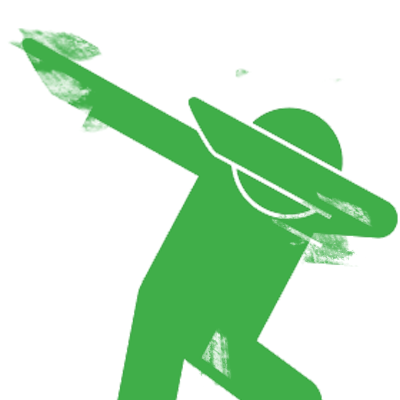 Ellen Moy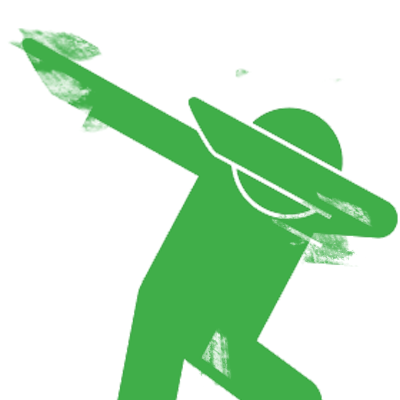 Julie Jacques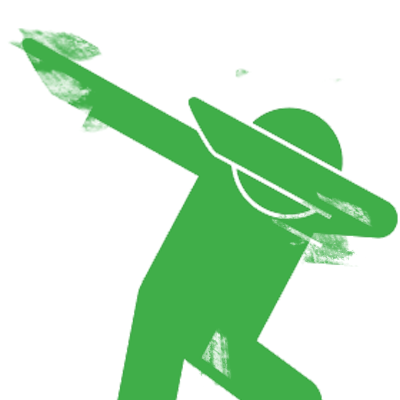 Alice Mair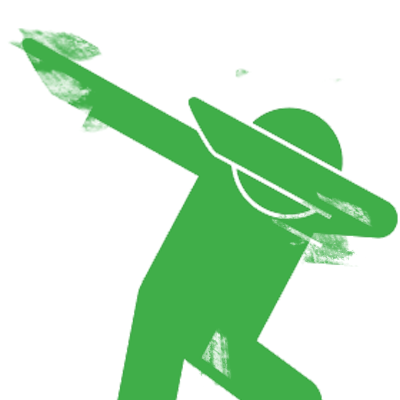 Hope Energy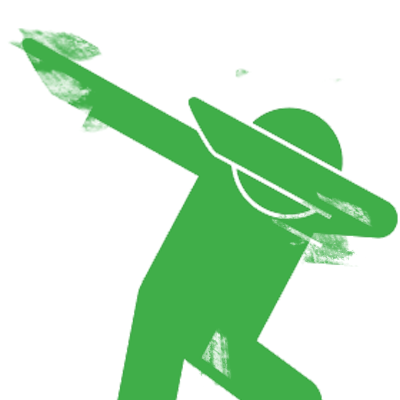 Chris Palombo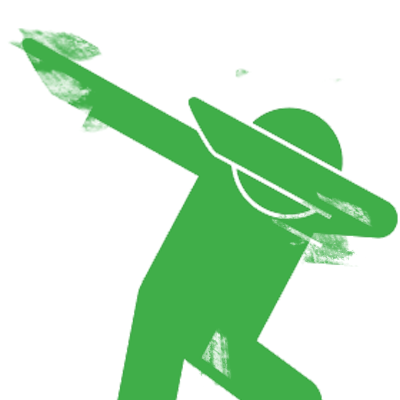 Fran Van Gilst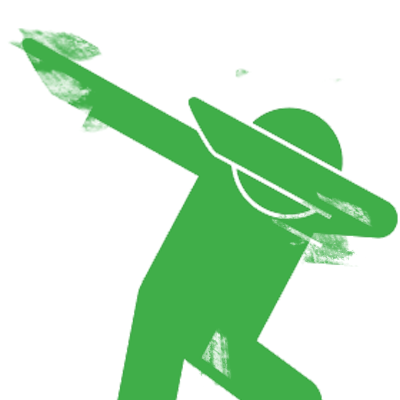 Kym Baker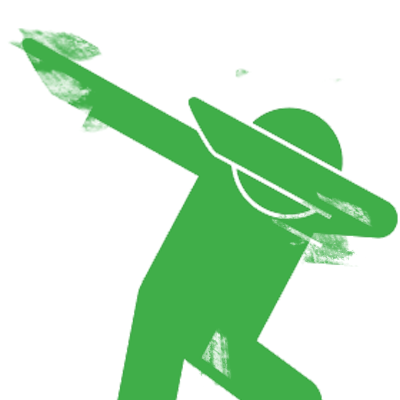 Tim Jones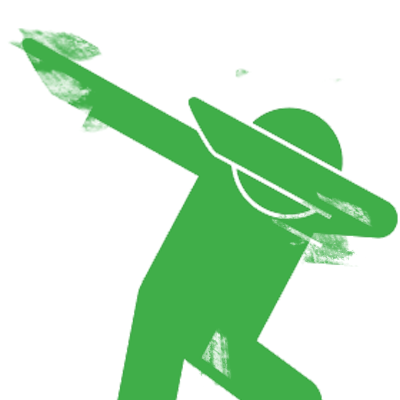 Ganesh/graham Paudel/taylor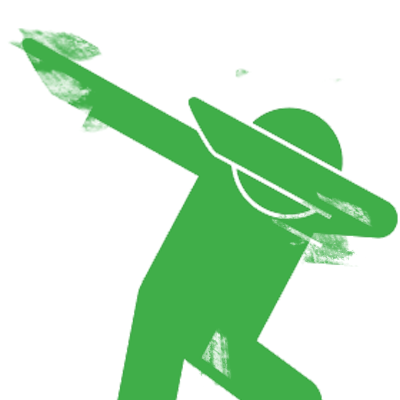 Hope Energy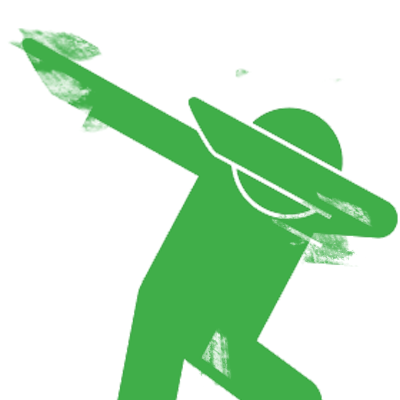 Kim Carbines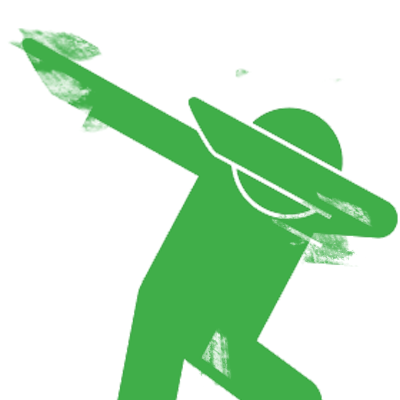 Valeria Trapani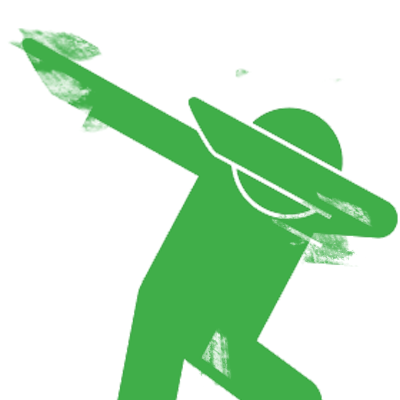 Ben Chong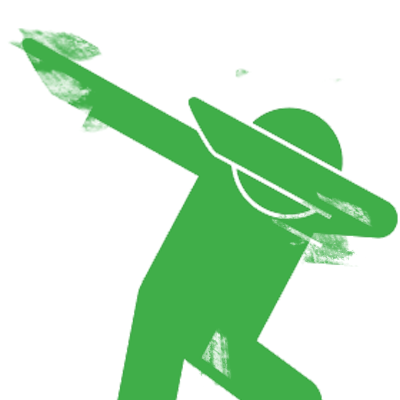 Simon Curnow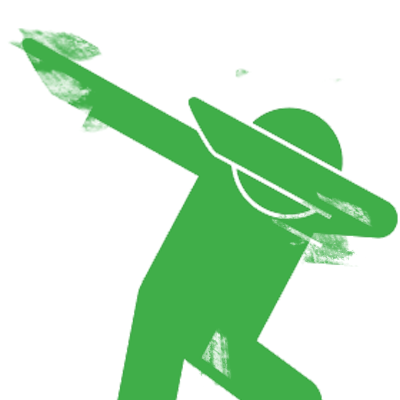 Mitchell O'sullivan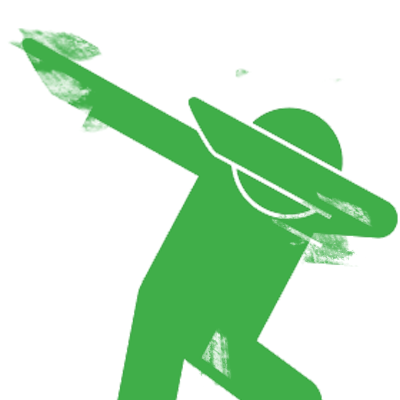 Chris Moy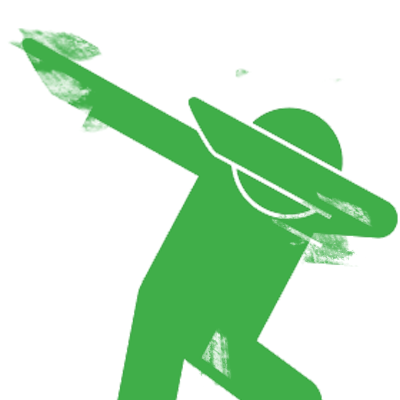 Anonymous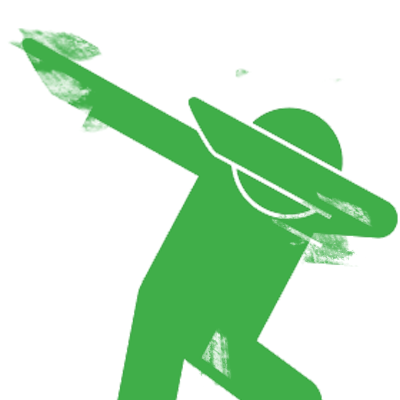 Nischal Acharya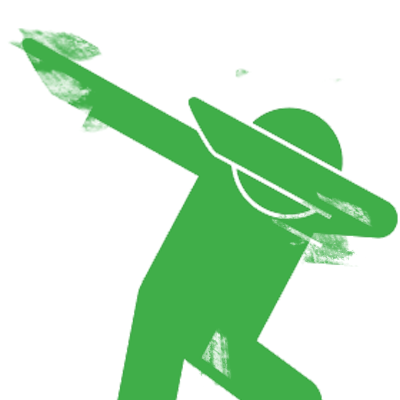 Chris Fentiman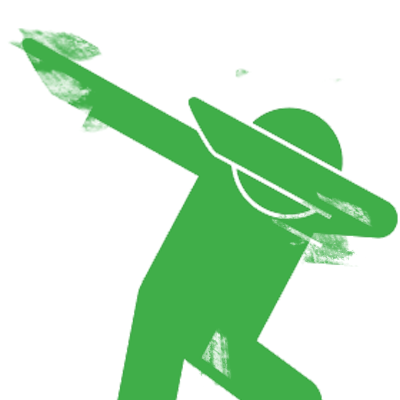 Liam Nolan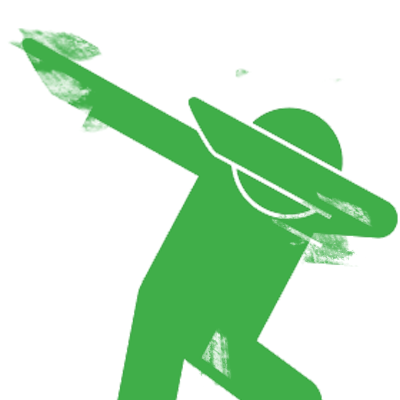 Anonymous