Why are we doing this?
Not only are we doing this in honour of Isaac, but for all children and their families  who have been and will be supported by the children a hospital foundation and all that they do!
We're raising money for an area of greatest need
We've created this page because we want to make a difference.
We're inspired by the work that the Children's Hospital Foundation do, so we wanted to raise money for them as part of my participation in 42k Your Way.
Please help us help them by giving whatever you can using the 'donate' button. The more people that know about the Children's Hospital Foundation, the greater their impact, so please also spread the word by sharing my page with your friends and family.
Thank you in advance for your generosity, it means a lot!
Our Achievements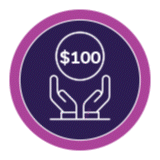 Raised $100
Raised $300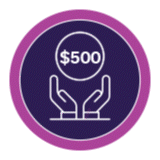 Raised $500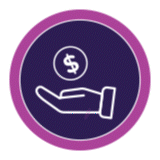 Received 1st Donation
Completed 1km
Said Thank You
Shared My Page
Uploaded Profile Pic
Self Donated
Completed Half of 42kms
Thank you to our Sponsors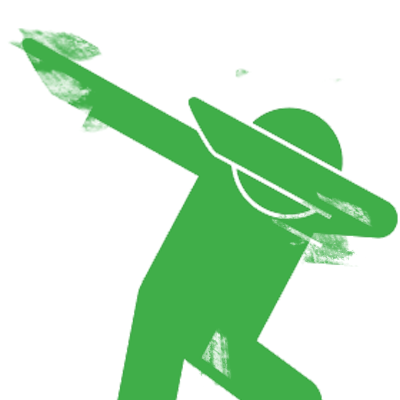 Deck Boys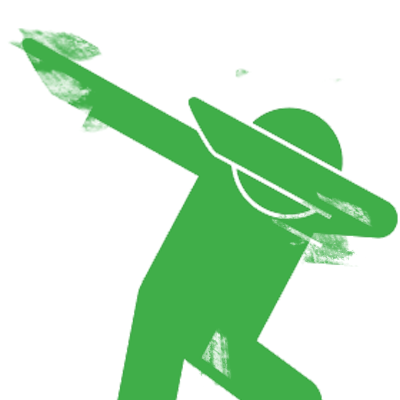 Stephen Butters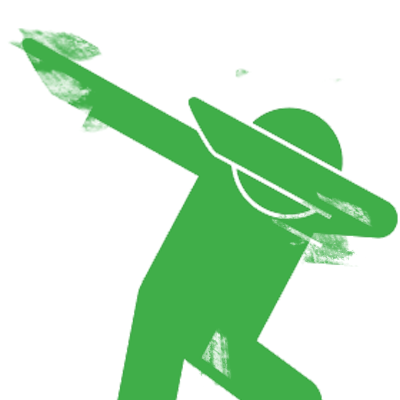 Herrod Family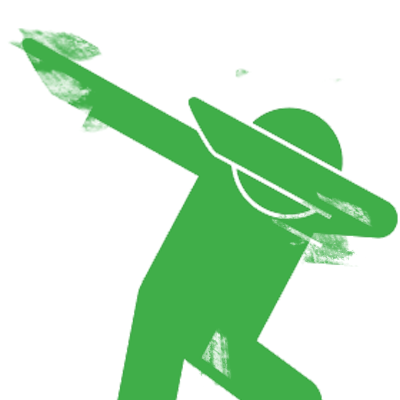 Hope Energy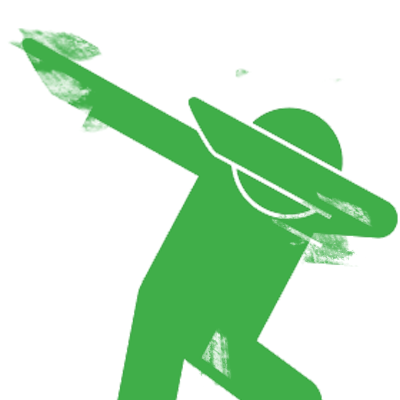 Rowan P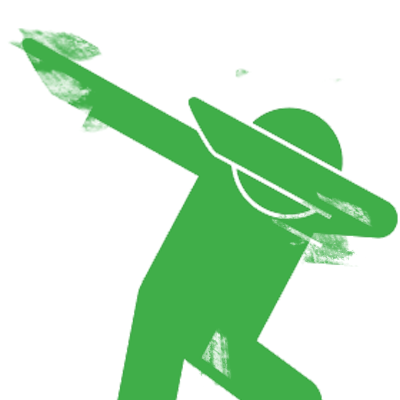 Rtm Tiling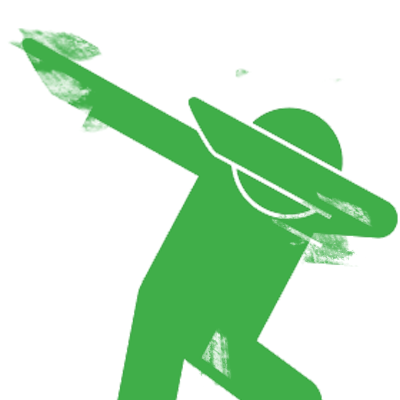 Dj Electrical And Civil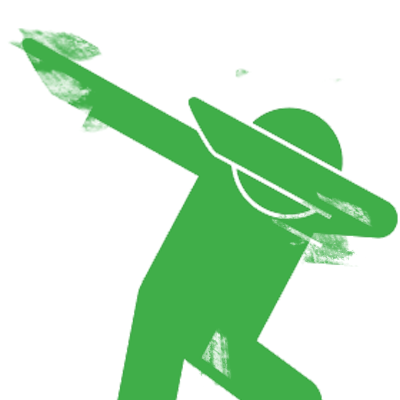 Melanie Hayman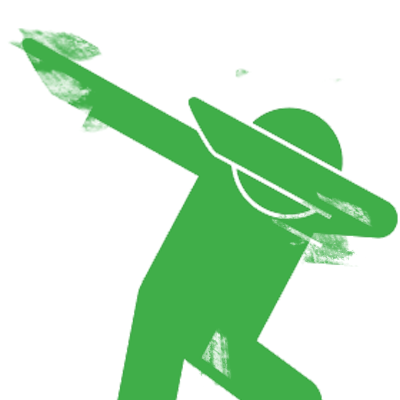 Aunty Rene & Uncle Duane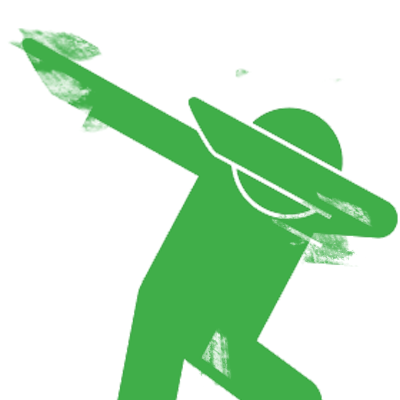 Matt Matanovic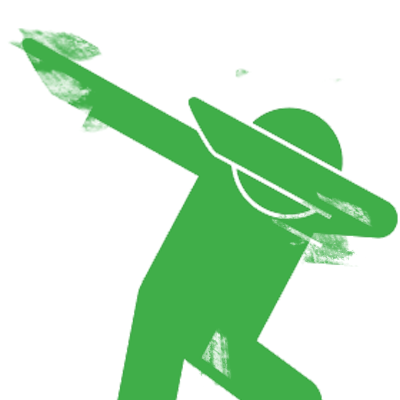 Tess P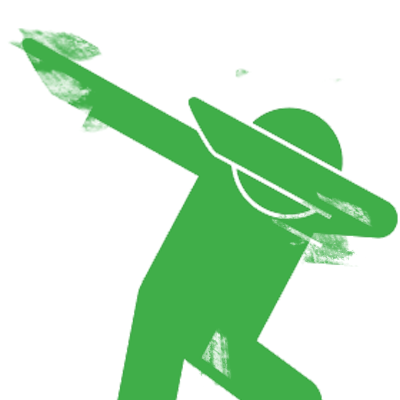 Kate Bradbury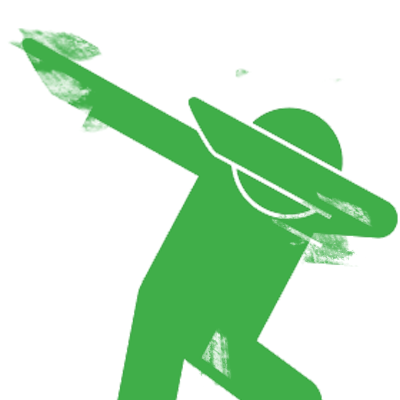 Lisa Rosenthal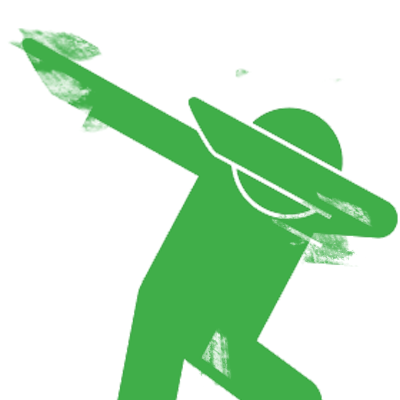 Jo Coomer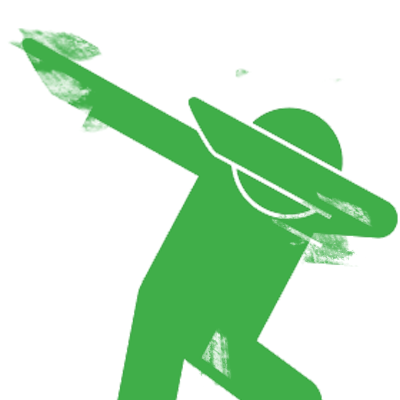 Trista Mogridge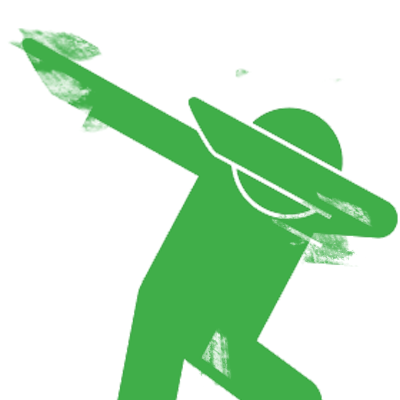 Catherine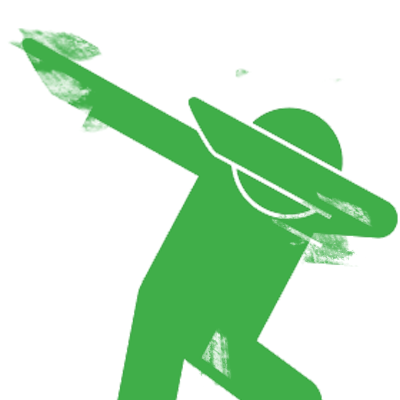 Hope Energy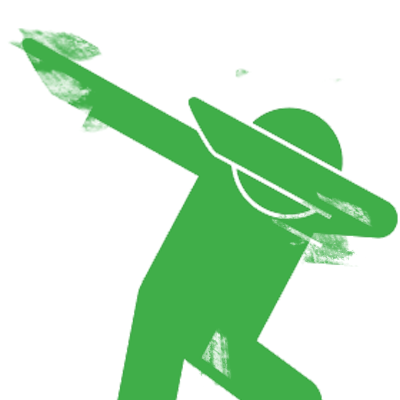 Lis Carmody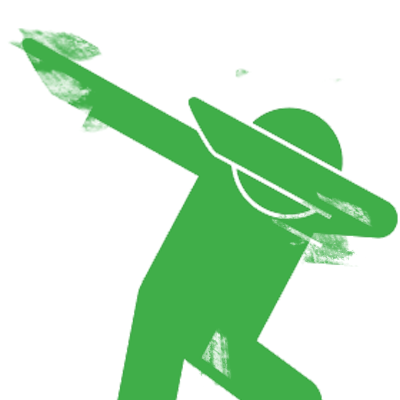 Katelyn Wald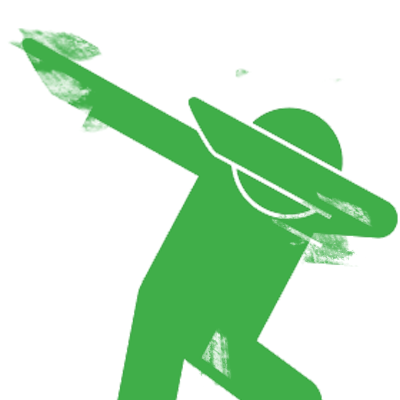 Pat & Donna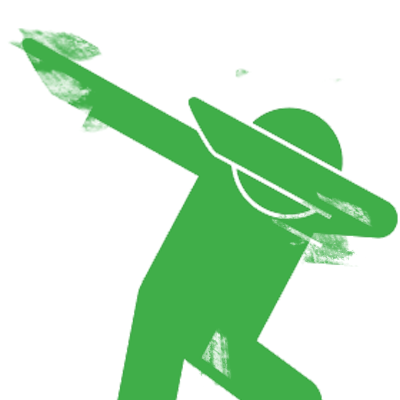 Guymer Family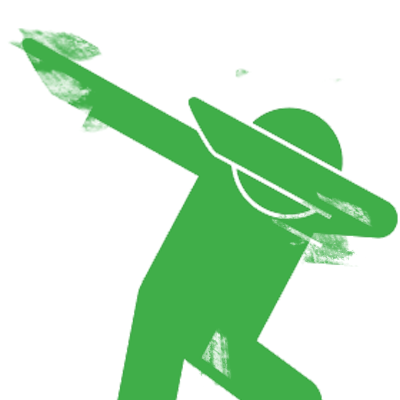 Lorin Fuller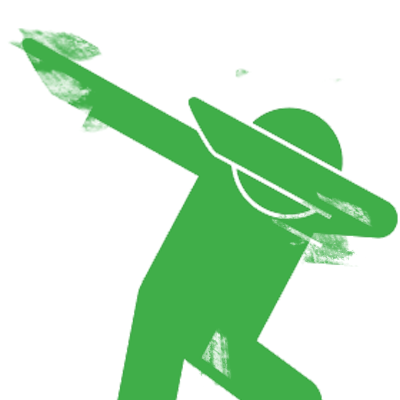 Catherine Bromley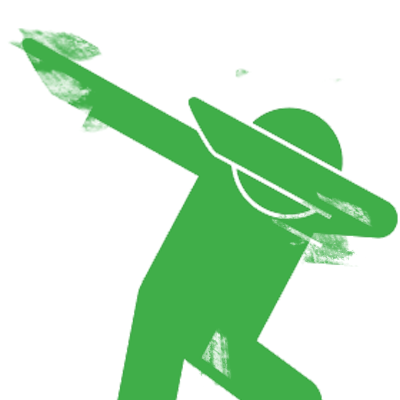 Marcelle Owen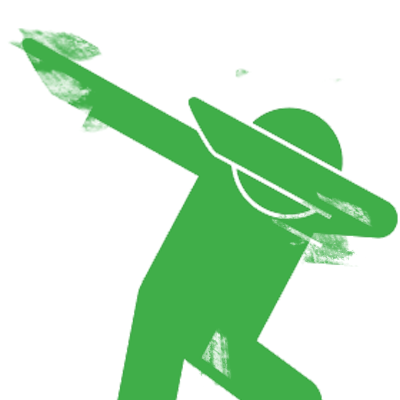 Anonymous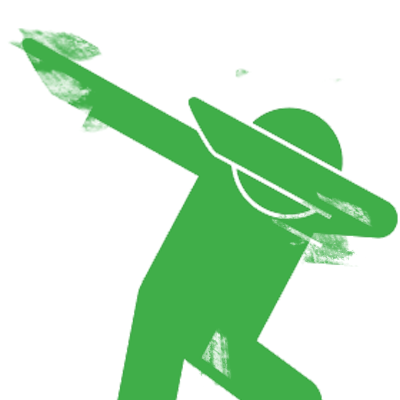 Aunty Jenny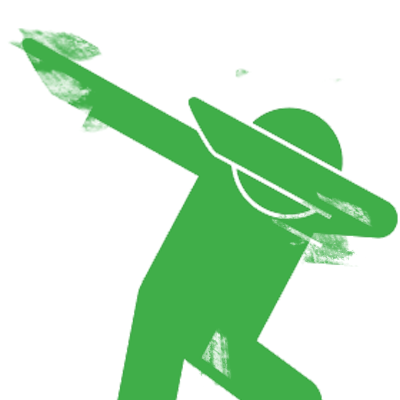 Rachel Sweeney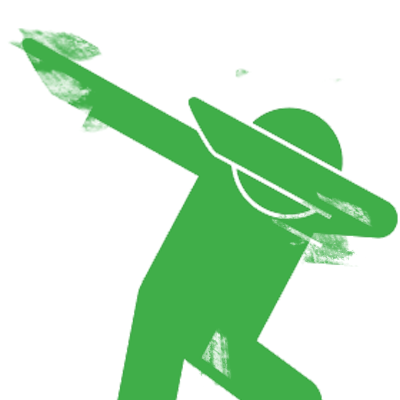 Jennifer Johnson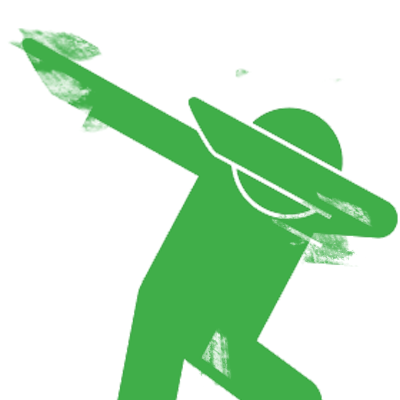 Sandy & Heathy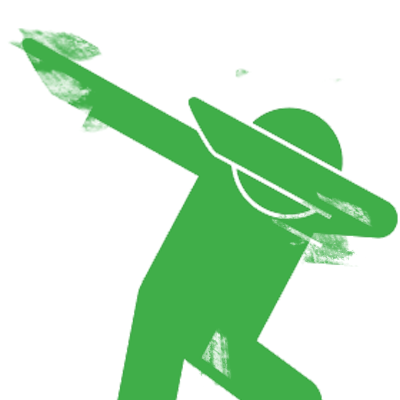 Alysha Daley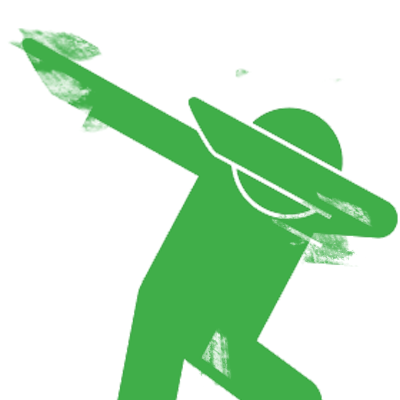 Hope Energy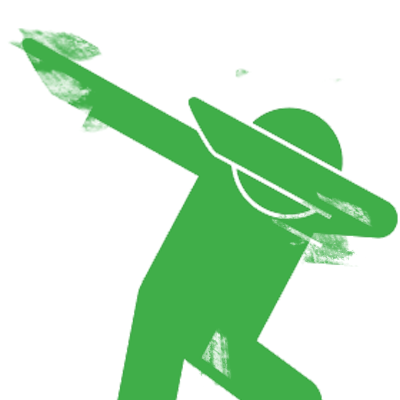 Sheree Knight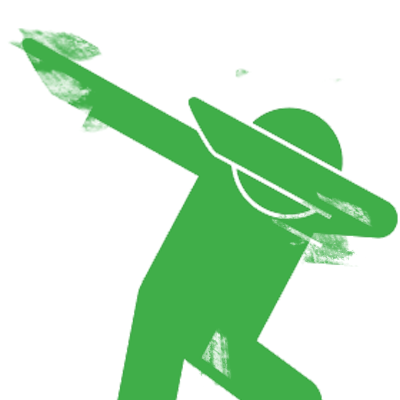 Jenni B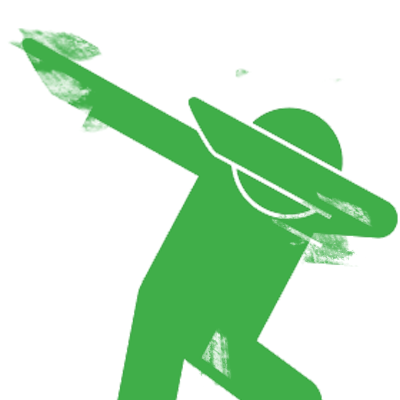 Peta Eriksson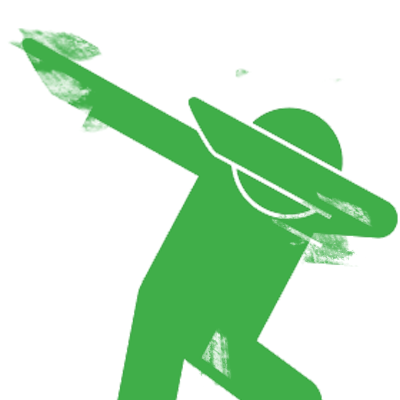 Taryn Cruickshank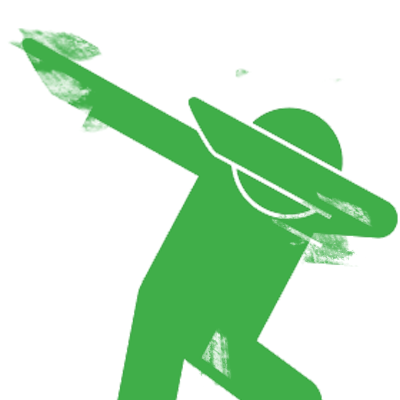 Brooke And Tom Byars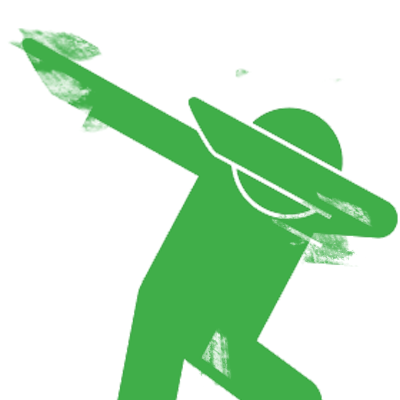 Graham And Kay Miller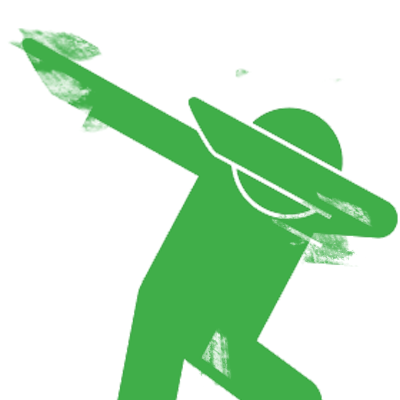 Hope Energy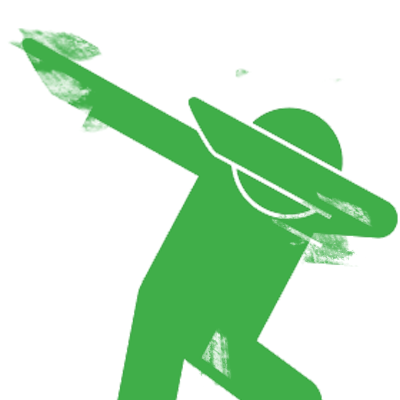 Carole Robinson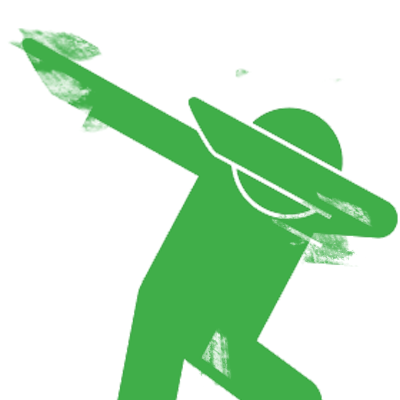 Weekes Family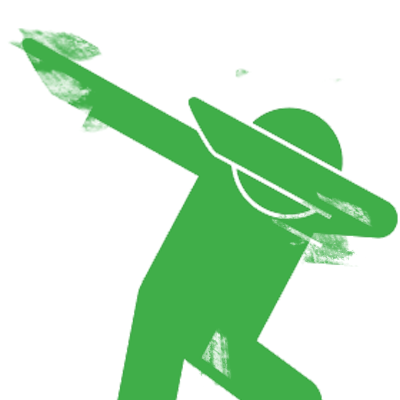 Graeme Jonrs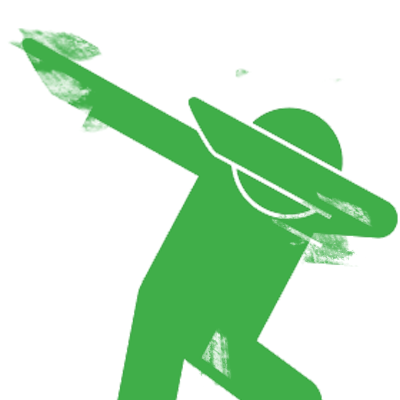 Sarah Macdonald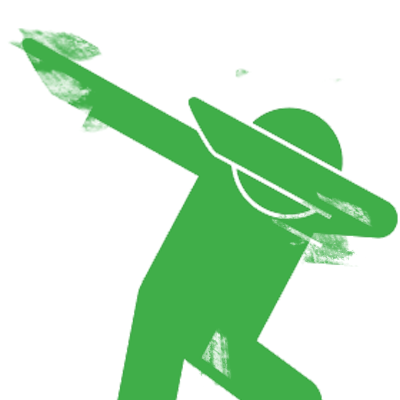 Naomi Sanders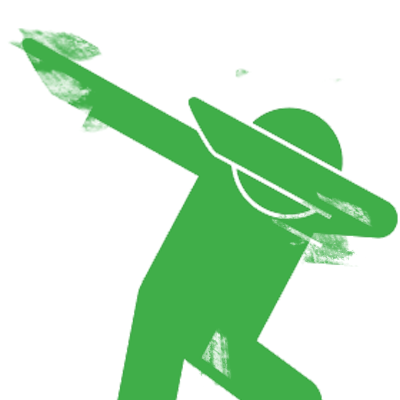 Ryan, Alexander, Sam And Sally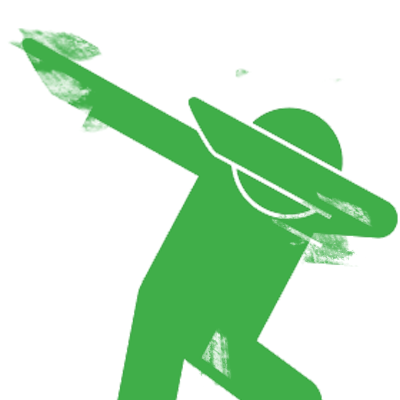 Harper & Willow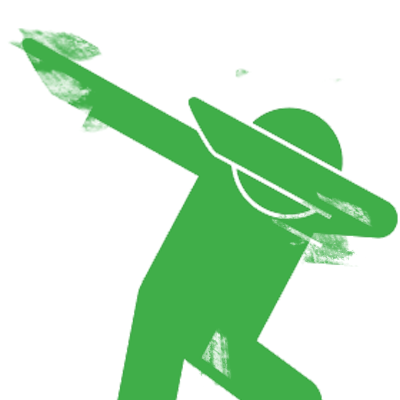 Tracey Blackmur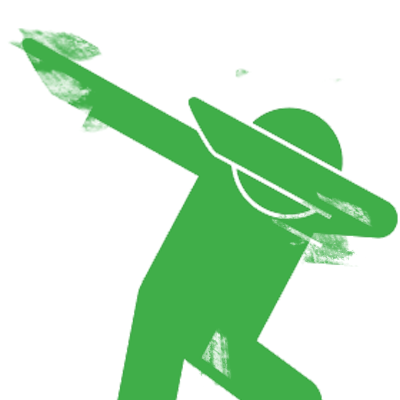 The Campillos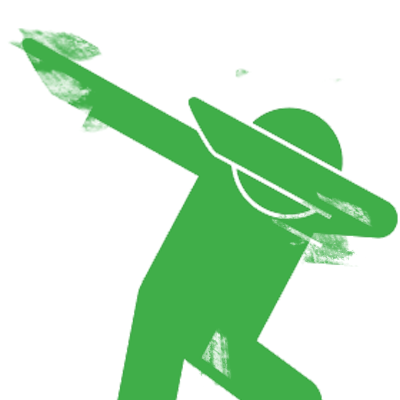 Hope Energy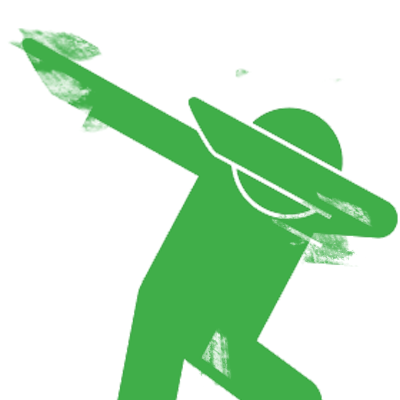 Cassie Tommasi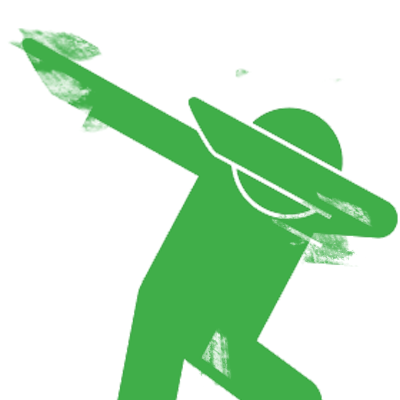 Carolyn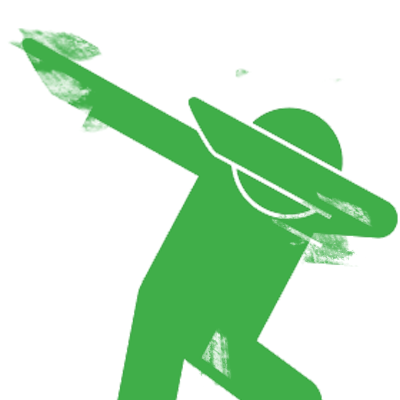 Rachel Cleghorn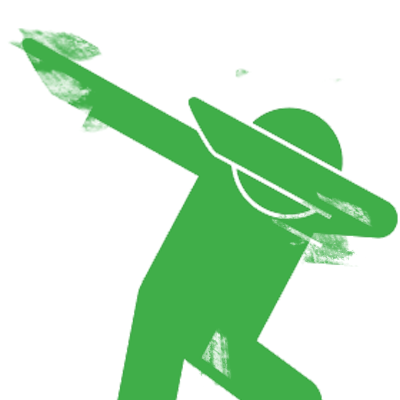 Jo Nicholson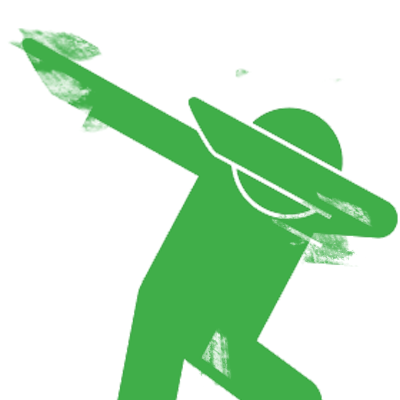 Katie Rablin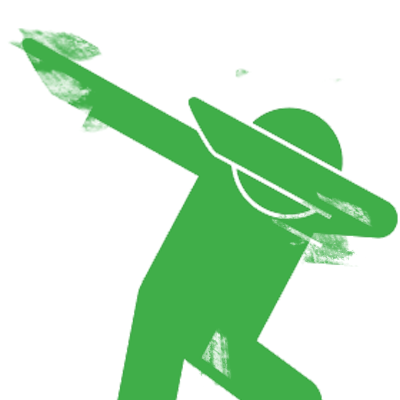 Nola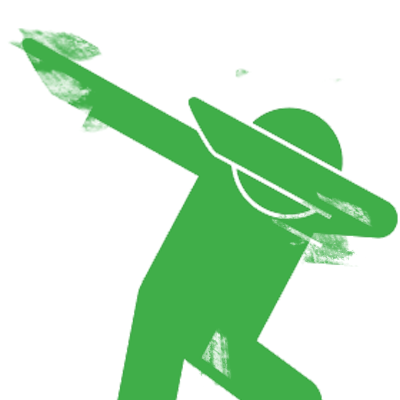 Ruby & Cooper Williamson Xx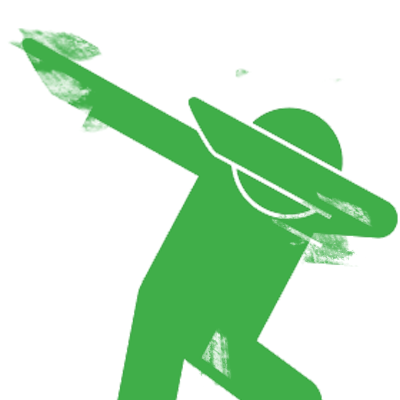 Aunty Vicki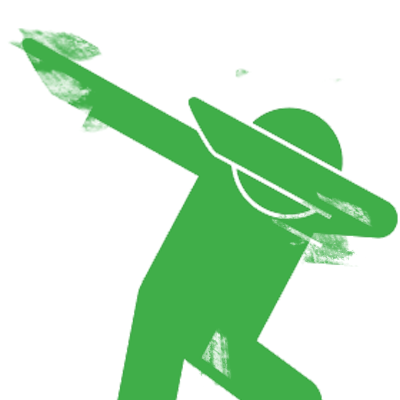 Alyce Jacks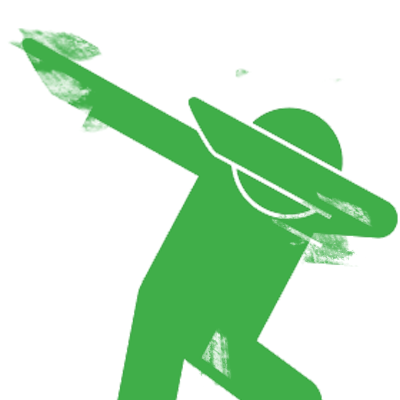 Shayne And Rachel Grieve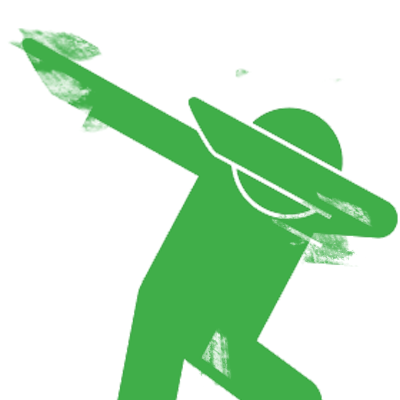 Annemarie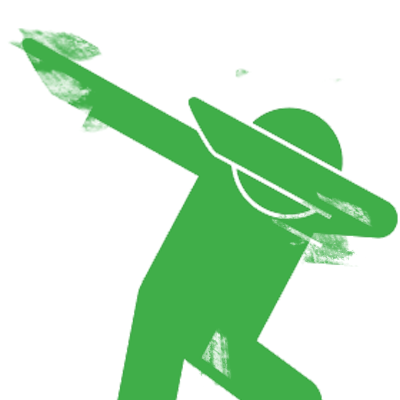 Archie Wright & Riley Siganto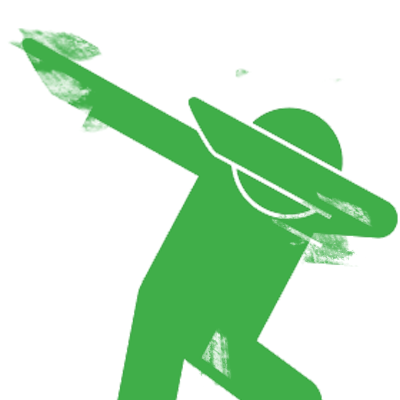 Sarah Kate Simes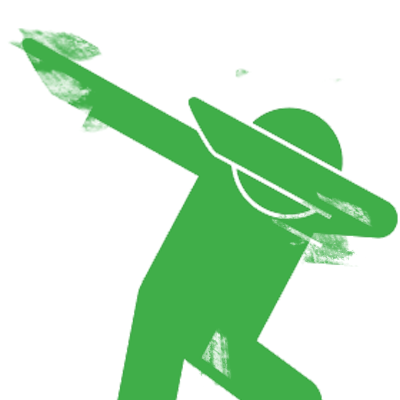 Emily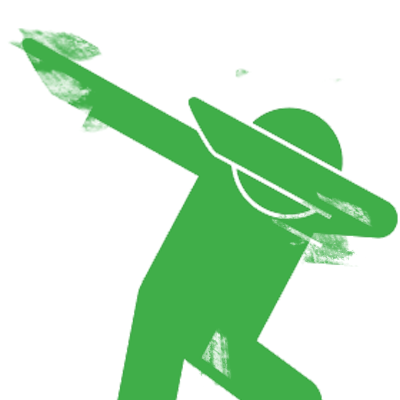 Tina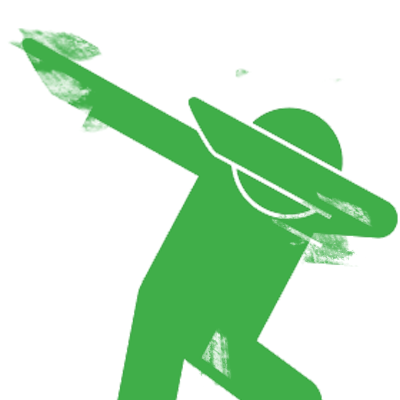 Kelli Mckenzie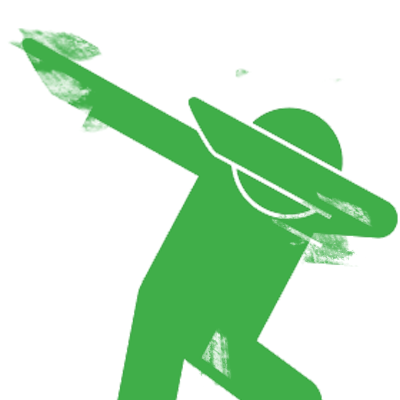 Melissa Argent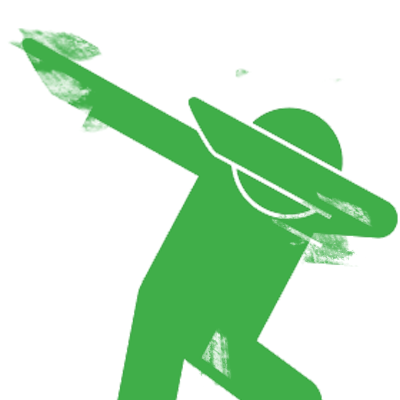 Lisa Mcnee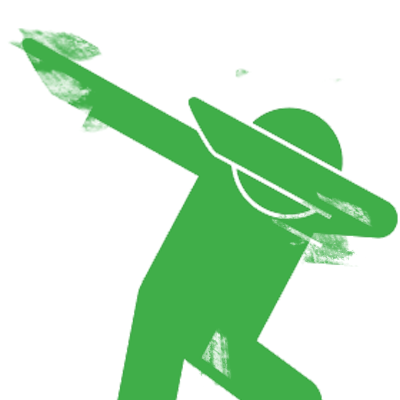 Elle Kelly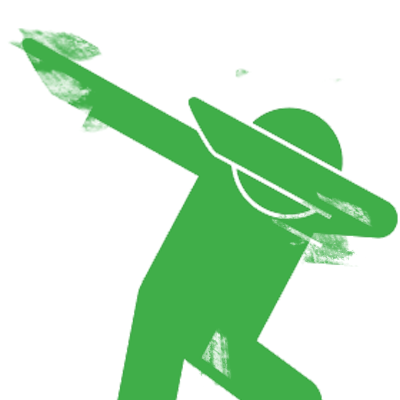 Mani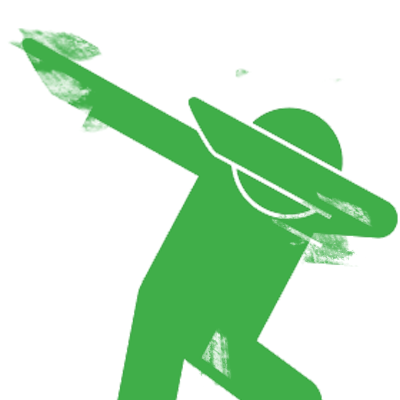 Derooy Fam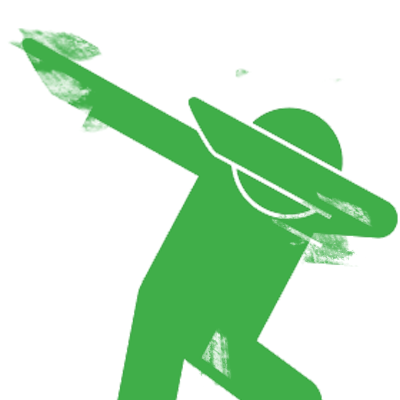 Anthea & Tony Smith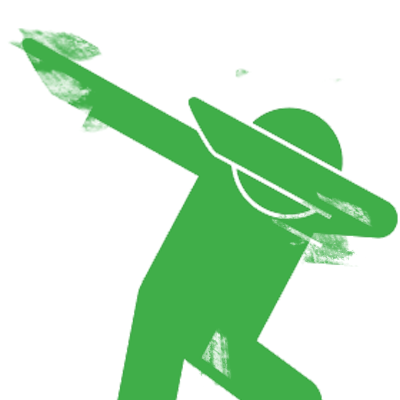 Lyndsey Barfield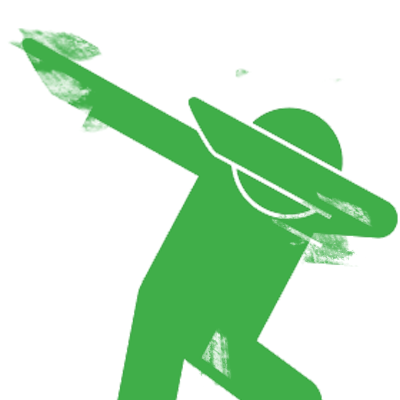 Anonymous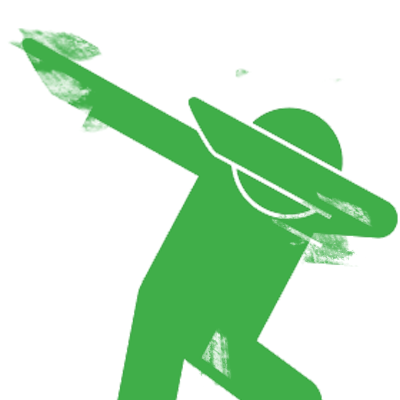 Cheryl Yorkston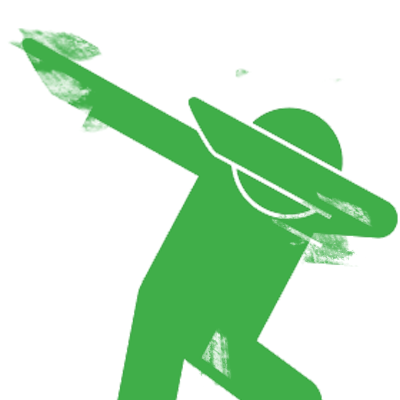 Noel & Wendy Schulz