We're participating in 42k Step It Your Way
We've created this page because we want to help Max make a difference.
"When I was 10 years old I was diagnosed with brain cancer. I underwent a seven hour dual craniotomy to remove some of the tumours. A few months after my brain surgery, I began chemotherapy, which lasted 12 months.  The treatments I have had were difficult to live through. They have had long term effects on my life. 
I still have 5 tumours in my head, and I regularly attend 5 clinics at the Queensland Children's Hospital. 
Research means everything, because it can make life better for kids like me. 
Currently there is no cure for my cancer, but with research we can change that."
Thank you to our Sponsors
Cory Johnston (aust) Pty Ltd
Kerry & Peter Shearer
Anthony Shearer
Colette Alexander
Gotzinger Smallgoods
Laurie Truce
Craig And Kate Ypinazar
Michelle Taylor
Mum & Dad
Charlotte And Ferdy
Geoff Brooks
Uncle Tim
Shirley And Chris Xxx
Belen Castro Lobera
Nick Dignan
Patrick F Gerry
Mark Sainsbury
Elizabeth Shearer
Robyn King
Goa Billboards
Ben Mccarthy
Melanie Webb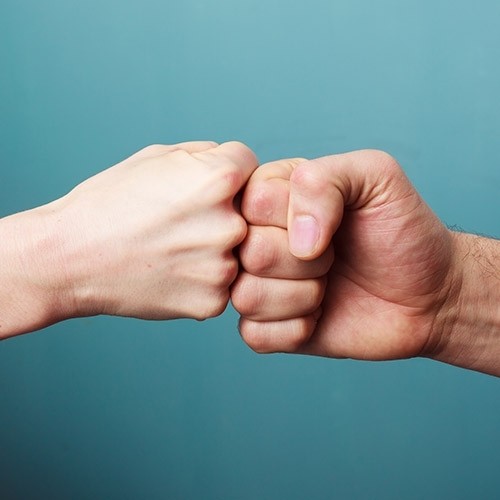 Maryanne Maccarone
Steve Grant
Patricia
Anne Wallman
Anonymous
Scott Gaffney
Mary Barry Lil Hen + Violie
Carmel Turner
Melissa Cain
Murray Paton
Tania Mavritsky, Sparke Helmore
Karla And Dave Turner
Anonymous
Aoife Elliott
Xavier Family
Julie Mccullough
Salvatore Maccarone
Cordelia Turner
Kate Underhill
Anonymous
Ruby Wow Marketing
Derek Frail
Judy Shearer
Rosemarie
Anonymous
Joanne Lau
Kate
Jim Mollison
Stanley Accini
Natalia
Daniel Maccarone
Amanda Gutierrez
Sandra Dee