We're raising money for an area of greatest need
We've created this page because we want to make a difference.
We're inspired by the work that the Children's Hospital Foundation do, so we wanted to raise money for them as part of my participation in 42k Your Way.
Please help us help them by giving whatever you can using the 'donate' button. The more people that know about the Children's Hospital Foundation, the greater their impact, so please also spread the word by sharing my page with your friends and family.
Thank you in advance for your generosity, it means a lot!
Our Achievements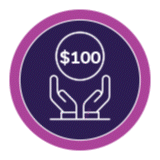 Raised $100
Raised $300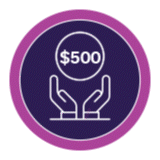 Raised $500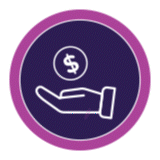 Received 1st Donation
Completed 1km
Said Thank You
Shared My Page
Uploaded Profile Pic
Self Donated
Completed Half of 42kms
Thank you to our Sponsors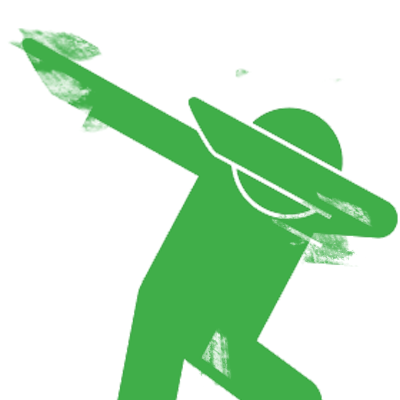 Jeff Mitchell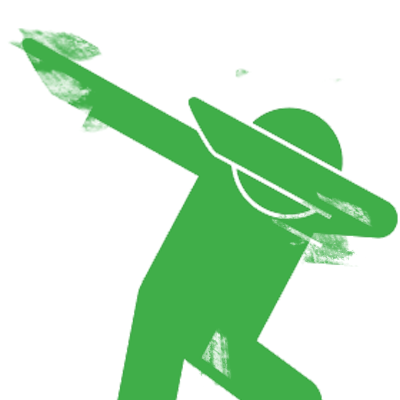 Hope Energy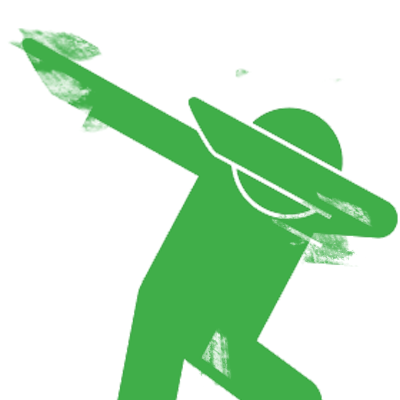 Lions Club Of Ekibin Inc.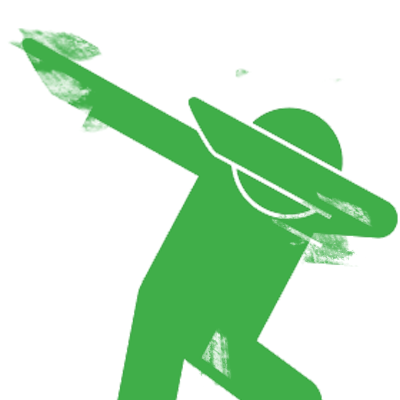 Anita Dessaix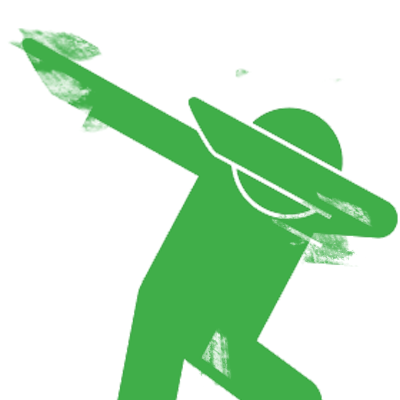 Cosie Sekhas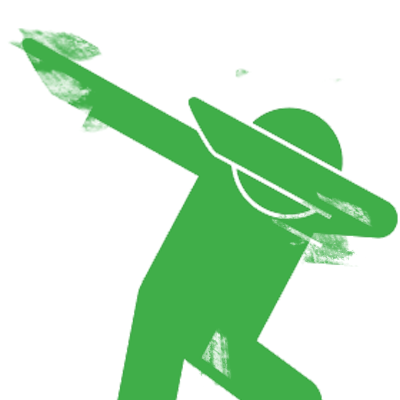 Jen Birks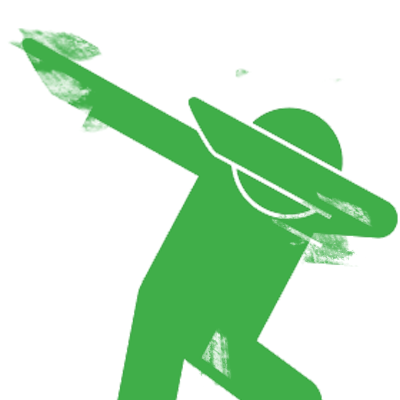 Hope Energy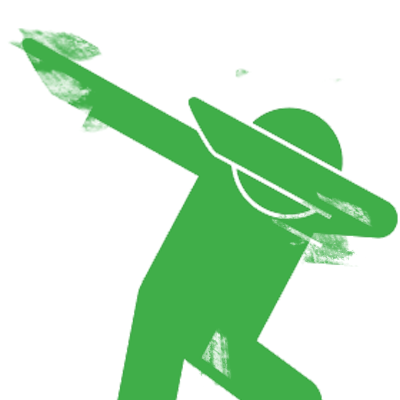 Greg Bisset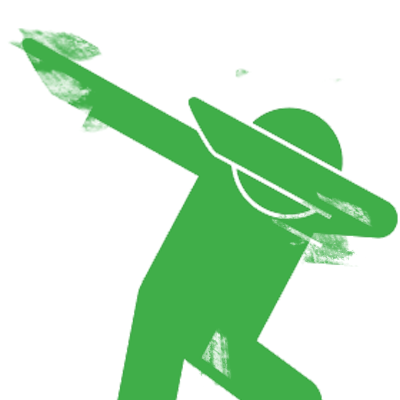 Vibeke Burke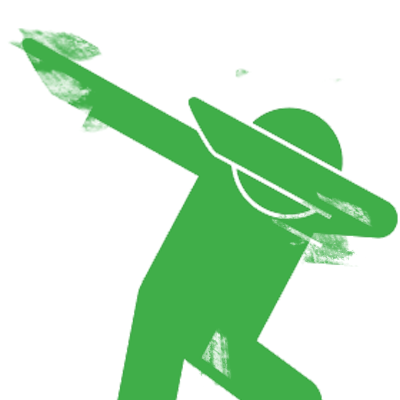 Marcus Engeman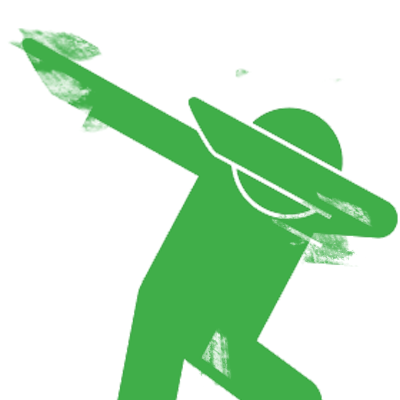 Hope Energy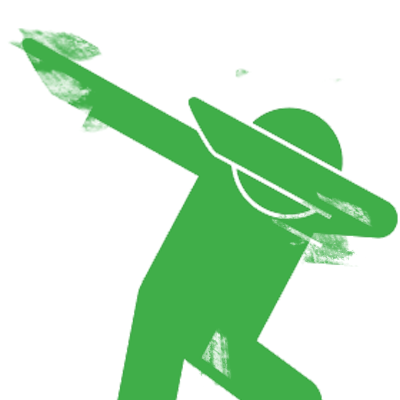 Emily Bosanquet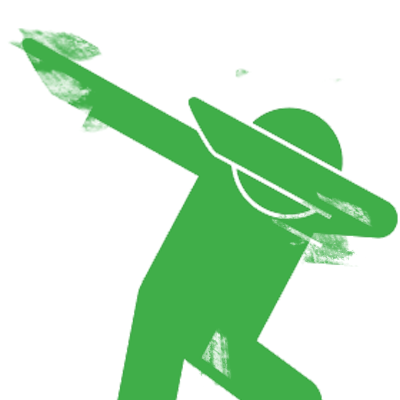 Patricia Roots
Lyndsey Rice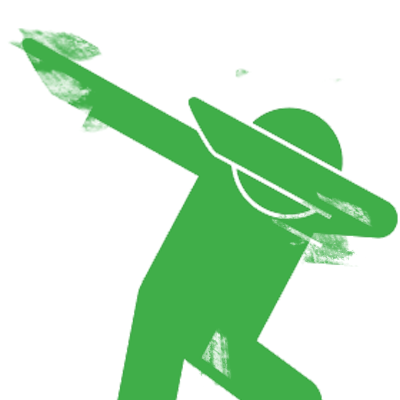 Nathan Roberts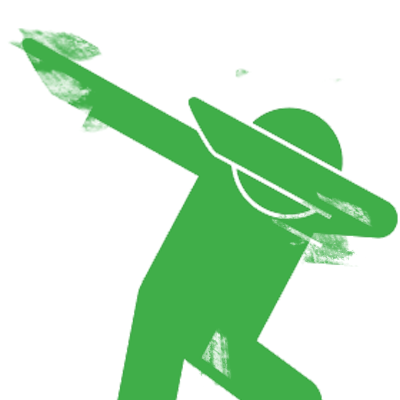 Hope Energy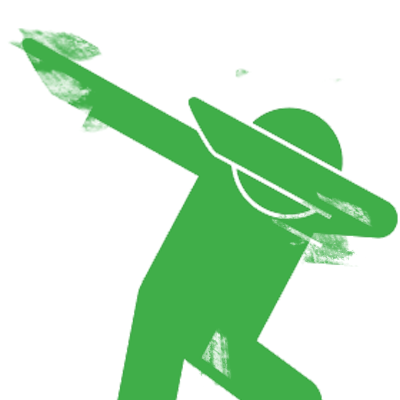 Margot Bosanquet
Anonymous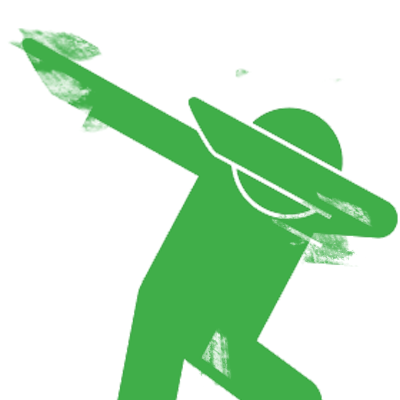 David Chin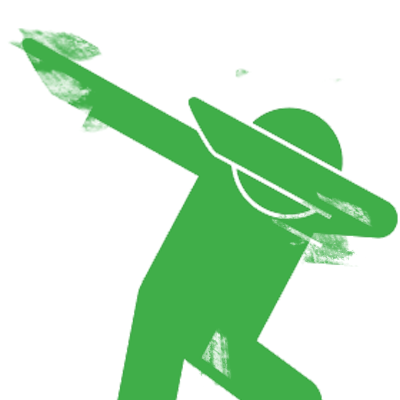 Hope Energy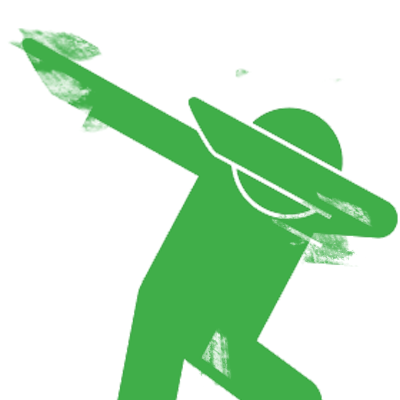 Josh Haupt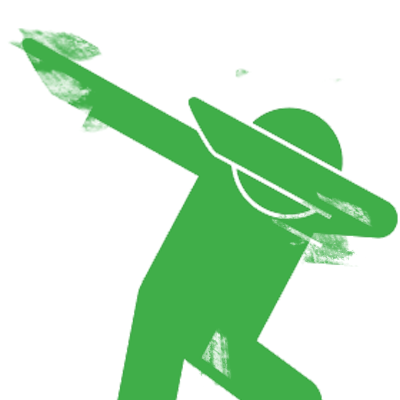 Hope Energy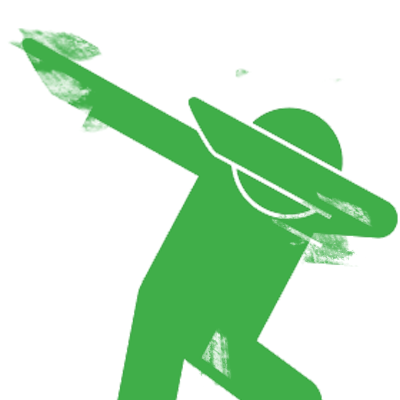 Jws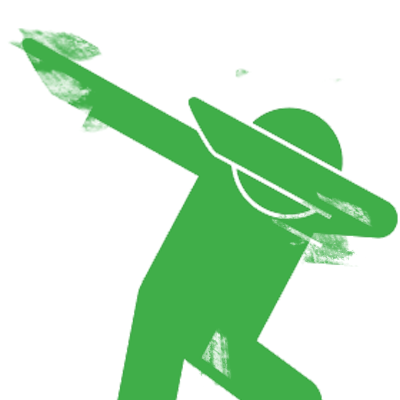 Ina Rechena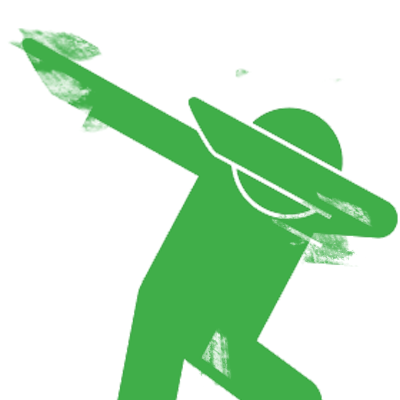 Annie M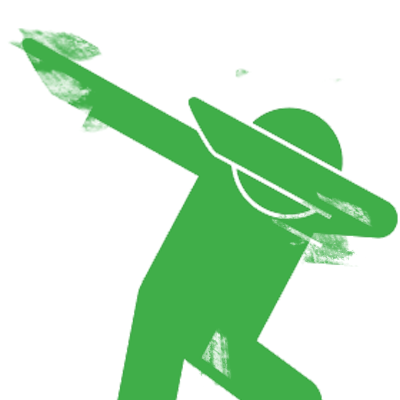 Naomi Watson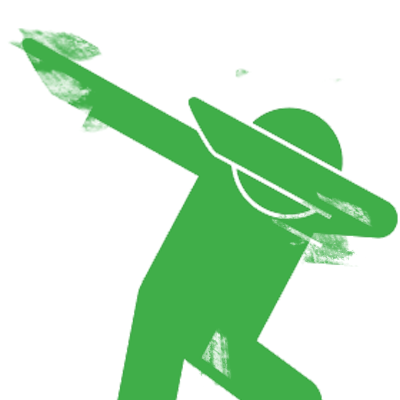 Di Roberts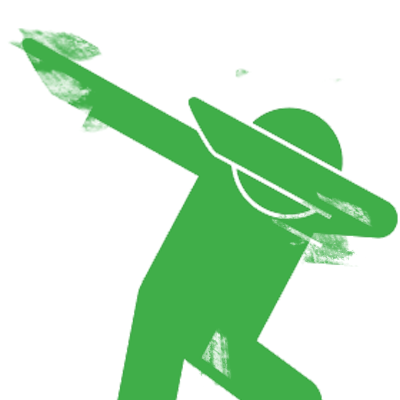 Richie Bosanquet
Rebecca Roberts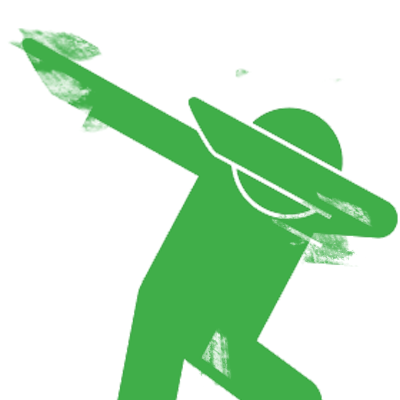 Meaghan Bush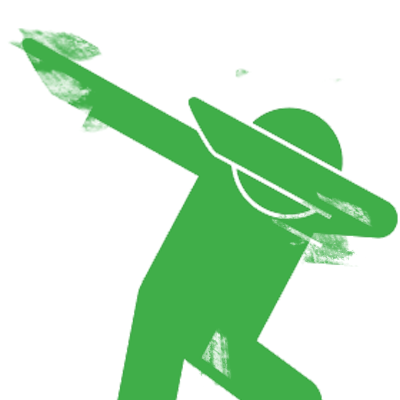 Leila Yahia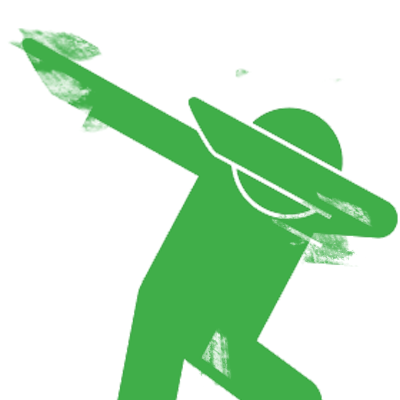 Jessica Kellaway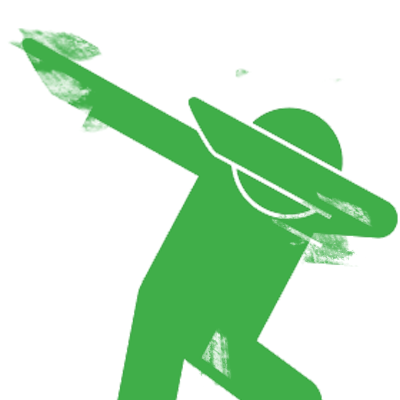 Rachael Murphy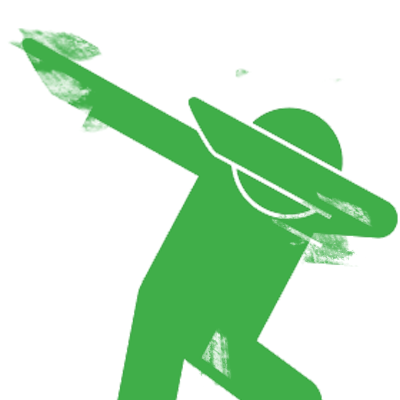 Sarah Joanne Calderwood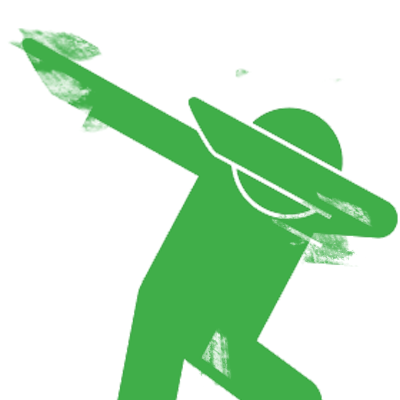 Hope Energy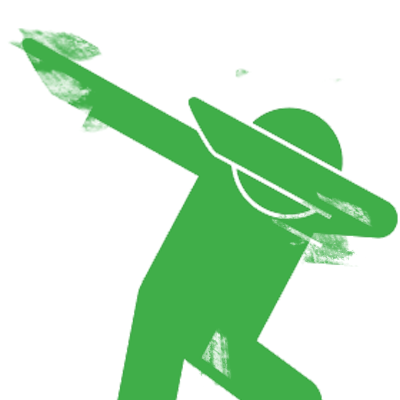 Kaelah Bosanquet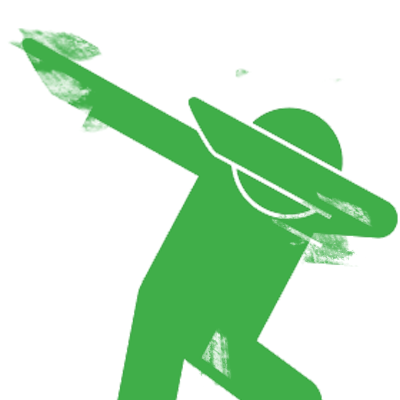 Aida Alvarez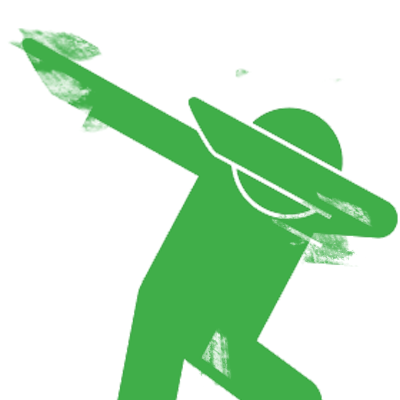 Barry Wort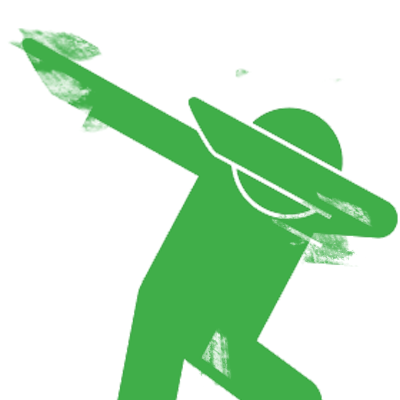 Jessica Bosanquet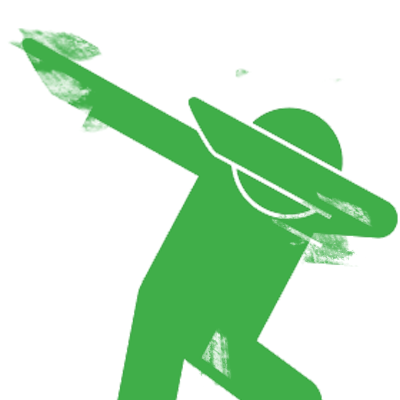 Fluid Financial Solutions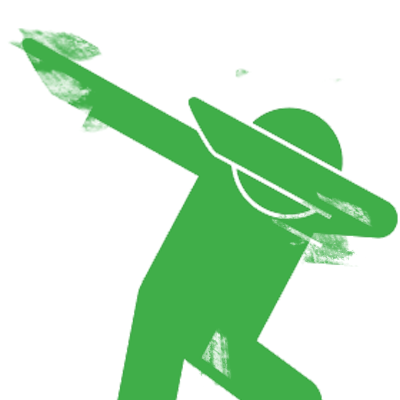 Tom Kellaway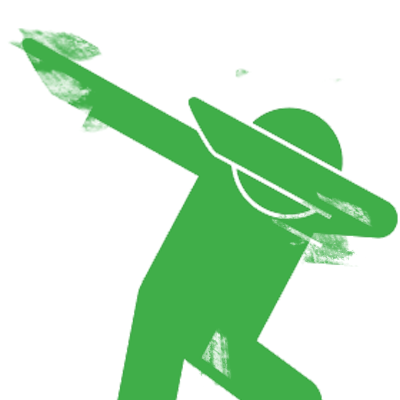 Hope Energy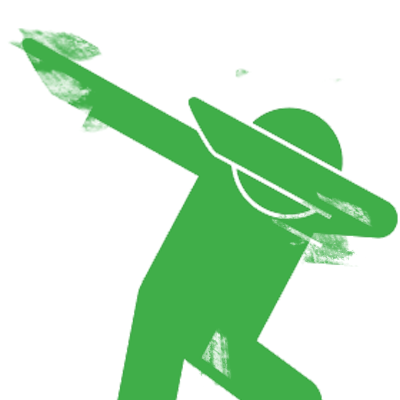 Adelaide Thompson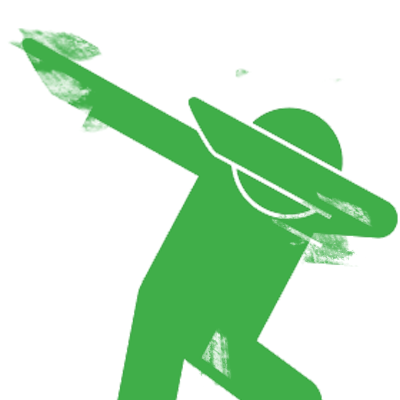 Cass Rich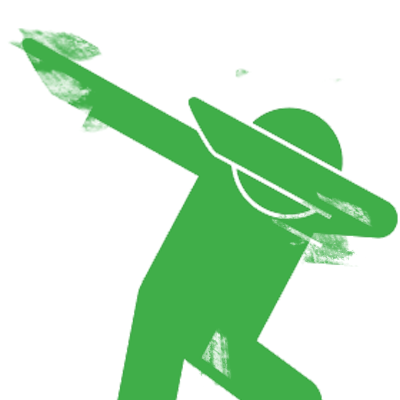 Helen Van Nooten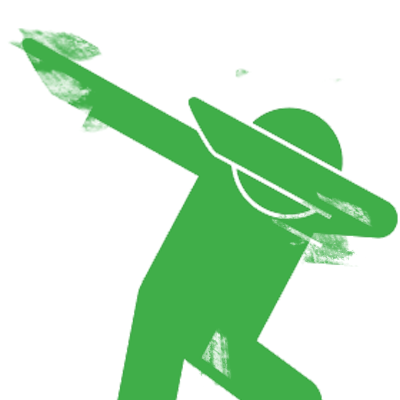 Hope Energy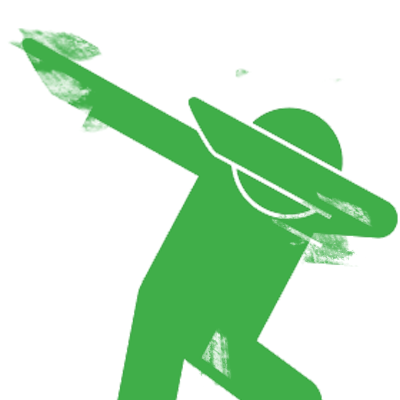 Jessica Bryant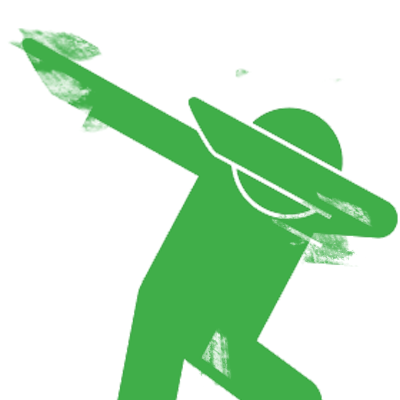 Hope Energy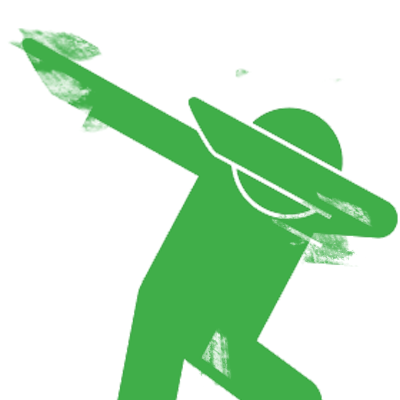 Leah Behan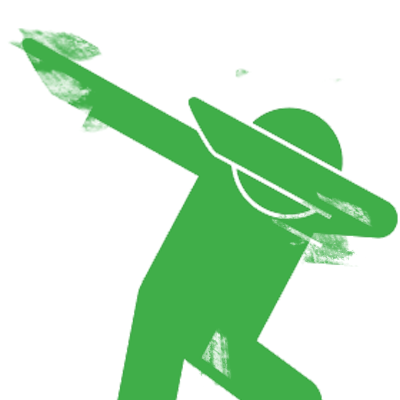 Fran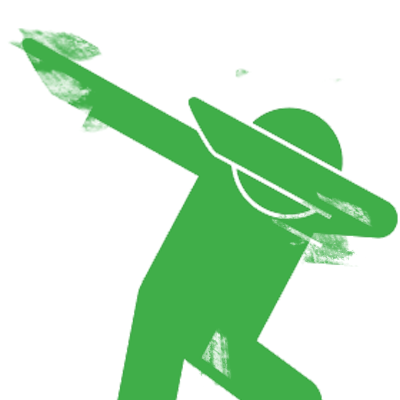 Carla Ciotti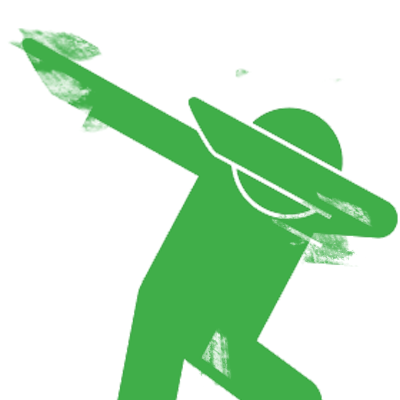 Betty Cottrell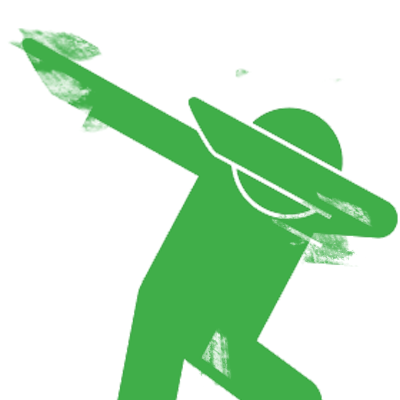 Peter Dobrenov
Hayley Roots
Paloma Steele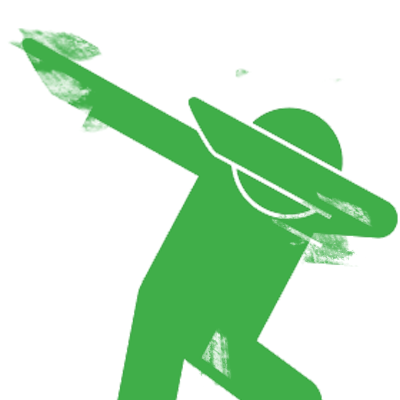 Stacey Daveson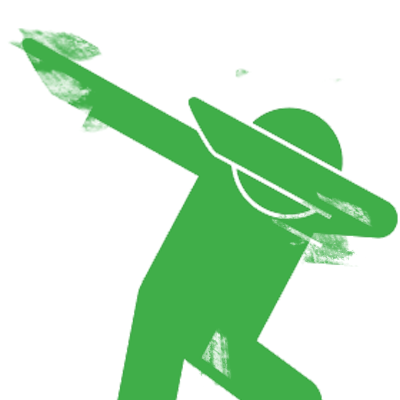 Bek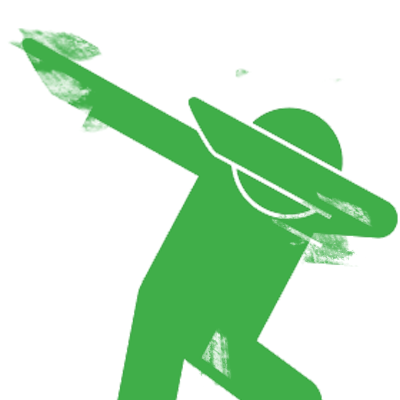 Jade Mcmahon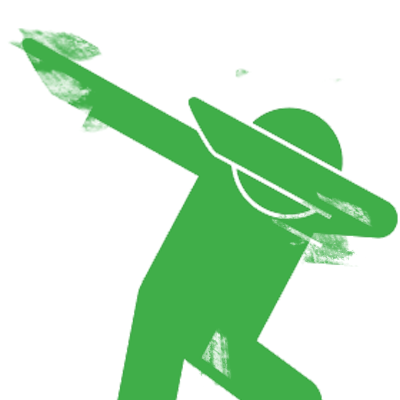 Ella Mills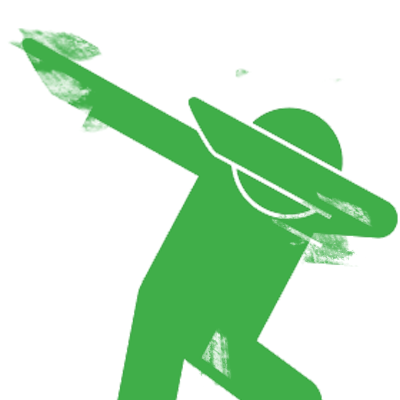 Hope Energy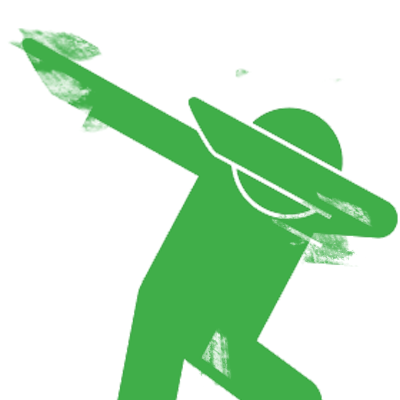 Lauren Mclay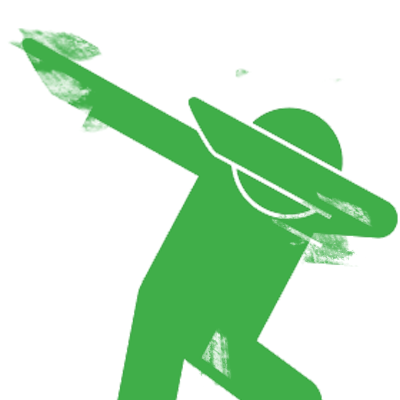 Hope Energy
Brooke Seabrook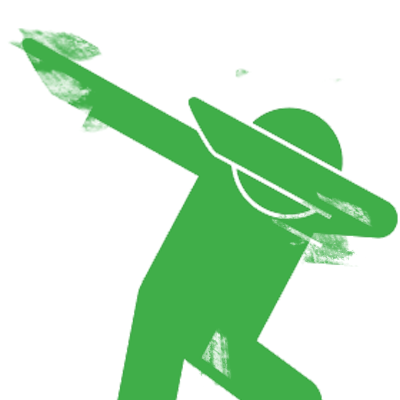 Norm Hung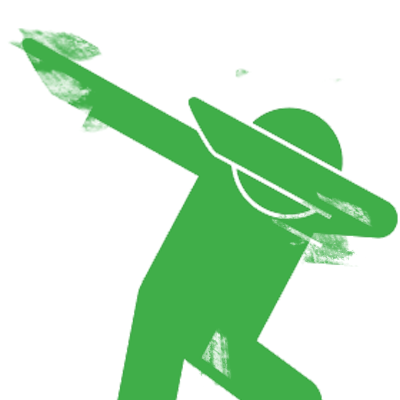 Lauren Chin