We're participating in 42k Step It Your Way
We've created this page because we want to make a difference.
We're inspired by the work that the Children's Hospital Foundation do, so we wanted to raise money for them as part of our participation in 42K Step It Your Way as part of the Nine Telethon. You can watch us stepping it out live on Nine Telethon, Saturday 14 November between 3pm and 6pm. 
Please help us help them by giving whatever you can using the 'donate' button. The more people that know about the Children's Hospital Foundation, the greater their impact, so please also spread the word by sharing our page with your friends and family.
Thank you in advance for your generosity, it means a lot!
Thank you to our Sponsors
Anonymous
Blackwood Projects
Liam Johnson
Sarah Farrell
Jonathan Lau
Anonymous
Eleonor Thelaus
Jennifer Gilbank
Luke Bolton
Meg La Hogue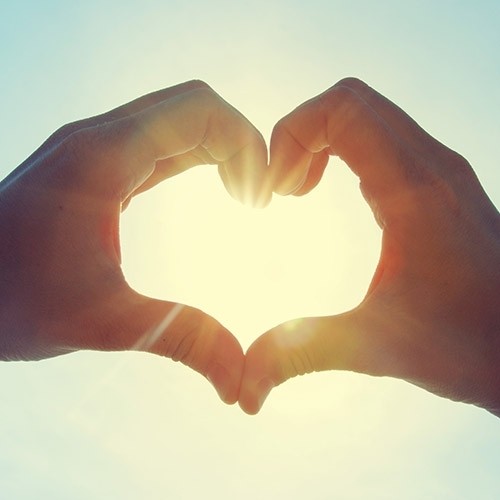 Annie Newton
Sheeba Samraj
Ange Perry