My why....
Our darling boy Charlie was diagnosed with type 2 B classic Hodgkin lymphoma on 18th July this year.
Charlie's treatment has meant that we have spent days and weeks at QCH after an initial 3 week stay as inpatients and 6 days in paediatric intensive care.
I am raising funds for Children's Hospital Foundation as a way of giving back to an amazing organisation.
Throughout our treatment and days spent at QCH Charlie has completed an amazing piece of artwork that we are hoping to have displayed in the waiting area of the Oncology outpatients ward. The Childrens hospital foundation have been instrumental in raising funds for a refurbishment of this waiting area and Charlie has been helping them in their fundraising campaign.
We are so grateful for the support of the Children's Hospital Foundation and the work they do and hope to be able to give back in any way we can.
Any donation, big or small would be very much appreciated ❤️
Leea, Damien, Tom and Charlie
I'm raising money for Patient and family services
I've created this page because I want to make a difference.

I'm inspired by the work that the Children's Hospital Foundation fund in patient and family services so I wanted to raise money for them as part of my participation in 42K Your Way.

Please help me help them by giving whatever you can using the 'donate' button. The more people that know about the Children's Hospital Foundation, the greater their impact, so please also spread the word by sharing my page with your friends and family.

Thank you in advance for your generosity, it means a lot!
Thank you to my Sponsors
Neal And Renine
Steven Hohn
Jamie And Kara Wann
Clive & Sue Bearham
Linda And Michael George
Danielle Brown
Renee Wil Lucy And Maggie Jauncey
Shiv
Matthew Thompson
Ranford Family
Mahoney Family
Benita Mcmahon
Troy, Bel, Elijah, Nate & Tobi Willey
Leea Wilson
Libby And Russell James
Steve
Dan And Katie Dwan
Ryan And Meg Baddock
Kate Anderson
Fiona Laureau
Aleisha & Shane Wilson
Megan Wilson
Sally Gardner
Emily O'sullivan
Russ Wilson
Greg Trewin
Ayden Beveridge
David Neuendorf
Thomas Fam X
Kylie Walker
Katie Sedl
David Egan
Kirsty Chapman (wingnut)
Grant And Danielle Gleeson
F45 Toowoomba West
Shane, Katie & The Kids Xoxo
Glen, Jaimie, Henry, Lucy Mcmillan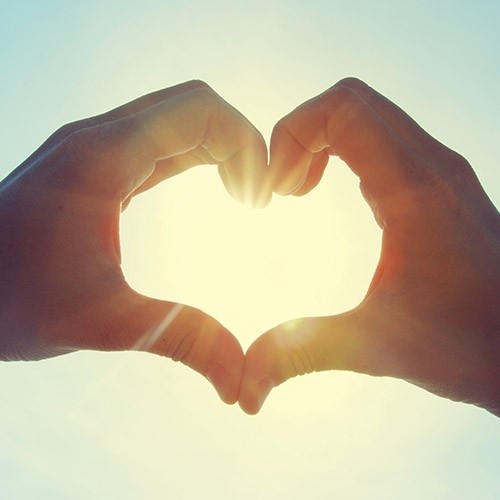 Kevi And Ang Collins
The Hausers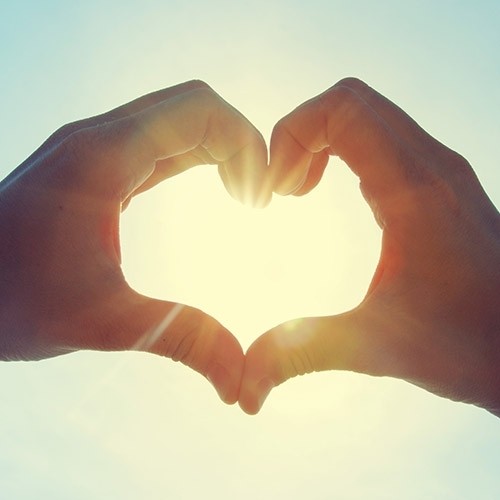 Wen, Netty And Jorja
Robyn Craig Darcy Riley Heilbronn
Bridget Mcgrath
Jake Mcguire
Val Bennett
Alana Morris
Tracey Barram
Tim And Lib Hutton
Doherty Family
Megan Laureau
Natalee Norton
Shontelle Petrie
Lauren Murphy
Tan, Alice & Liam
Evie, Tamika & Lachie
Damien Wilson
Charlie Harris
Laurel Stevens
Peter Bowtell
Duncan Miller
Heidi Phillips
Robert Anderson
Leisa Wilson
Coleman
Leigh Latuselu
Marg Van Boven
Claire Heptinstall
Emily, Sophie, Zoe, Rob & Pat Thomas
Lou Macdonald
Paula
Dan Collins
Claire Graham
Michael Cash
Leonie Hetherington
Toni Steinhardt
K, M & H Mcdonnell
Clare Wilson
Brodie & Sammy Forte
Carly And Charlie Hendy
Cathy Nielsen
Cooper & Travis Collins

Zane Ozog
Karen Gilder
Katie Mills
Rach Smith
Anne Leven