I'm raising money for Patient and family services
I've created this page because I want to make a difference.
We were introduced to the Queensland Children's hospital last October when our beautiful Annabelle was diagnosed with IBD & Inflammatory Liver Disease. This was such a scary & traumatic time for our family. The support & care we received & keep receiving thanks to the help of this amazing foundation was overwhelming. Please help me support this wonderful foundation so they can continue giving families the care & kindness they need during tough times.

I'm inspired by the work that the Children's Hospital Foundation fund in patient and family services so I wanted to raise money for them as part of my participation in 42k Your Way.

Please help me help them by giving whatever you can using the 'donate' button. The more people that know about the Children's Hospital Foundation, the greater their impact, so please also spread the word by sharing my page with your friends and family.

Thank you in advance for your generosity, it means a lot!
My Updates
Over Half Way!
Even though we were in lockdown, I was still able to get out in the sunshine and smash out 14.5km! So excited to be over the half way point! I'm even more excited that I am over my $1000 goal and hope that it keeps going! Thank you to everyone for your donations and support so far. It means the world to me!
Love you all! xx :)
Share
Day 1!
Got out there & walked 5.5km! Such a beautiful day (even though we are in lock down) to start this whacky adventure! Felt really good knowing it's all for such an amazing cause 🥰💕
Share
Thank you to my Sponsors
Finch Family
Anonymous
Coomera Dental Centre
Chris & Nicole Peyton
Erica-joy
Kylie Burke
Rachael Tape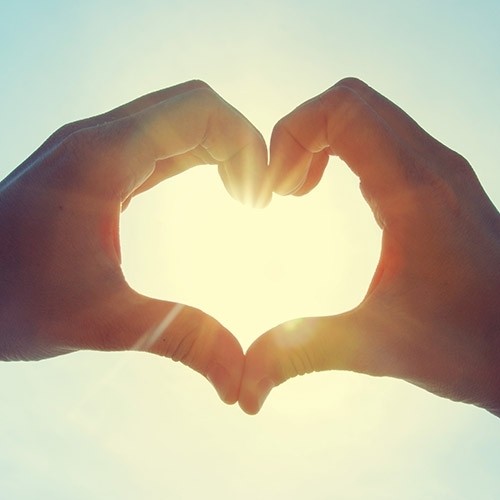 Andrea Porch
Cheyanne Conroy
Jess Finch
Ivana Milnes
Nicky Baumer
Nanny & Poppy Finch
Anita Moore
Carlie Hattenfels
Emily Bray
Keryl Bateman
Kelly & Ryan Jones
Garie Pegram
Khanel Karauti
Julie
Tams
Spring Bird
Ron Grady
Claire Gooch
Laura Sagoo
Angela Haughin
Louise Landers
Jenna Smith
Leanne Mcnamara
Julie
Laura Broy
Rebecca Hall
Hope And Challise
O'gradys!
Rene
Melissa Tunstall
Jess
Gemma Del Re
The Silcock's
Ally Jones
Sarah Wilson
Sonia Evans
Patricia Keller