We're raising money for the Children's Brain Cancer Centre!
We've created this page because we are committed to going the distance for children's brain cancer this August!

Please support our 42k Your Way challenge by donating any amount large or small by using the 'donate' button. Not only will you be supporting us, but you'll also be supporting thousands of sick kids and their families!

The more people that know about the Children's Brain Cancer Centre, the greater their impact, so please spread the word by sharing our fundraising page with your friends and family.

Thank you so much for your generosity, it means a lot!
Thank you to our Sponsors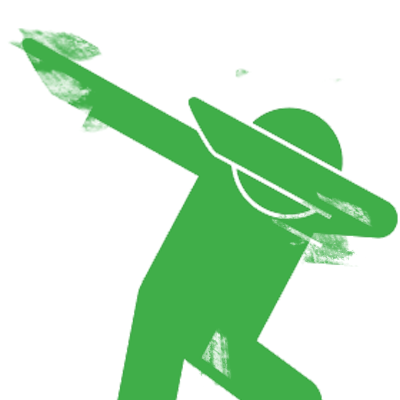 Community Kids Springvale South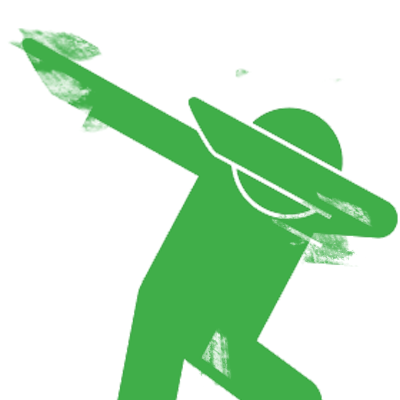 Anonymous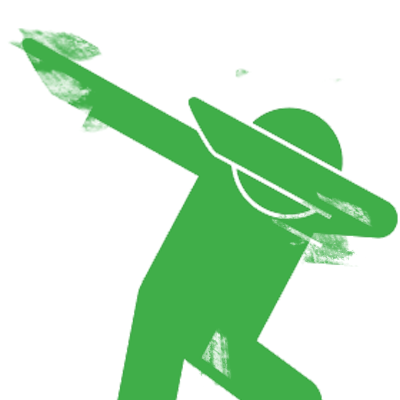 Rockbuild Group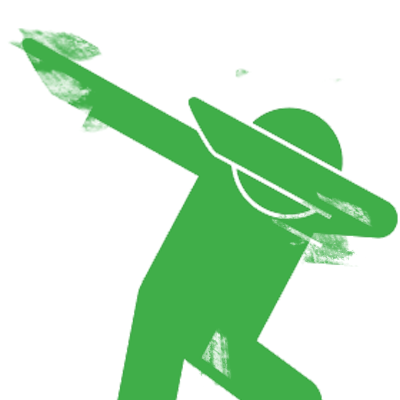 Samantha Jacobs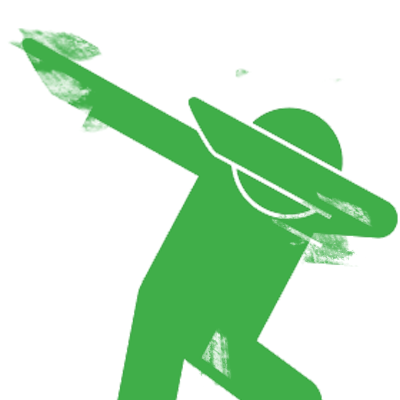 Great Beginnings Pakenham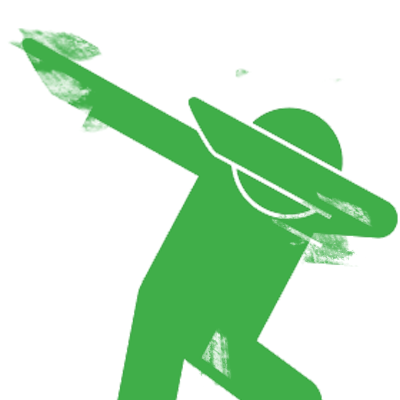 Kylie Heyfron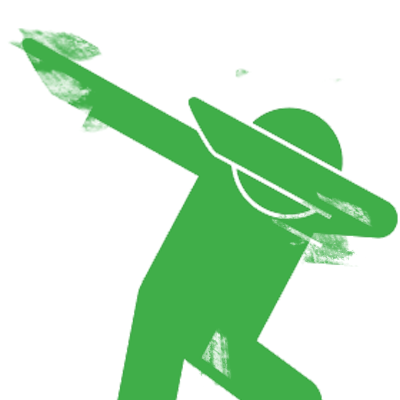 Gb Pakenham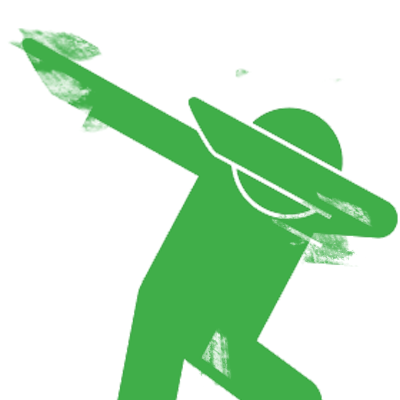 Jeff Nielsen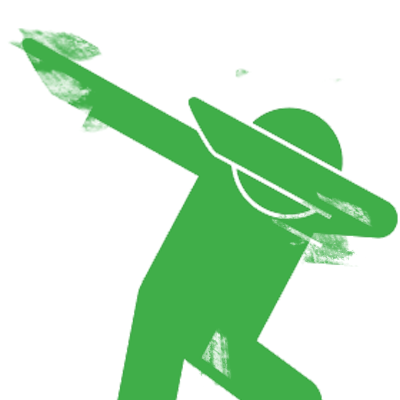 Cliff Smith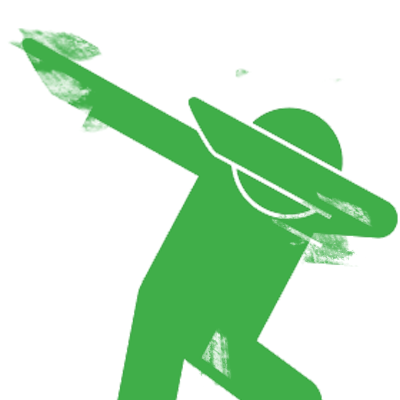 Jones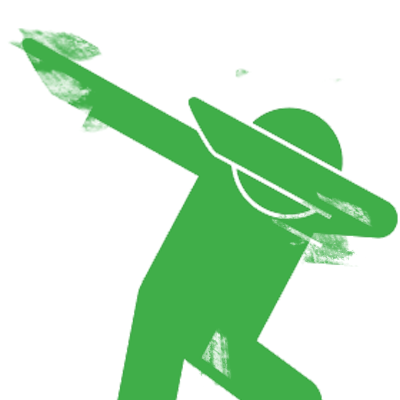 Raffle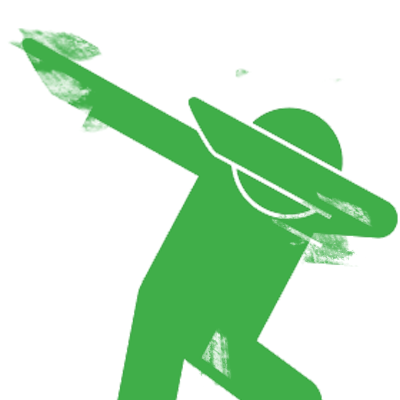 Angie Bagley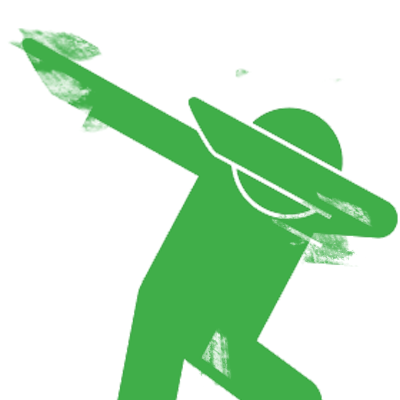 Hope Energy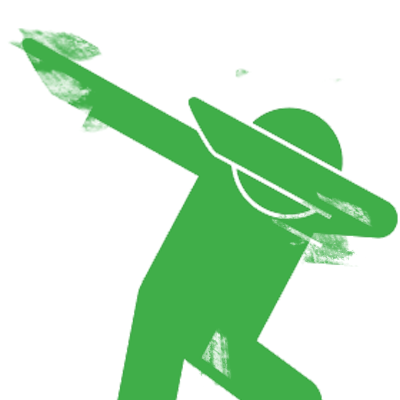 Hope Energy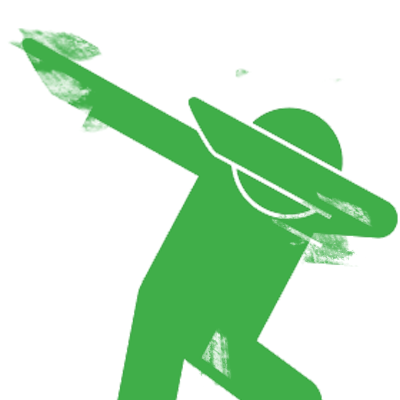 Anonymous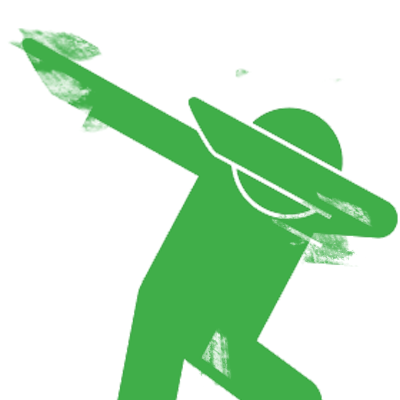 Tori Jones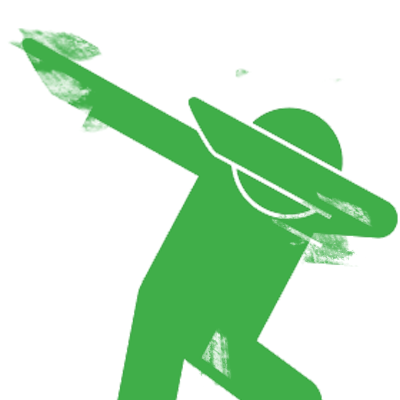 Tracy H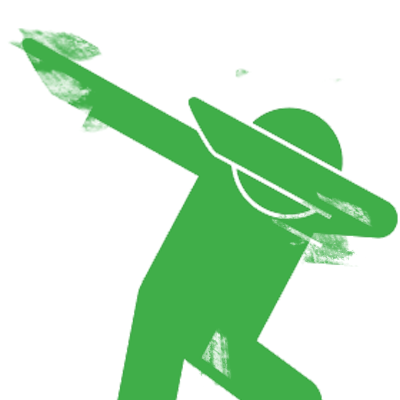 Laurin Rose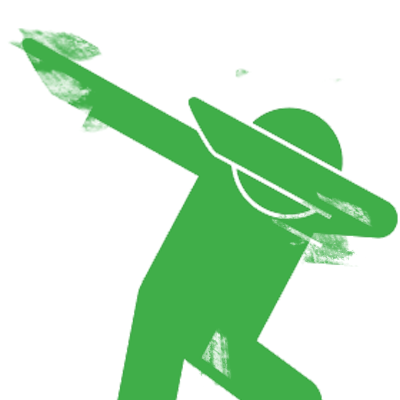 Pelican Families Heat And Eat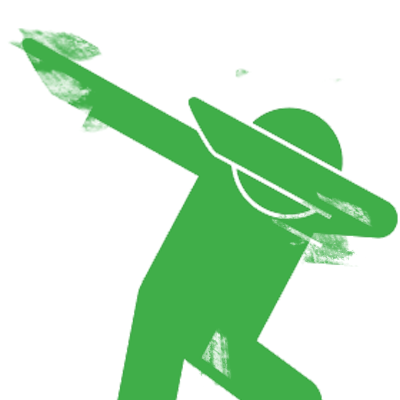 Families Of Fg Hurstville- Centre Event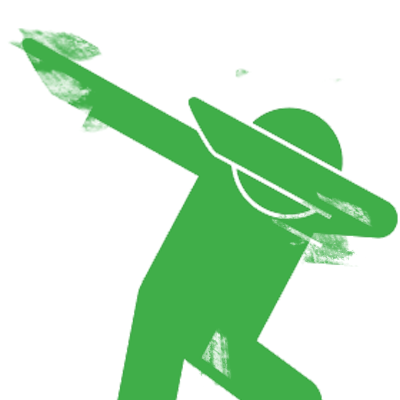 Miss Kiara (cook) Great Beginnings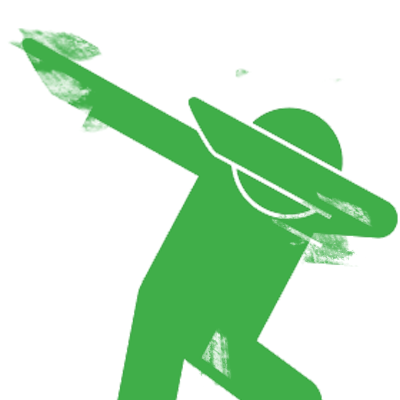 Anonymous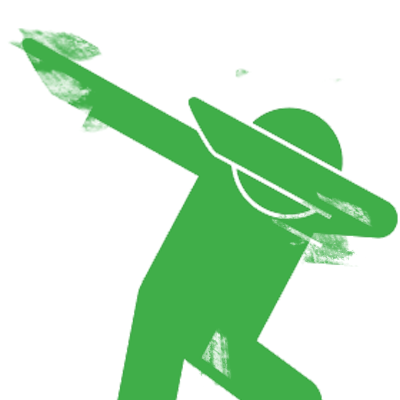 Thien Tam Yoga And Meditation Centre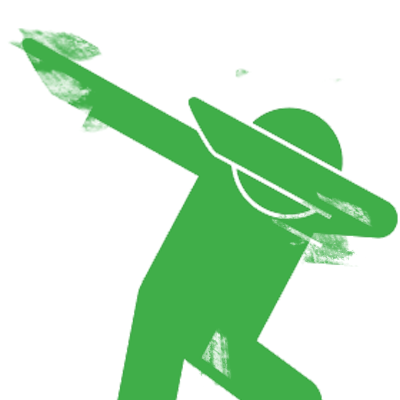 Shamima Begum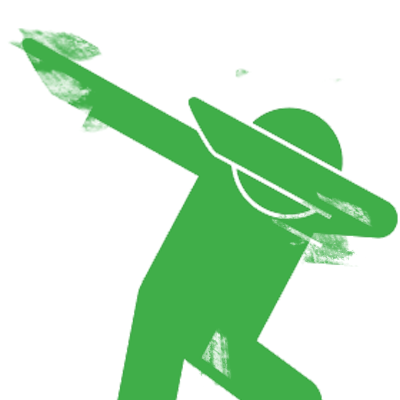 Jack Wood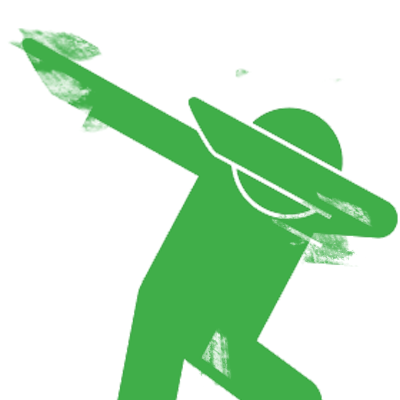 Ben Fitzpatrick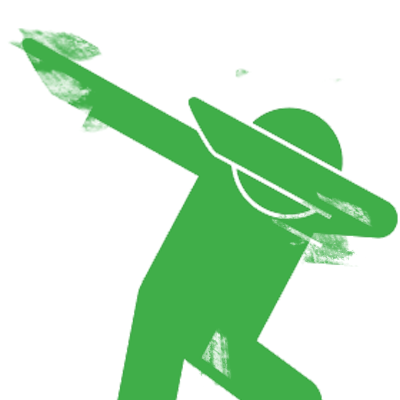 Mia Christensen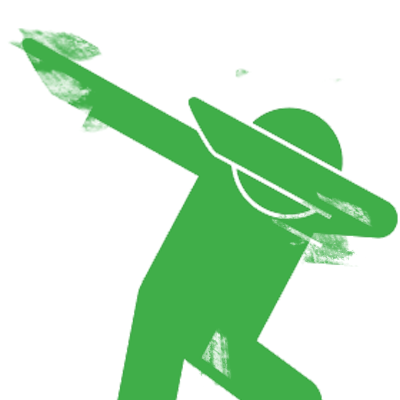 Jake Bradley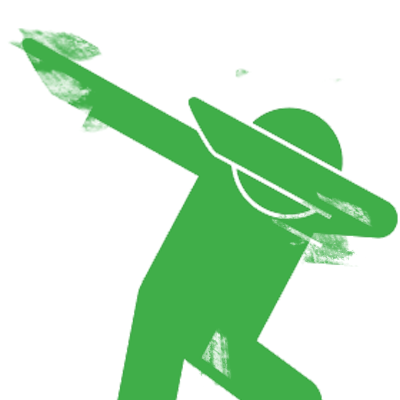 Laurin Rose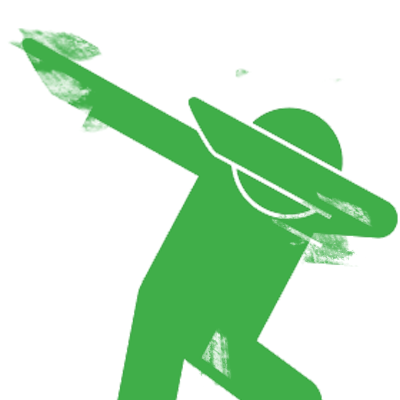 Tracy H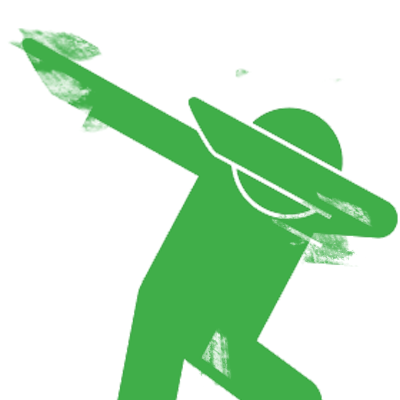 Brooke Tobias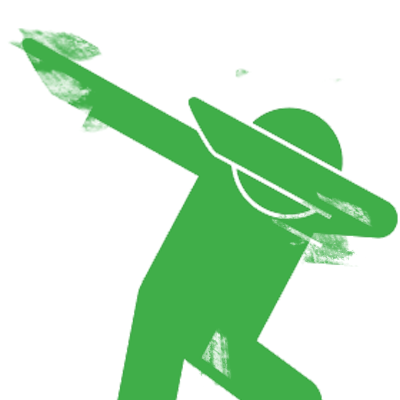 Chancellor Church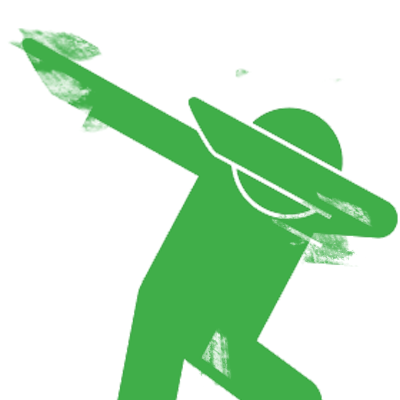 Blinky Bill Family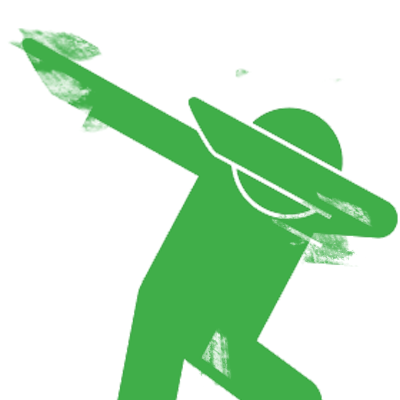 Jake Wright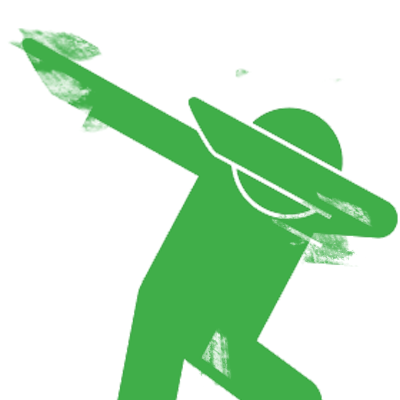 Megan Goodacre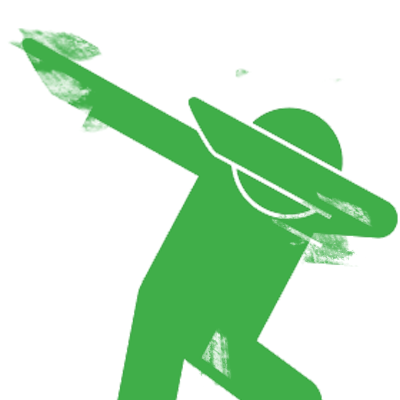 Helen Souter
Wink
Wink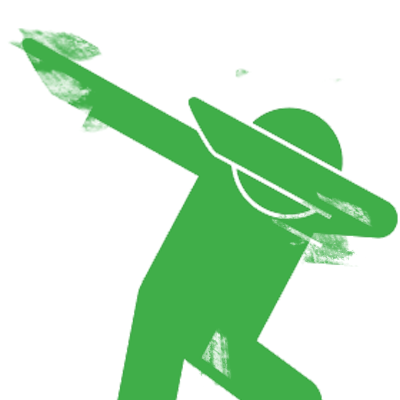 Jet Tran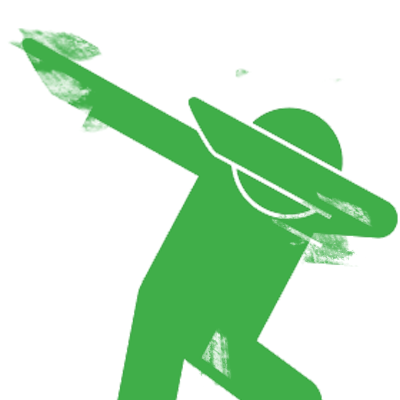 Benjamin Arthur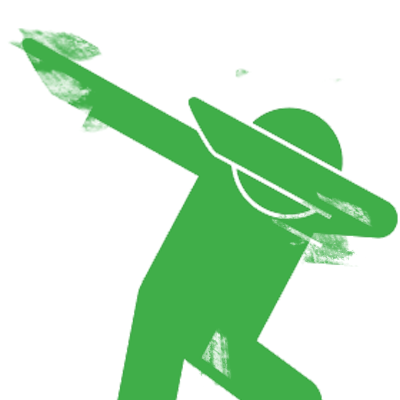 Ashlee Bailey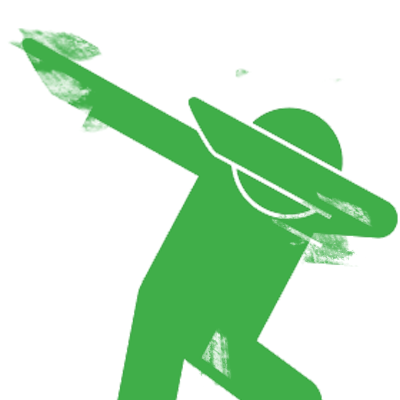 Blinky Bill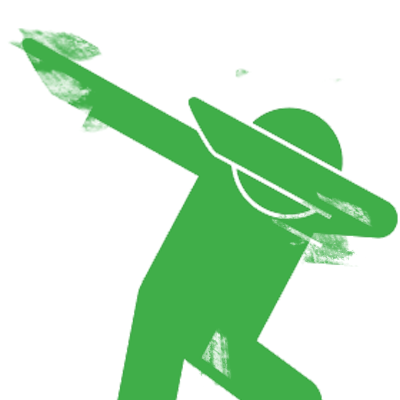 Bake Sale Cash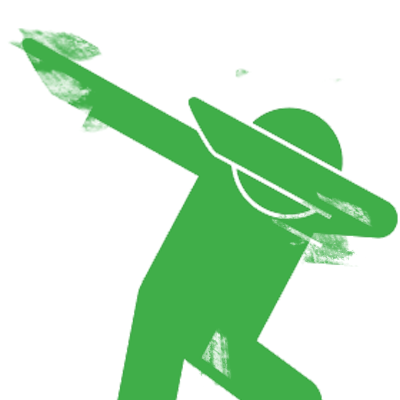 Cam Cook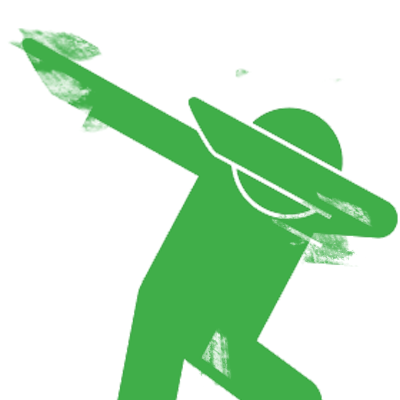 Allanah Dubois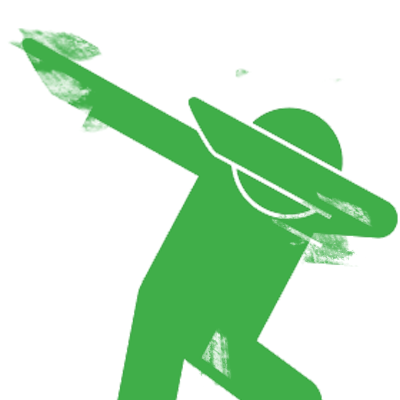 Brendan O'connor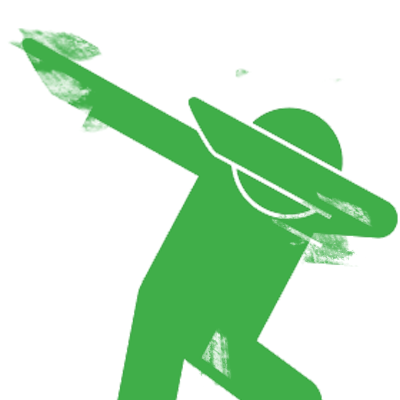 Ultimate Interior Solutions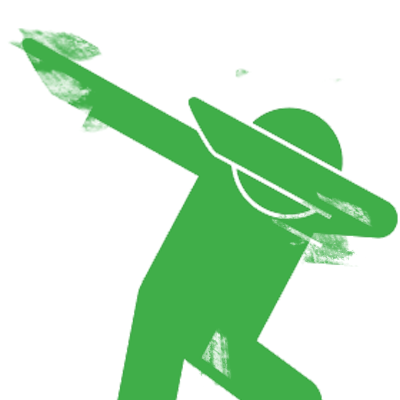 Fiji Babe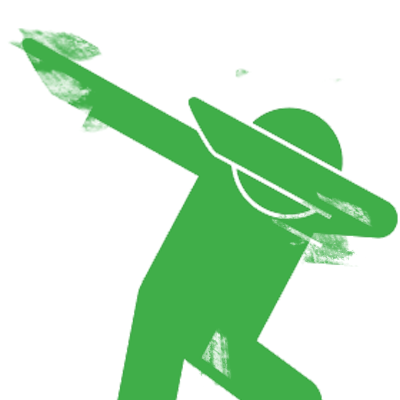 Karen Sage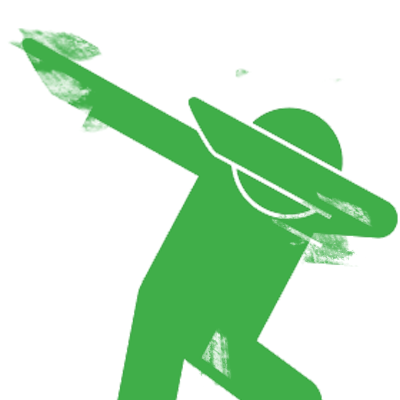 Stuart & Jo Tobias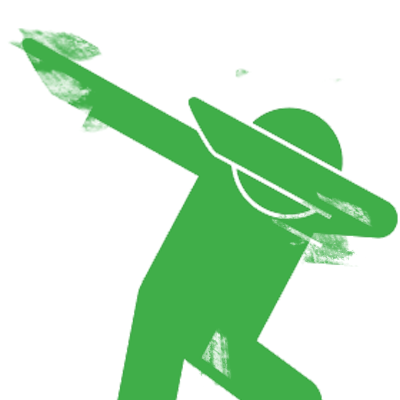 Phuong Thi Kim Tran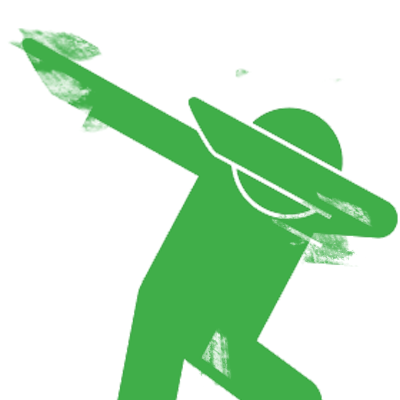 Scott Smith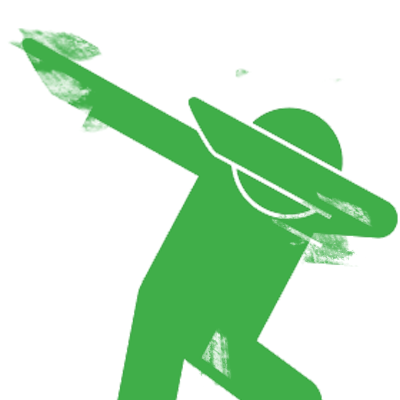 Leigh Grattan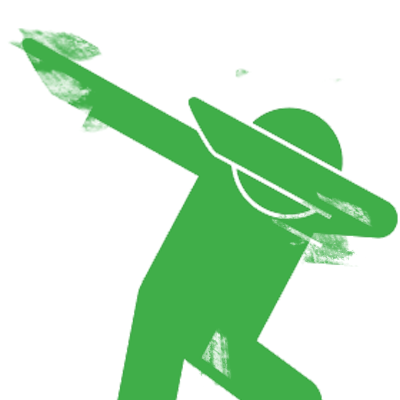 Thomi Jones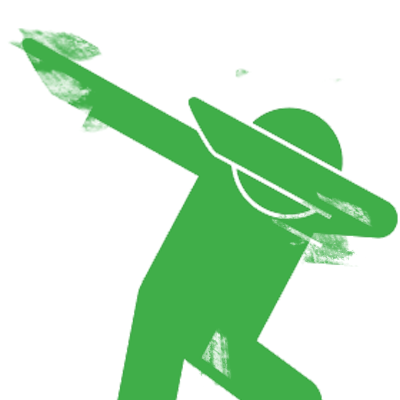 Piper And Joey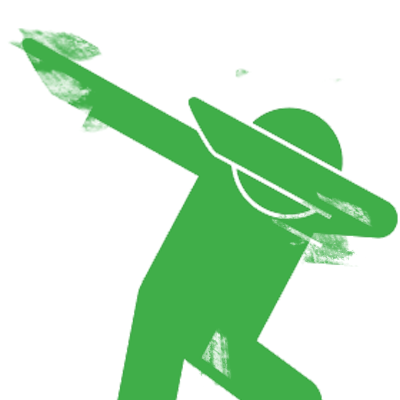 Jono White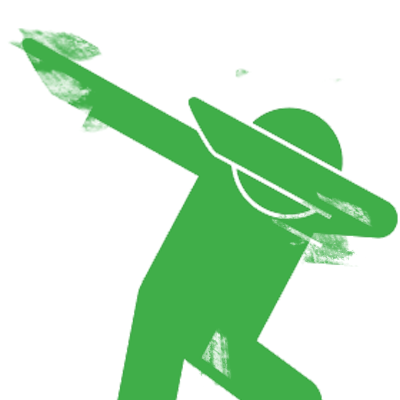 Darren Heyne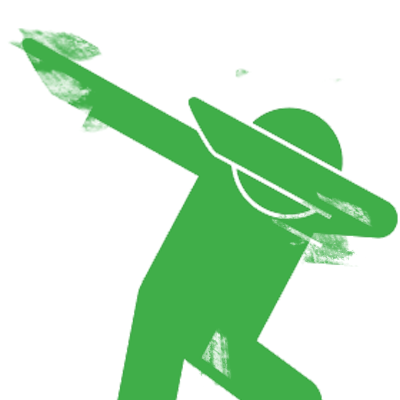 Adrian Fisk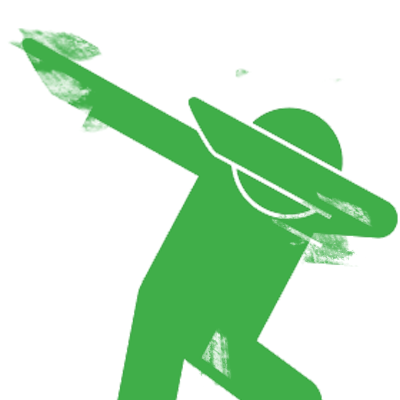 Jen & Ben Macpherson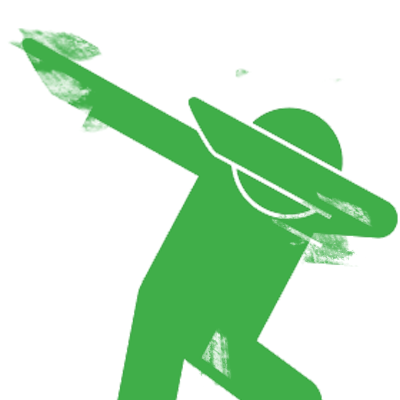 Hope Energy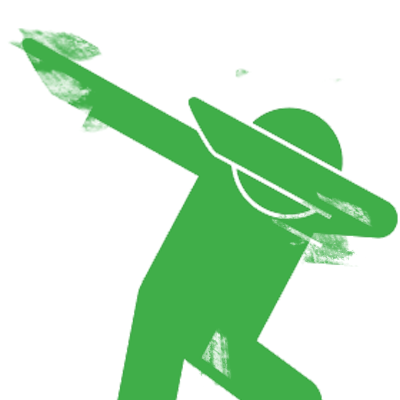 From The Families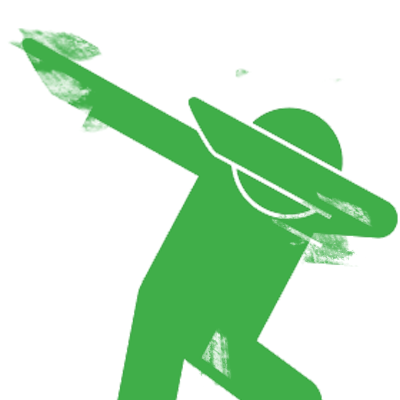 Janine Carroll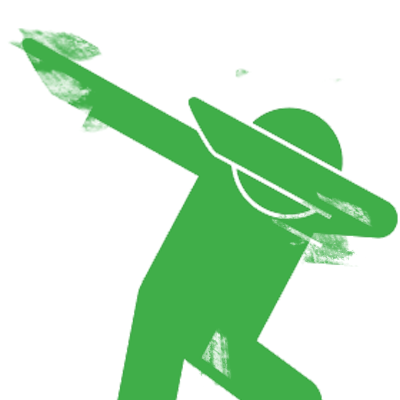 Rachael Watson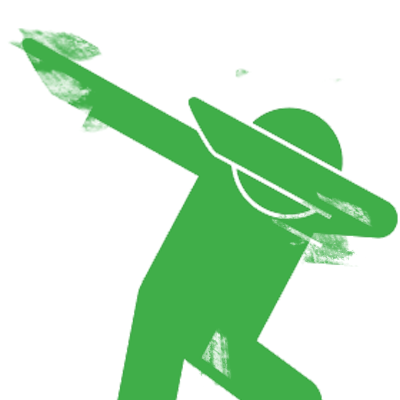 Shaun And Tiarnii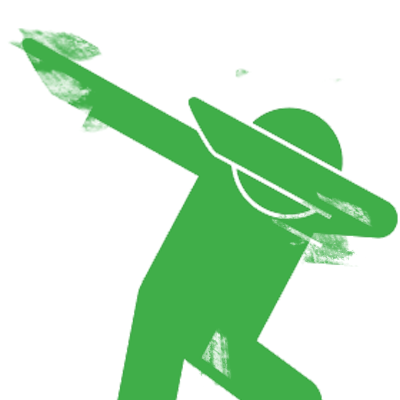 Zhu Zhu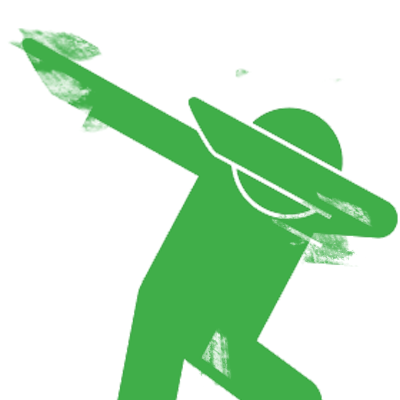 Nancy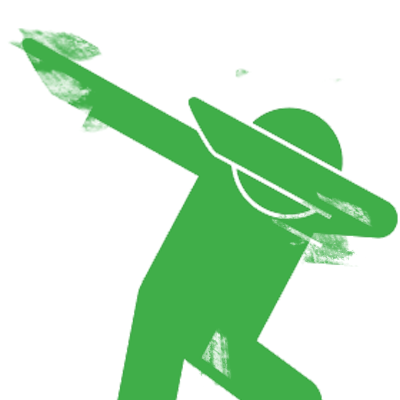 Hollie Taylor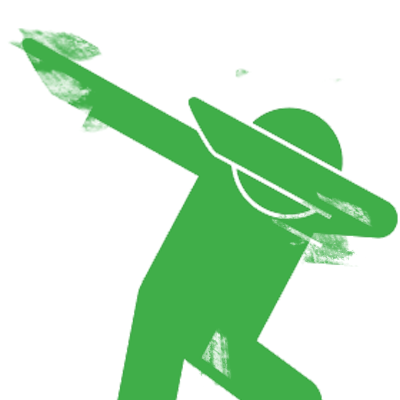 First Grammar Fairfield Fundraiser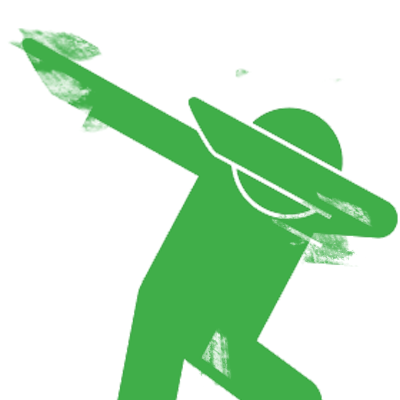 Natalie Bleakley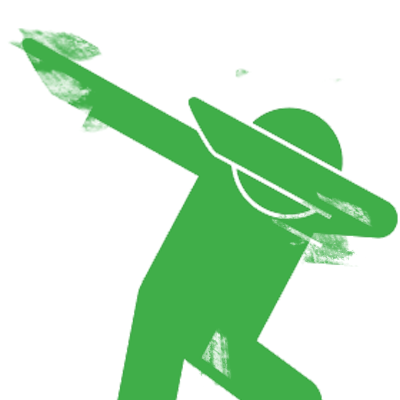 Jane Whelan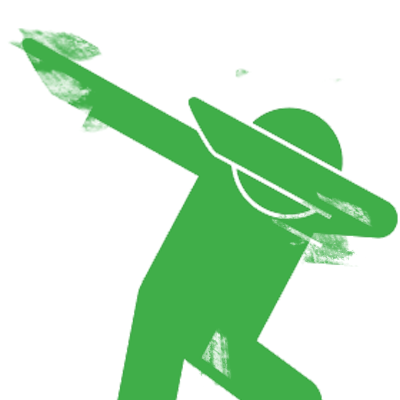 Hope Energy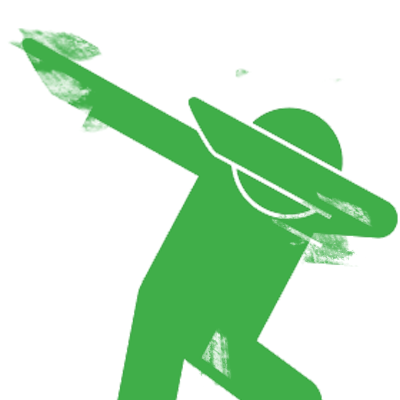 Ryan Bridle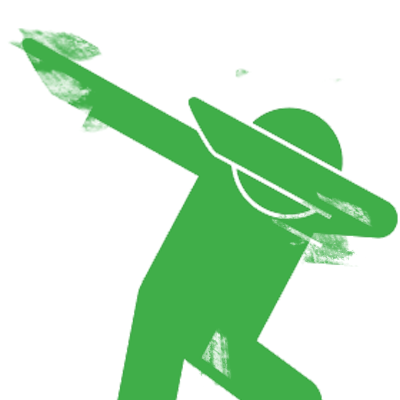 Andrea Rach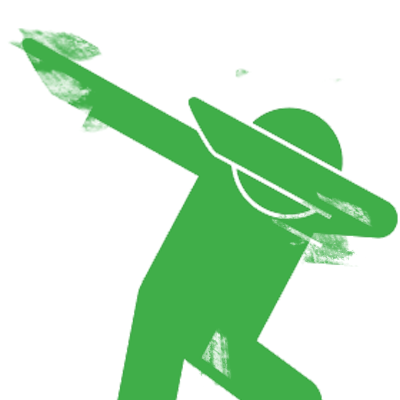 Kris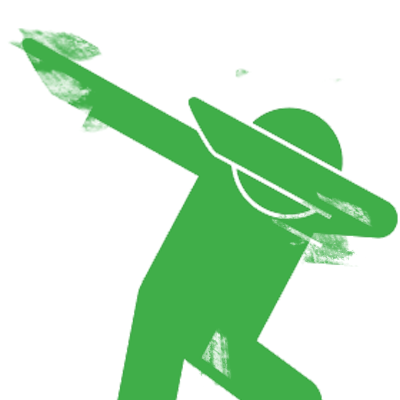 Hope Energy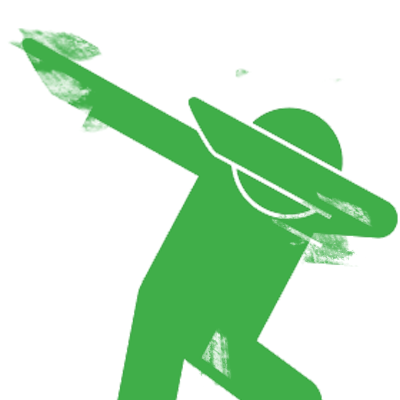 Joe Patti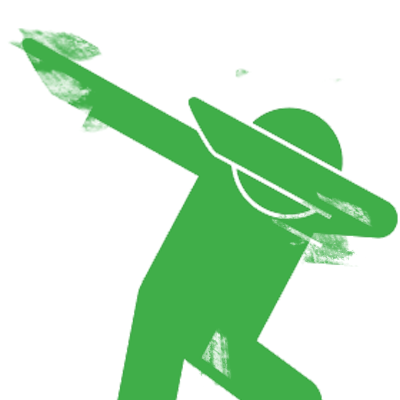 Ricky M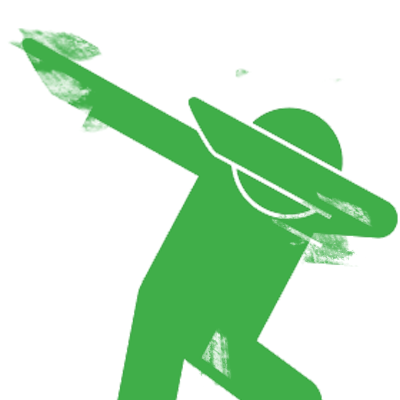 Sonia Berry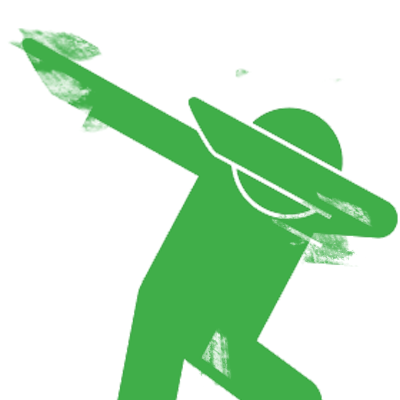 Jasmina Reci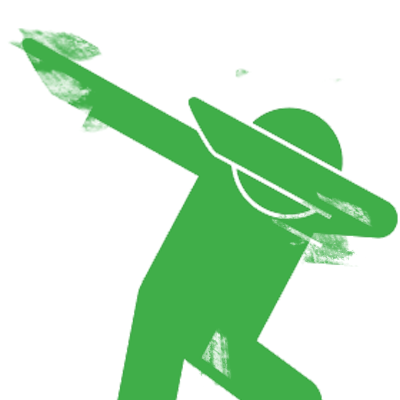 Christine & Gordon Oakes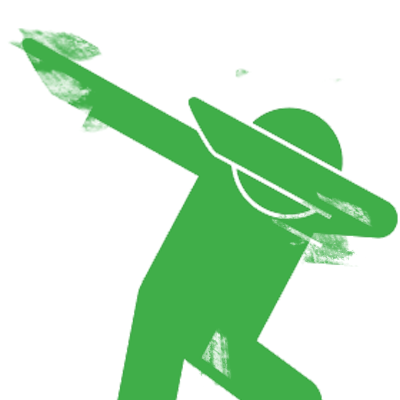 Mitchell Lait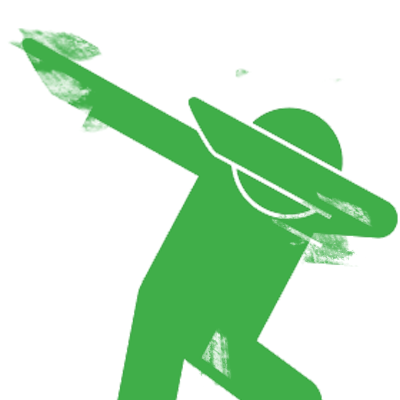 Anne Ciesiolka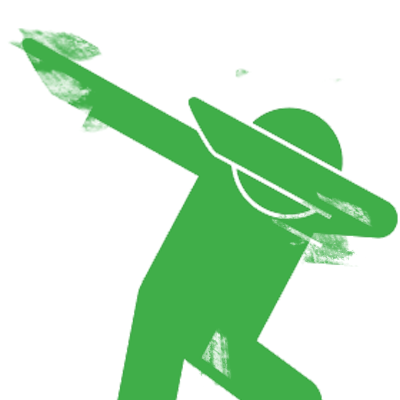 Sue Atkinson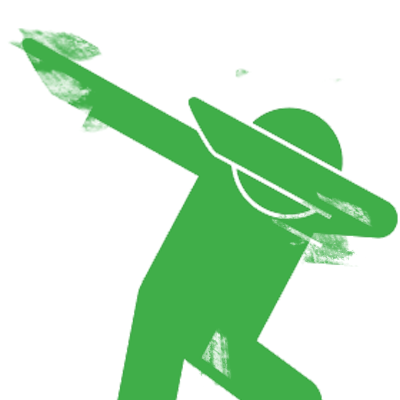 Mclaurin Group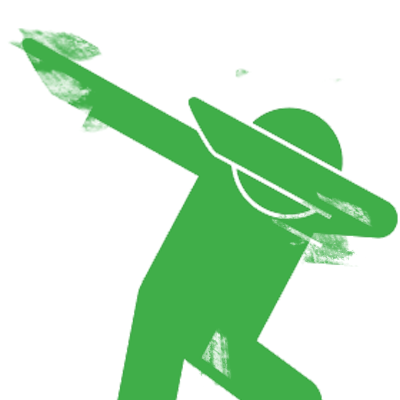 Mclaurin Group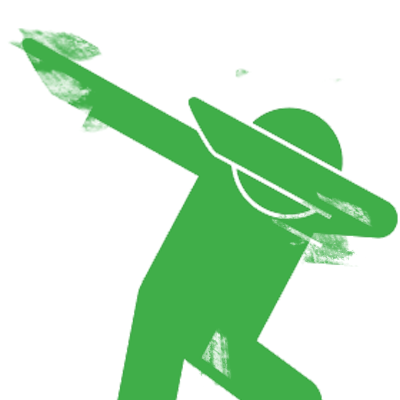 Mclaurin Group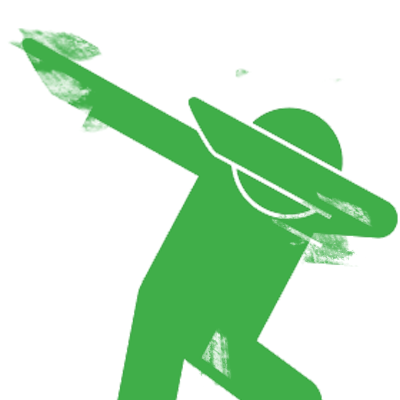 Ryan Petch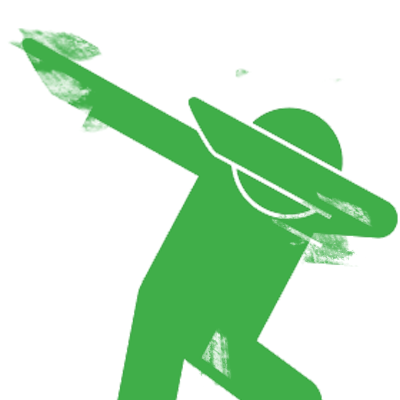 Sylvia Geyer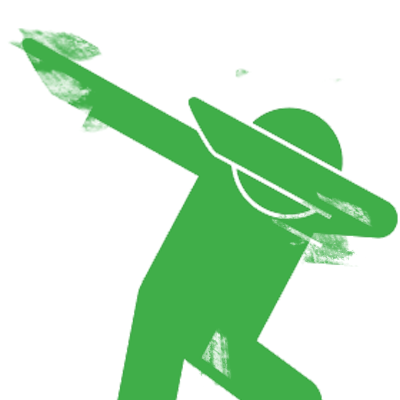 Nicole & Leighton Smith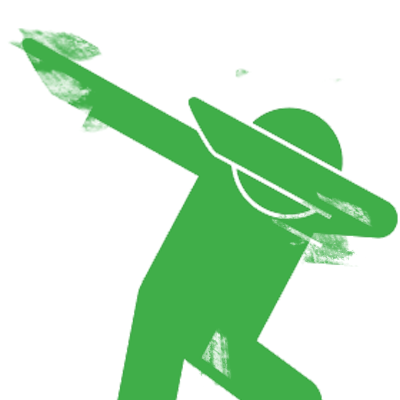 Adam Moore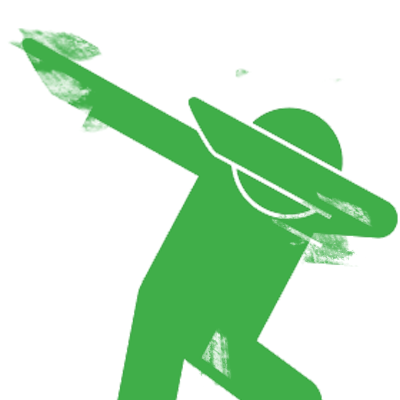 Jane Whelan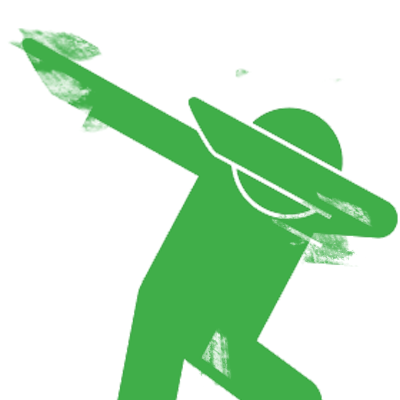 Nicholas Daykin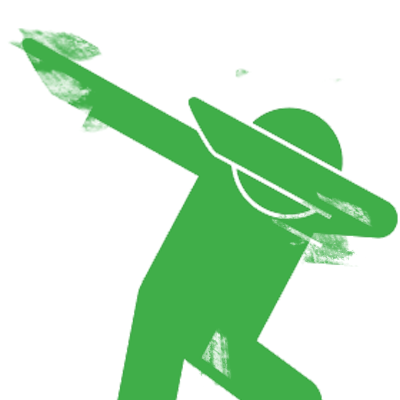 Nicole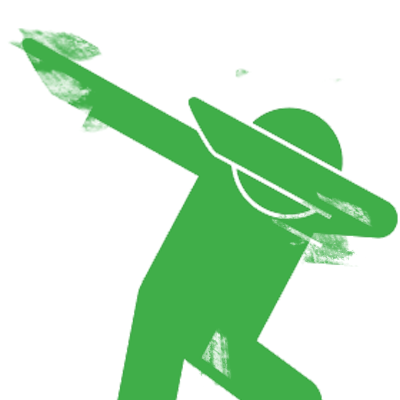 Lori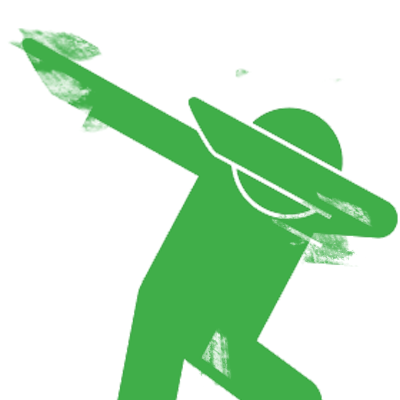 Anonymous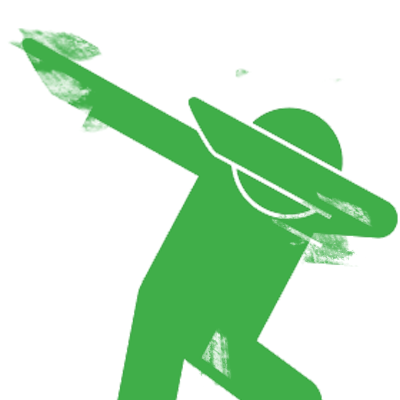 Raffle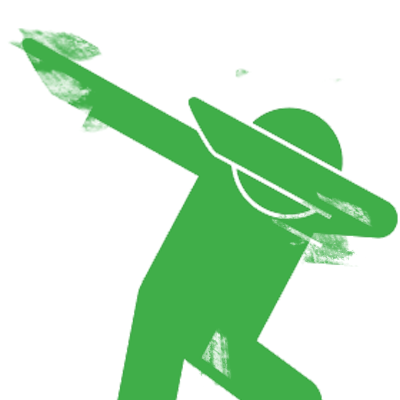 Jessica Greer
Bambinos Bowral Street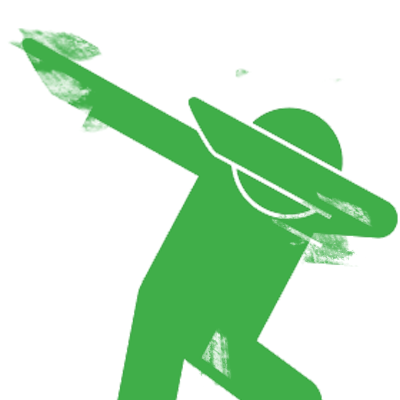 Community Kids Austral Families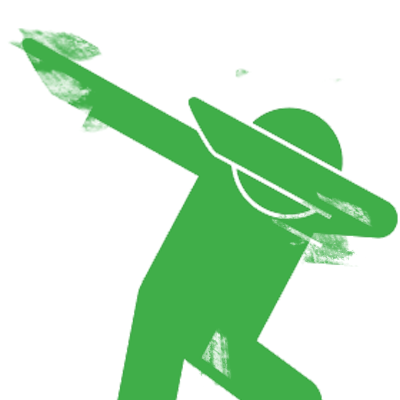 Zak Ishaq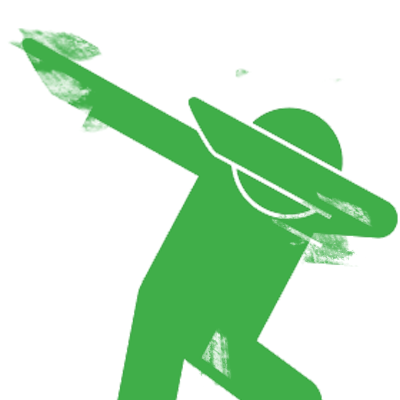 Kp & Em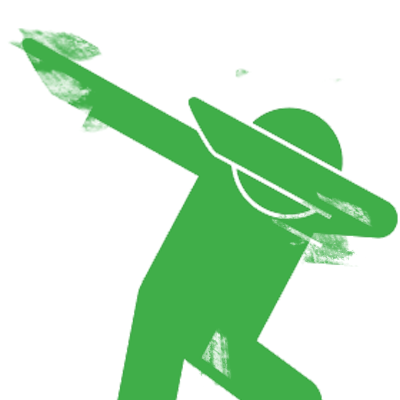 Raffle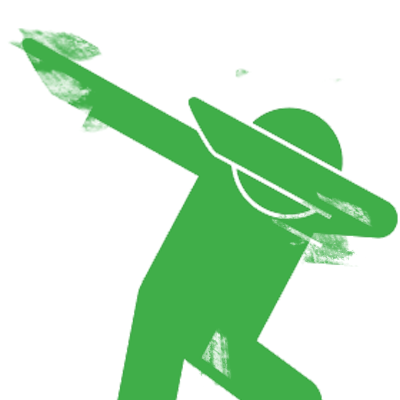 Community Kids Austral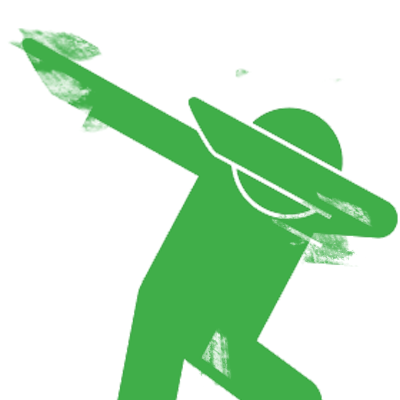 Samia Prygiel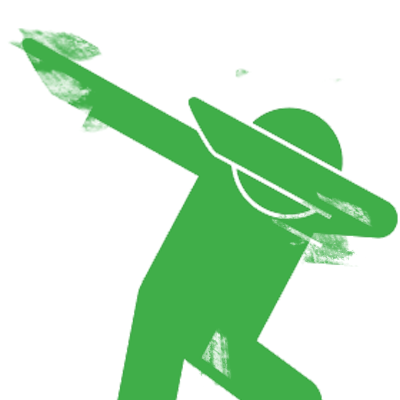 Howl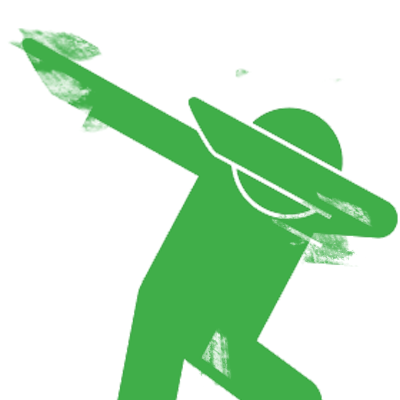 Shayne Roberts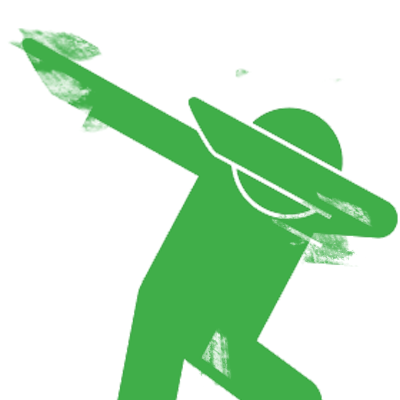 Paul Howe
Reychie Lindquist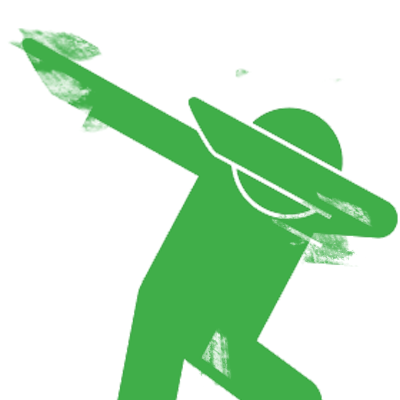 Anonymous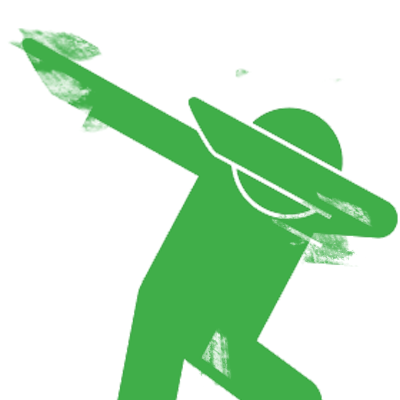 Sue Robertson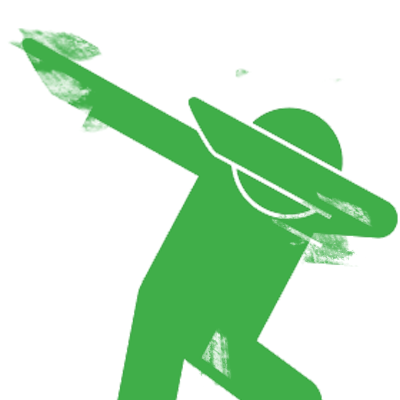 Hope Energy
Rachel Beckett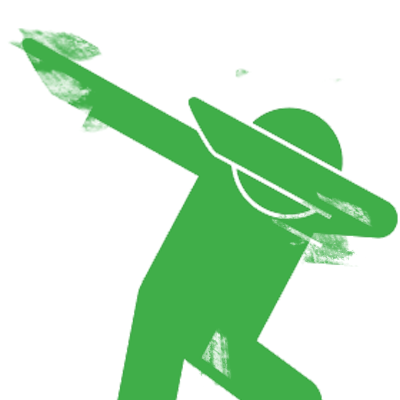 Mila Cross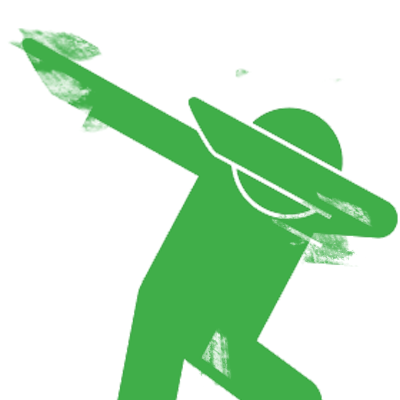 Shaun & Theresa Gilchrist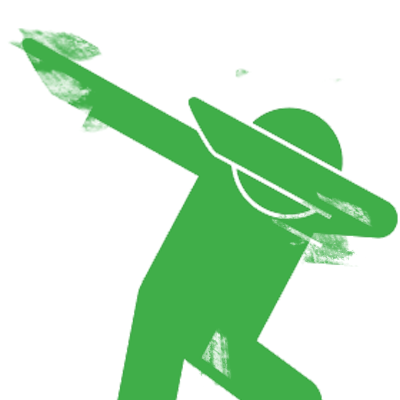 Renee Kennedy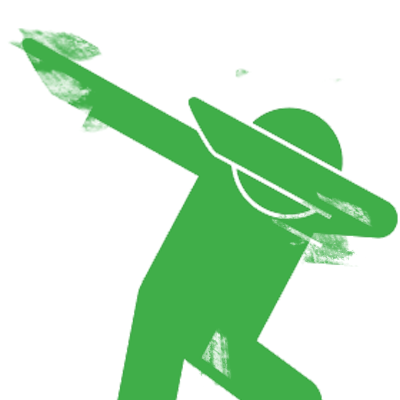 Brenda Keane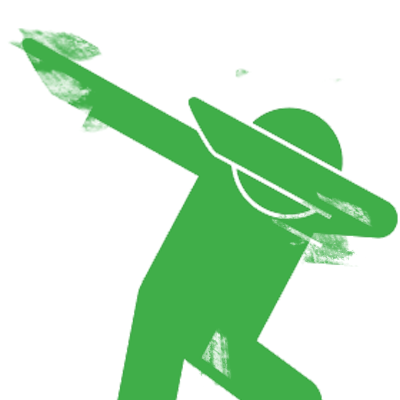 Robyn Azzopardi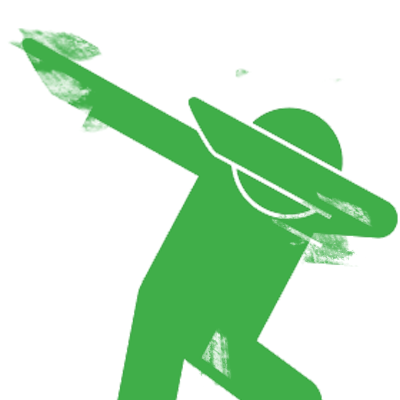 N & S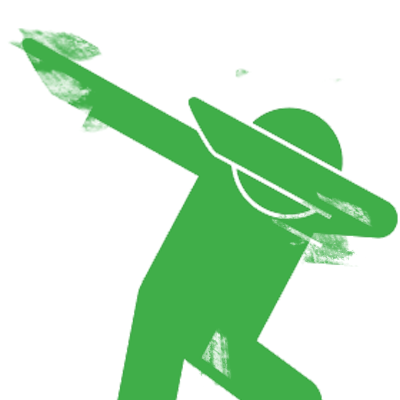 David Lane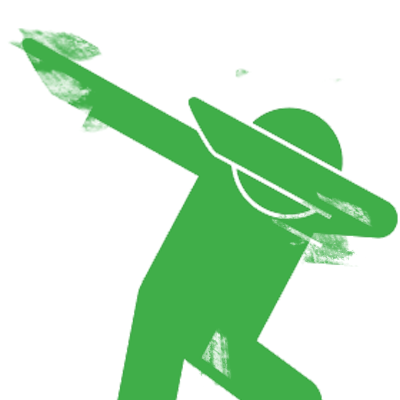 Gary Carroll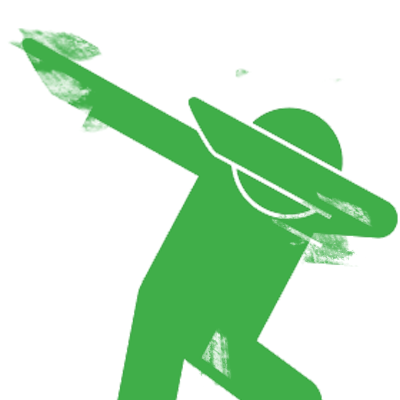 L Mac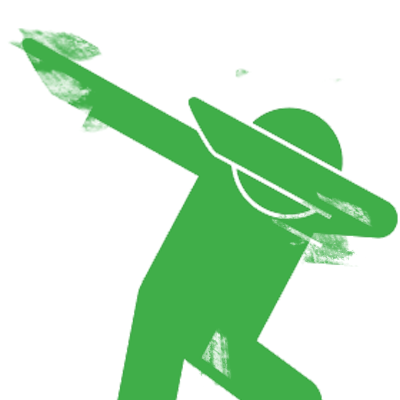 Alexis Hepburn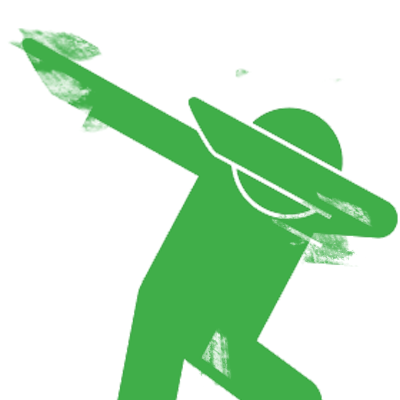 Anonymous
Aleksandra Salvatore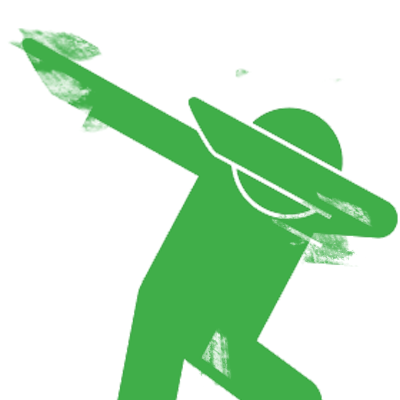 Matt Jackman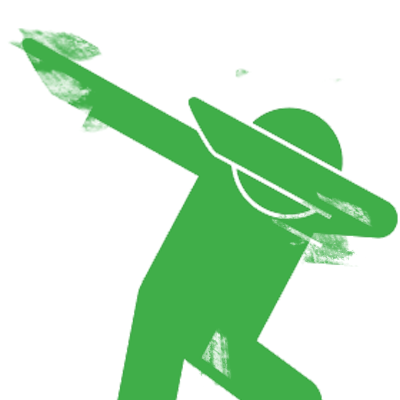 David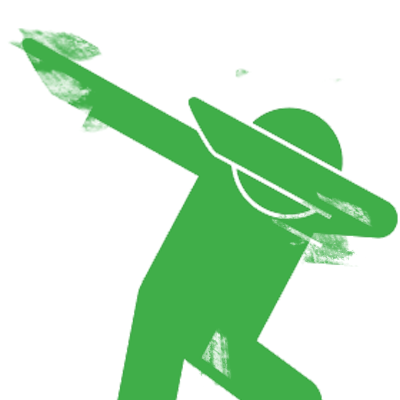 Christopher Huynh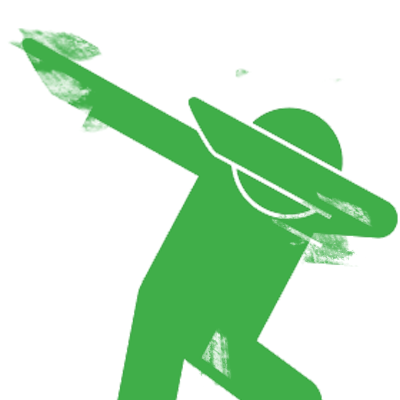 Mrs Robyn G Azzopardi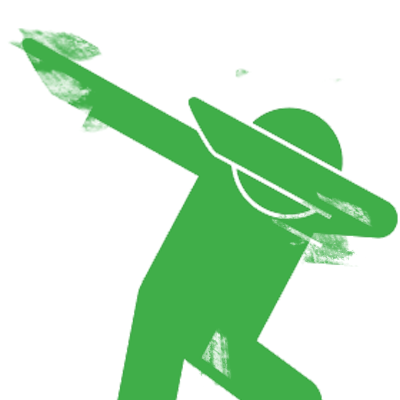 Danielle Evans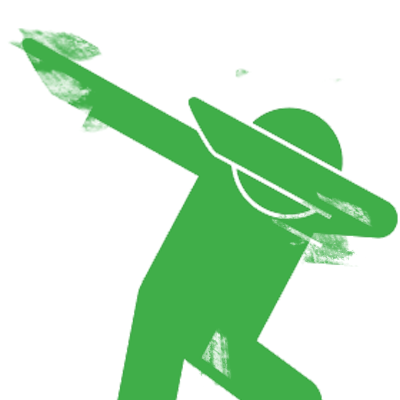 Anonymous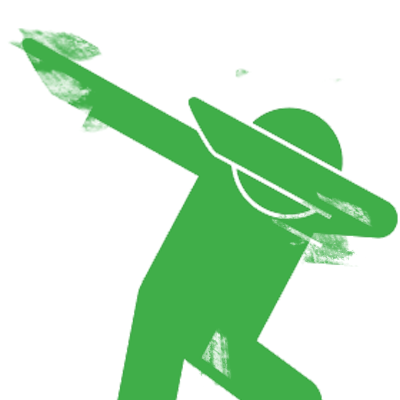 Christine Da Silva Mota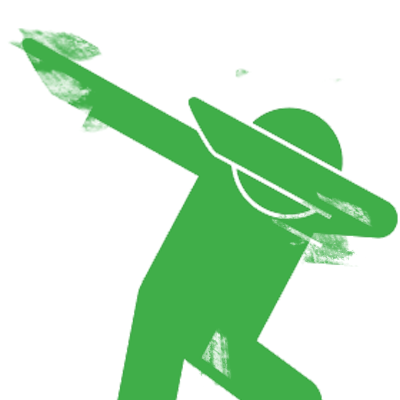 Fiona Mackenzie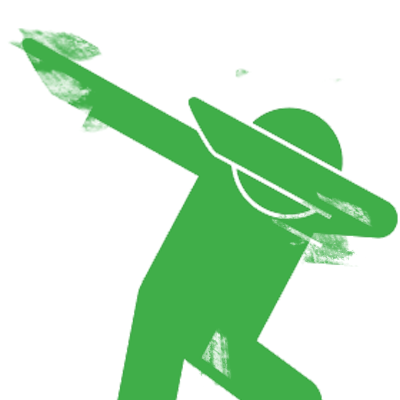 Paul Stempel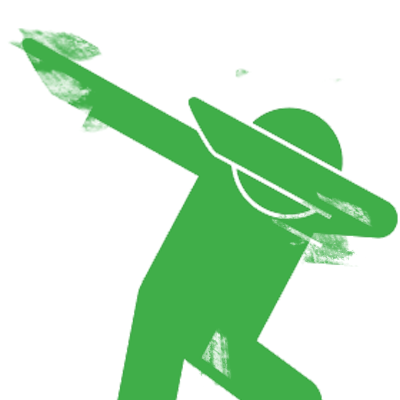 Rosemary & Philip Wilson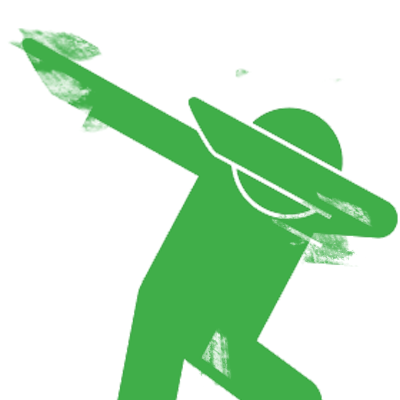 Setarah Masodi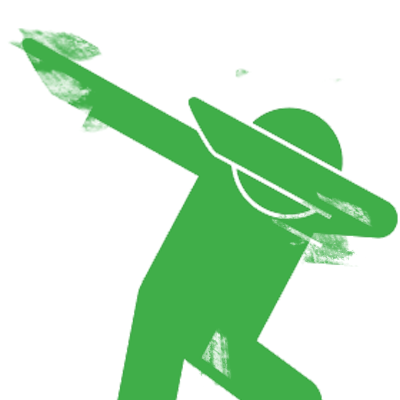 Darren Gentle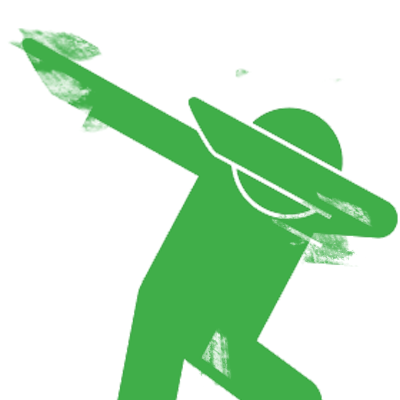 Sonia Norton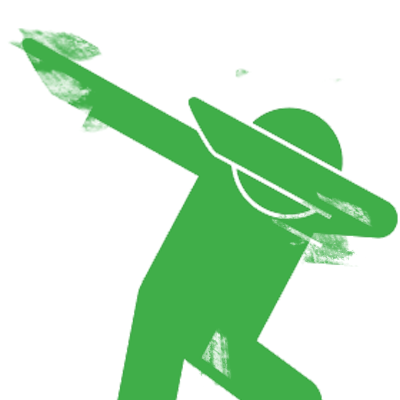 Megan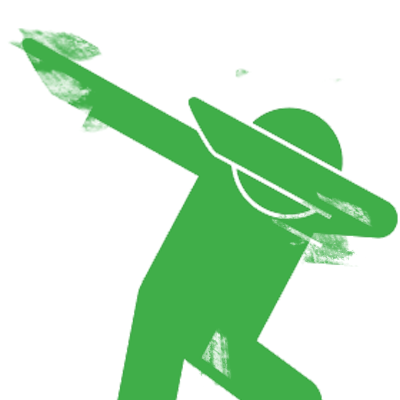 Dee Henriss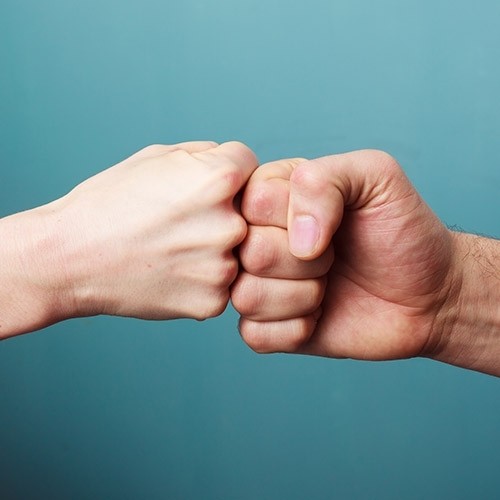 Raphael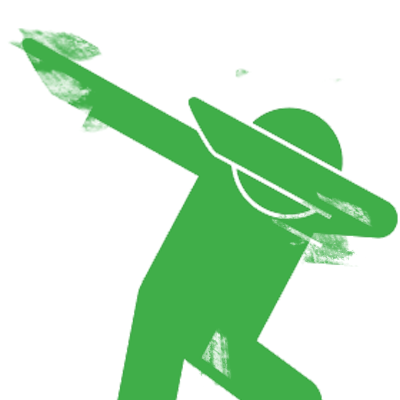 Anonymous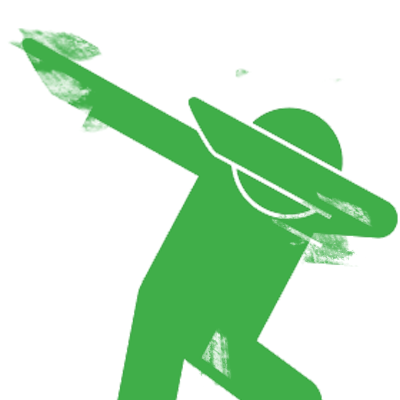 Janelle Bowman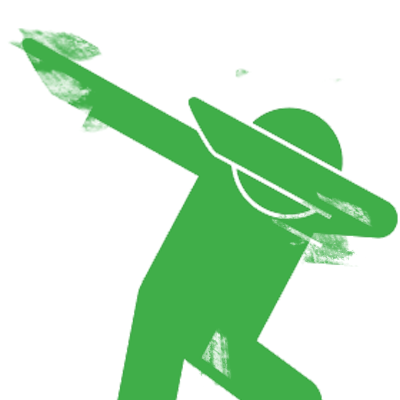 Karen Raines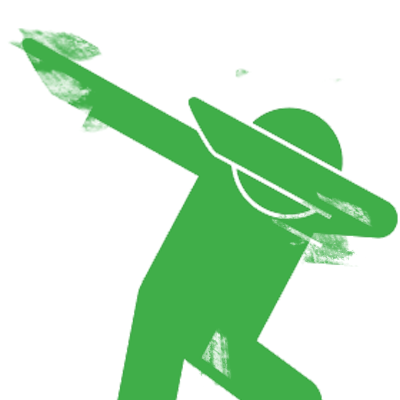 The Elite Barbershop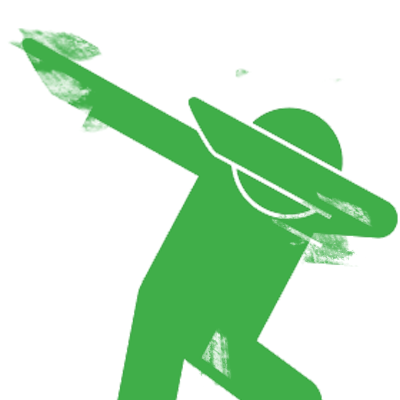 Ashley Lomas
Annalicia Hilton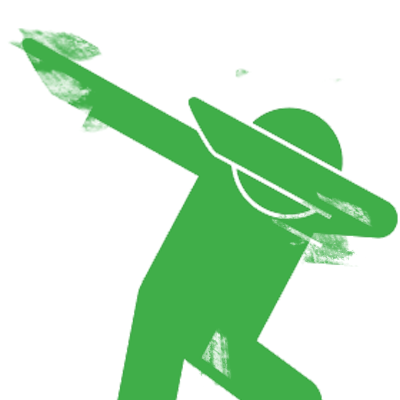 Beisler Joel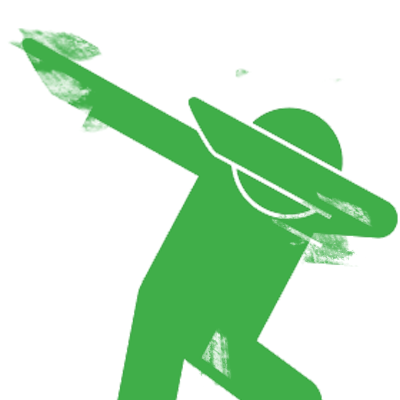 Sarah Tullipan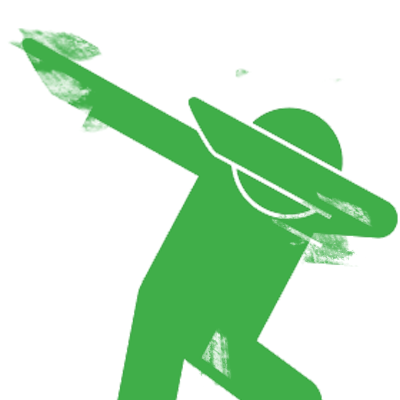 Kim Challenor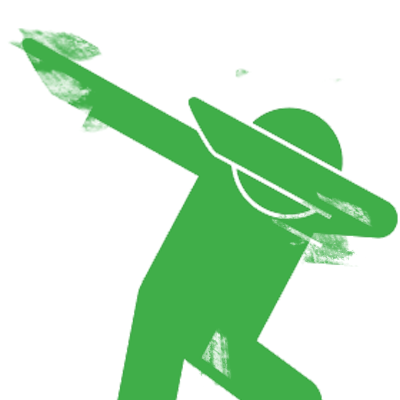 Morris/nalluri Clan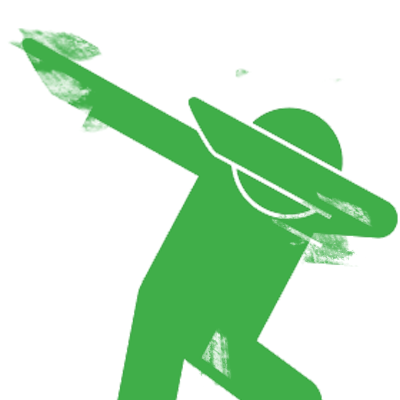 Port Crystal Cleaners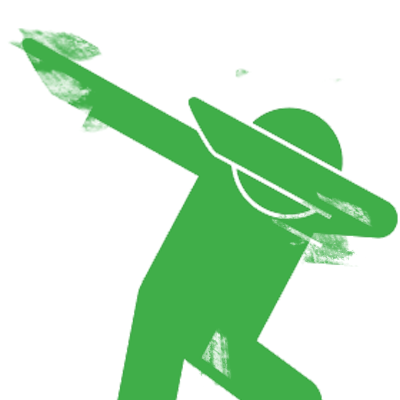 Shane And Jacqui Mcpherson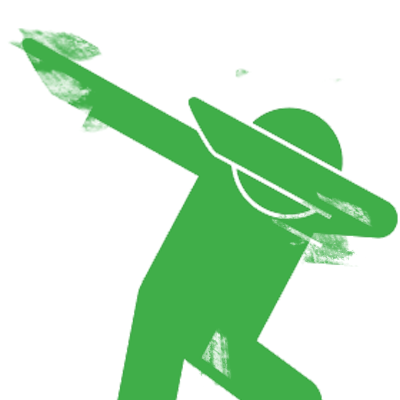 Hunter Valley Garage Doors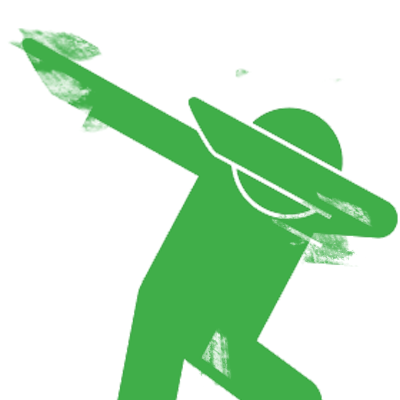 Sean Leong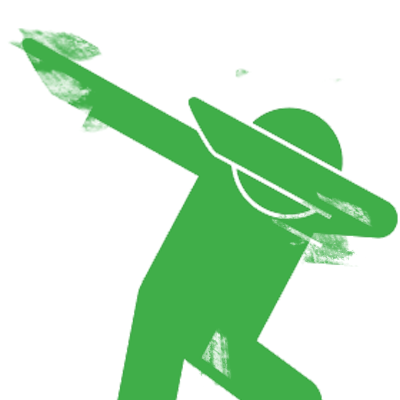 Elizabeth Holland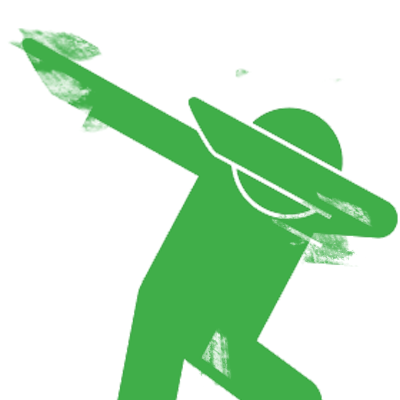 Jen & Peter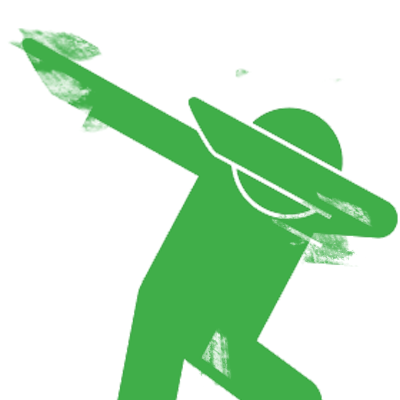 David Hacker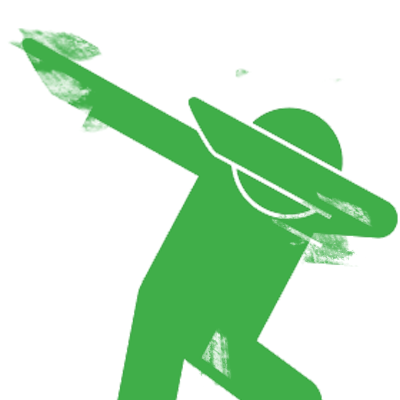 David Rodwell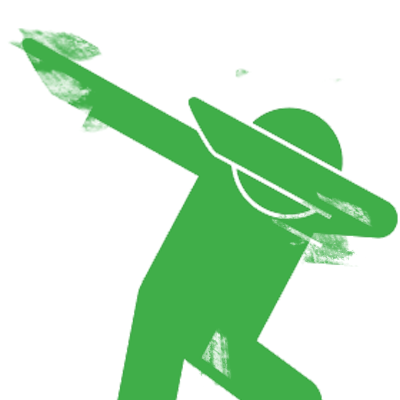 Rebecca Hanna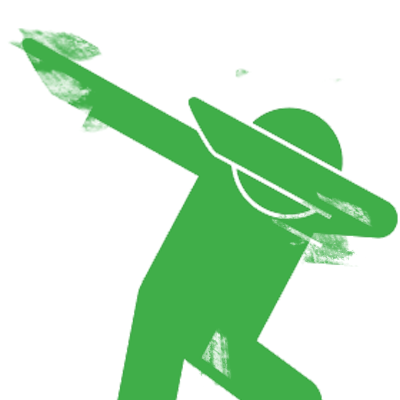 Ivan Sekulic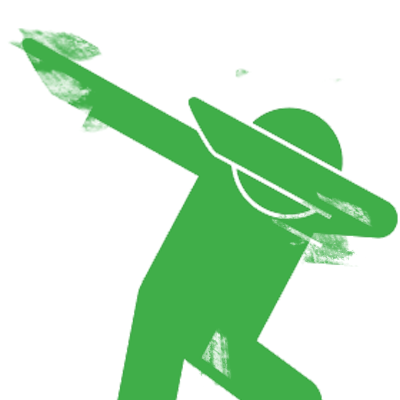 Amin And Pam Chahda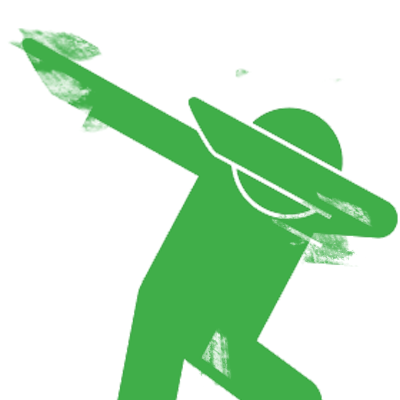 Aislinn O'connor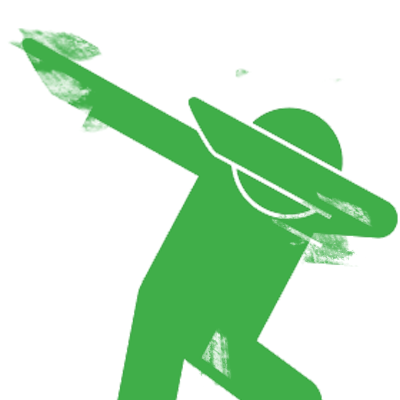 A-plus Contracting & Poly Welding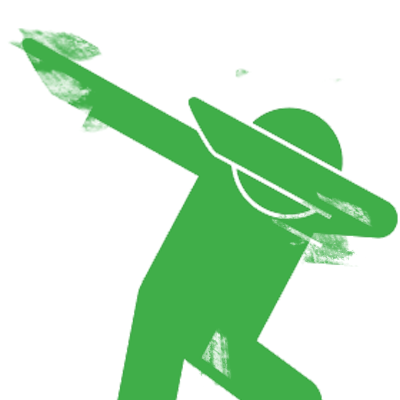 Anonymous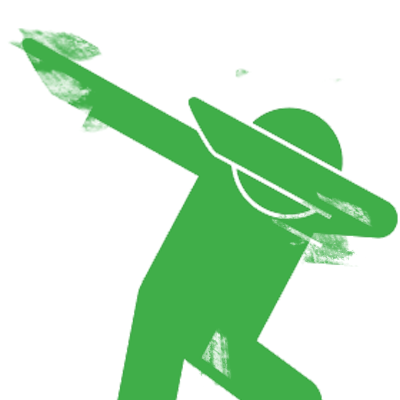 Mahesh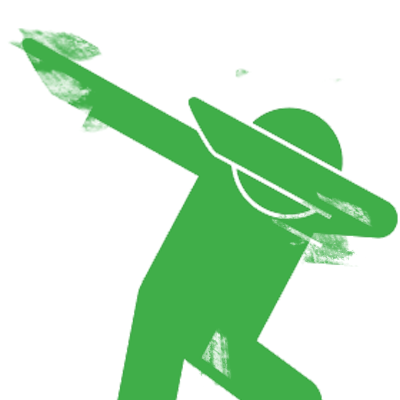 Tesha Cruz
Cassandra Gentle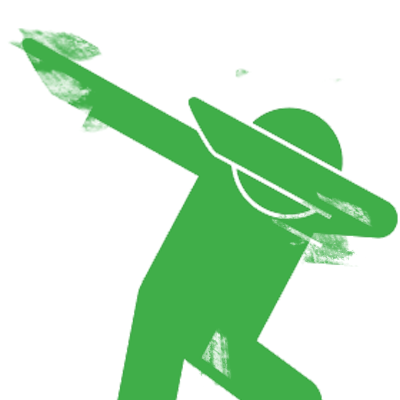 Rachael Parker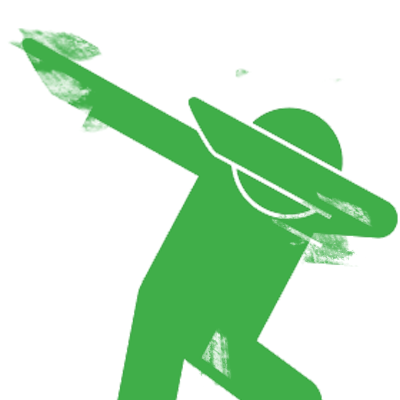 Mumma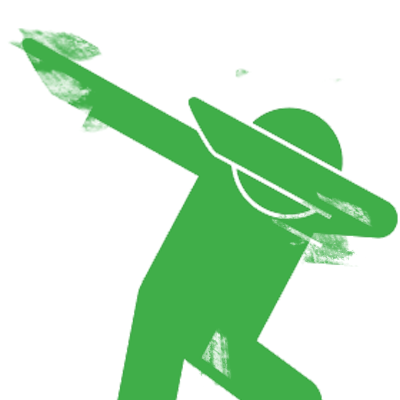 Casper Sneddon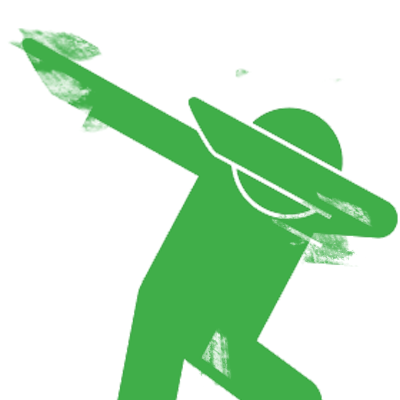 Clark Castillo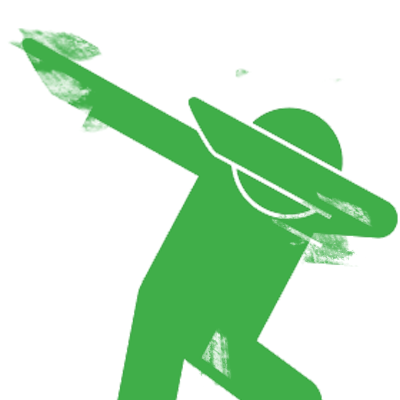 Jardo Family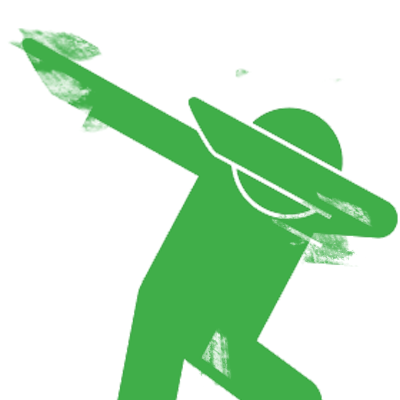 Philippa & Laurie Beisler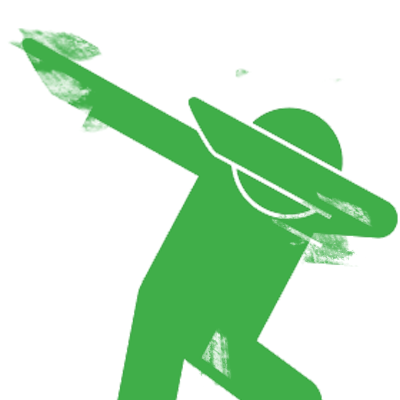 Janelle Jones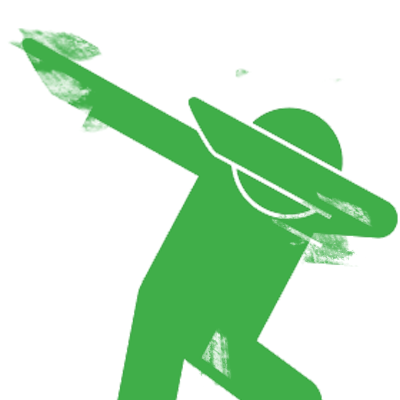 Nick Reardon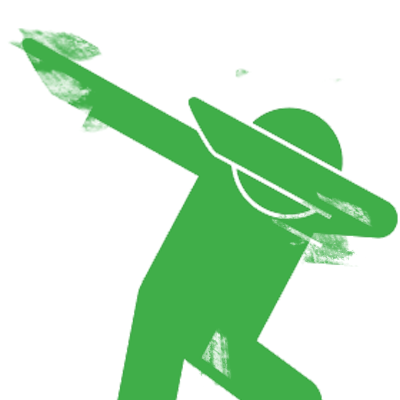 Julia Meade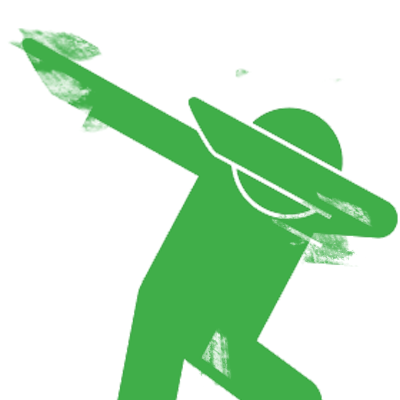 Tamara Formosa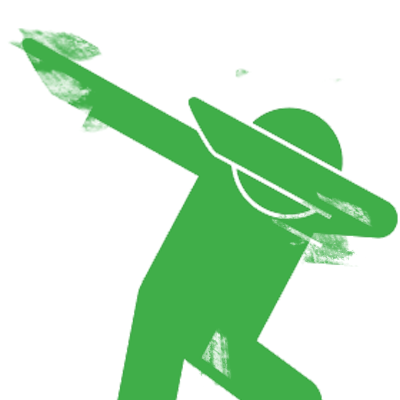 Angelo Lim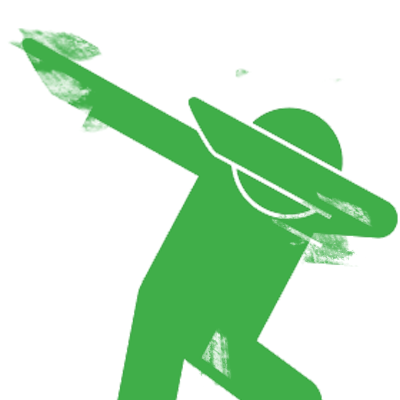 Cynthia Dumith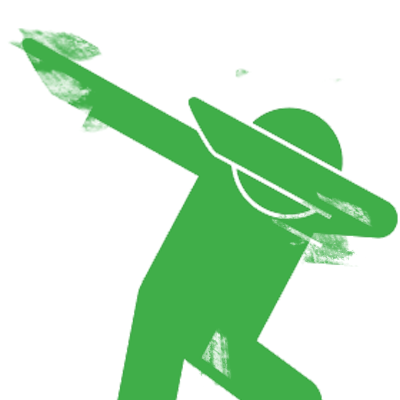 Princess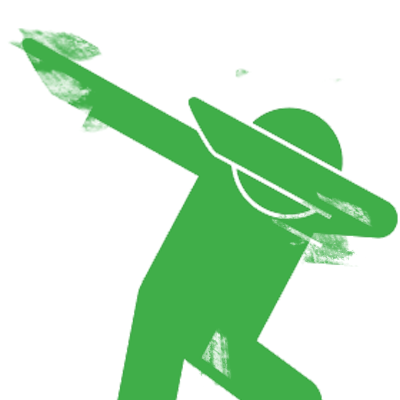 Keira Mcdowall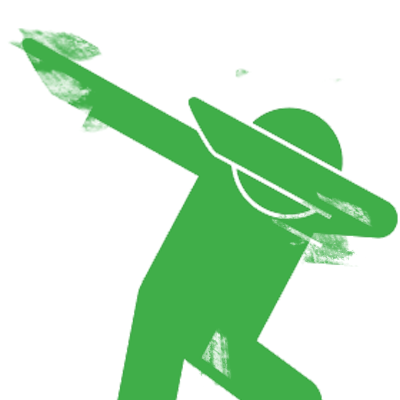 Primal Prey K9 Nutrition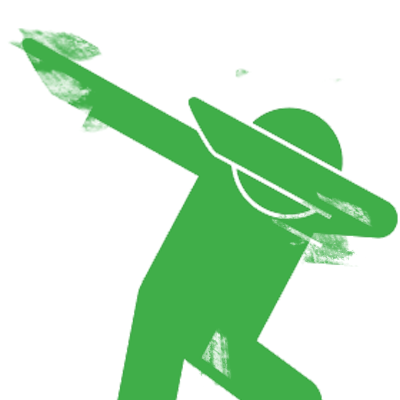 Kila Renagi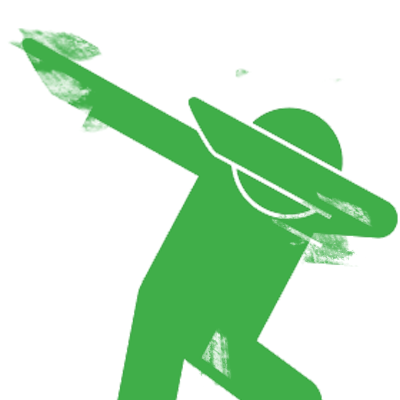 Smaran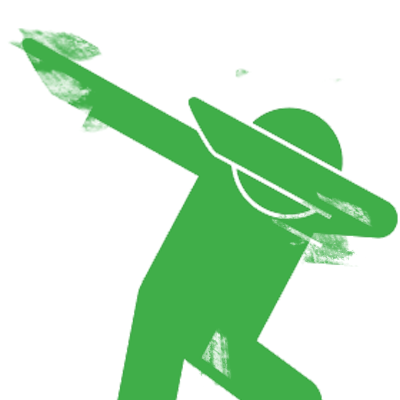 Keana Fleming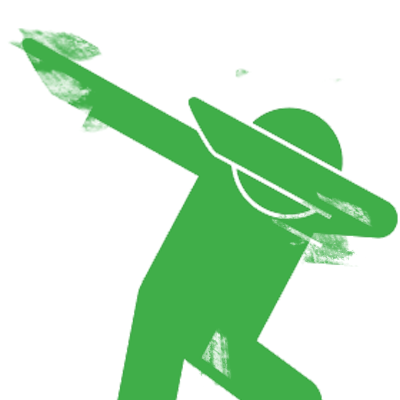 John & Floss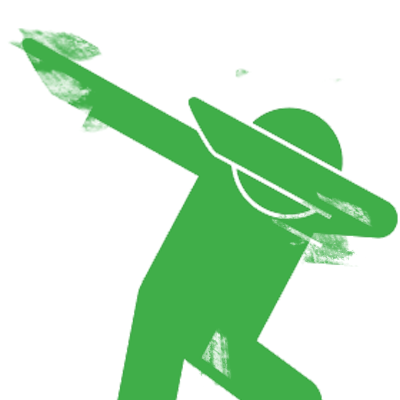 Helen Perkins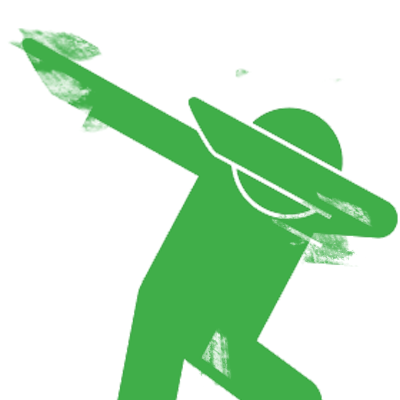 Simon Taylor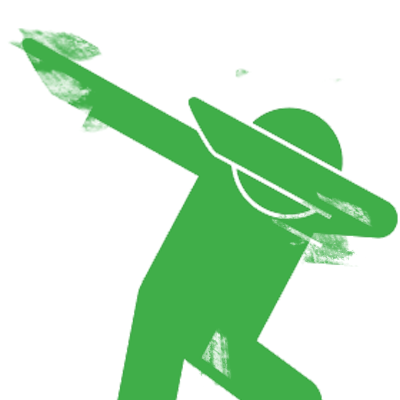 Louise Patterson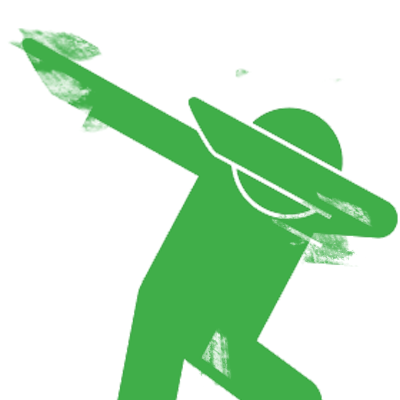 Lee Family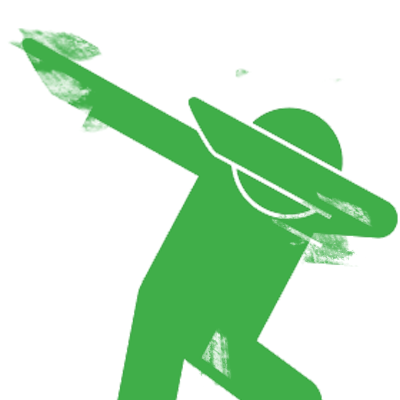 Mel Wilson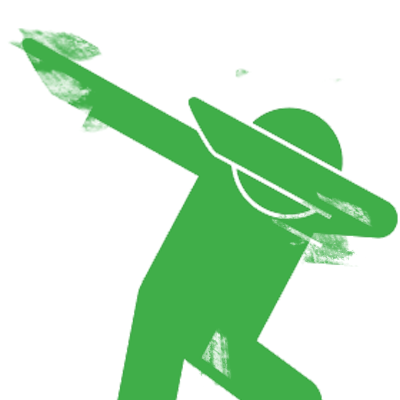 Anonymous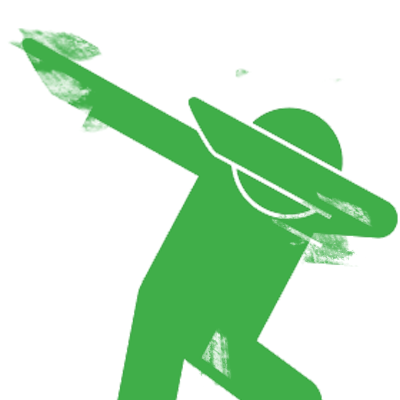 From Families Donation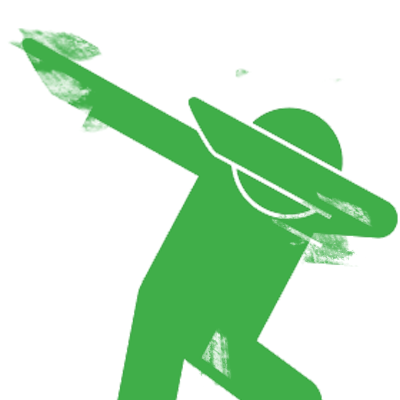 Nicki Collard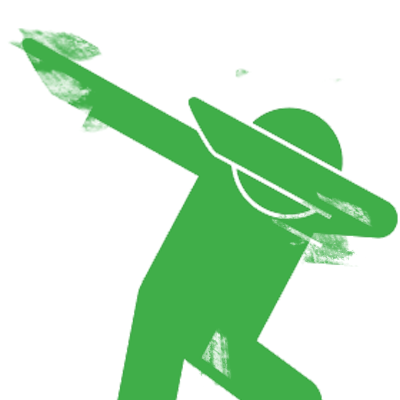 Craig & Jodie Molloy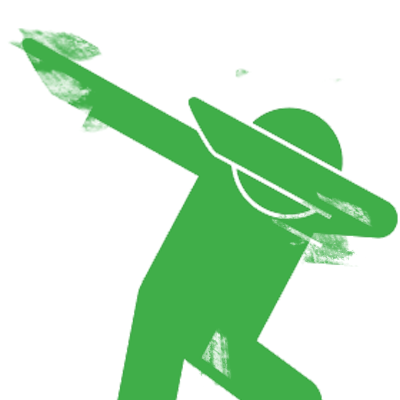 Tulasi Sarangapani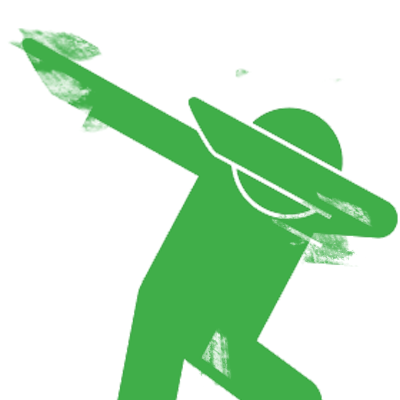 Olga Volkova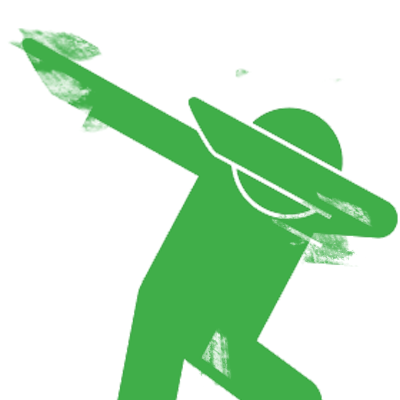 The Farrells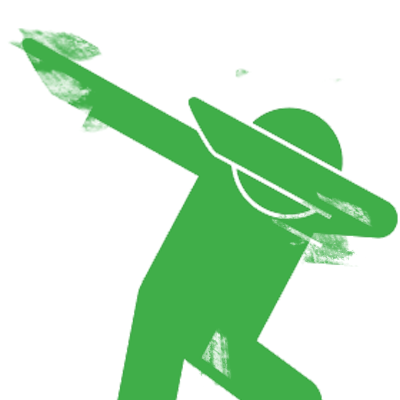 Erin Cleary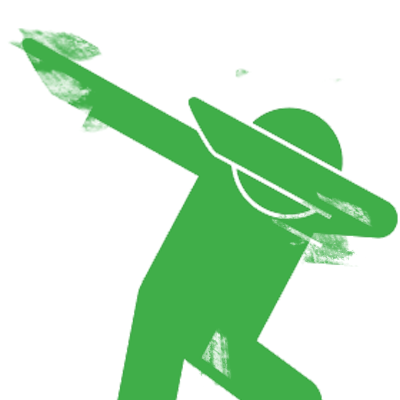 Fadi B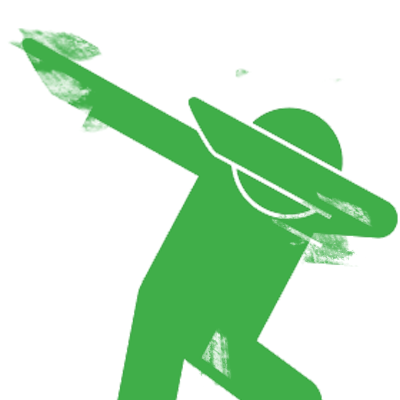 Helen Sweeney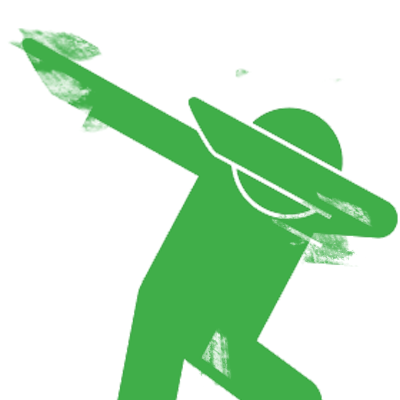 Chrissy B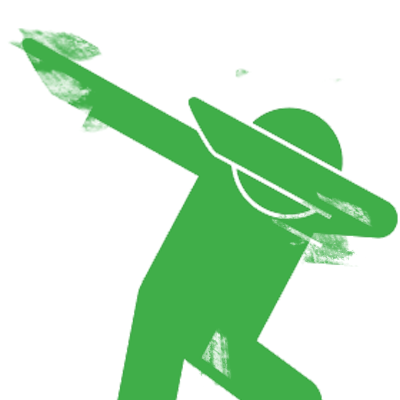 Carli Bye-norris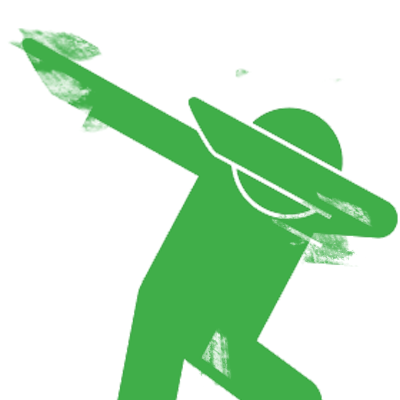 Diana Karamicov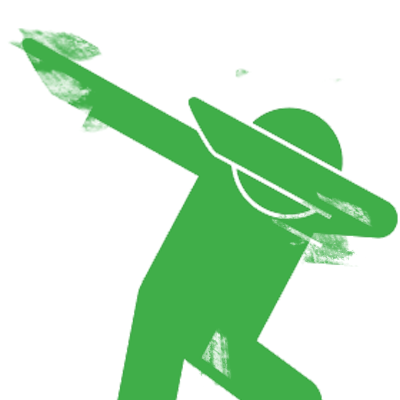 Karen Cotterill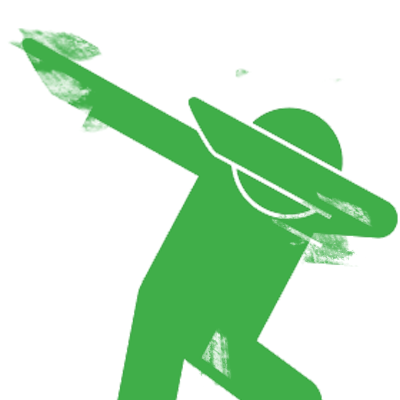 Sherona Murugan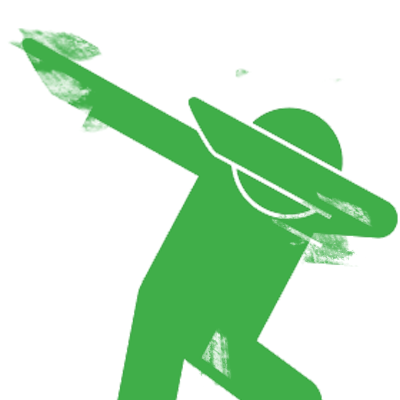 Arnela A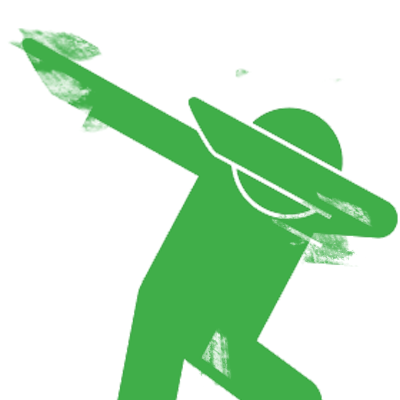 Shaigh & Rach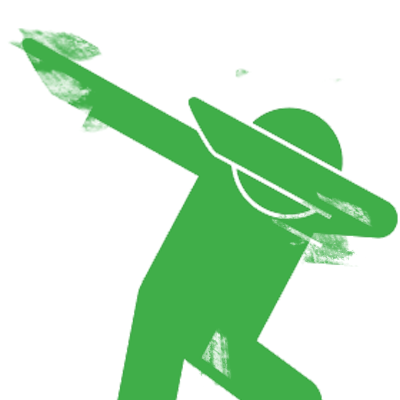 Ramo A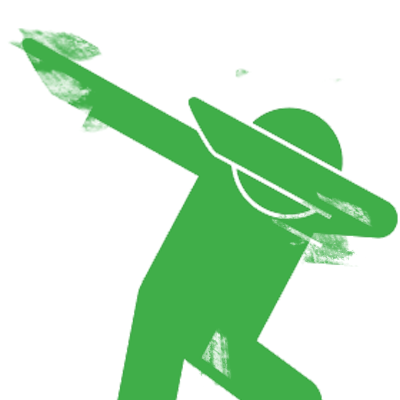 Thuy Diem My Pham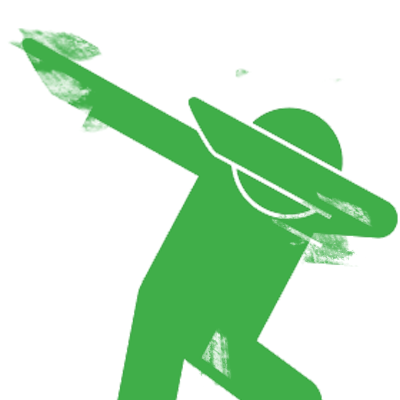 Matthew Rogan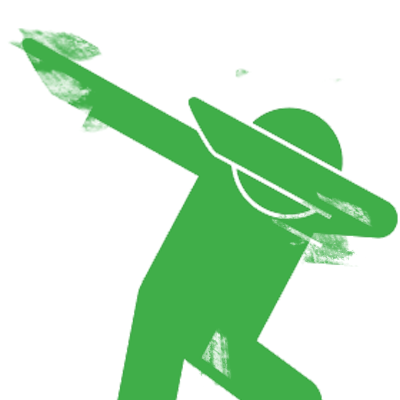 Jenny Wren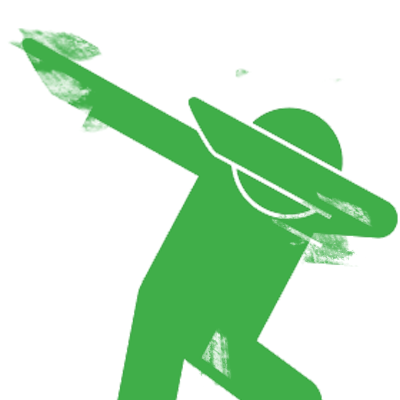 Gl&je Beckett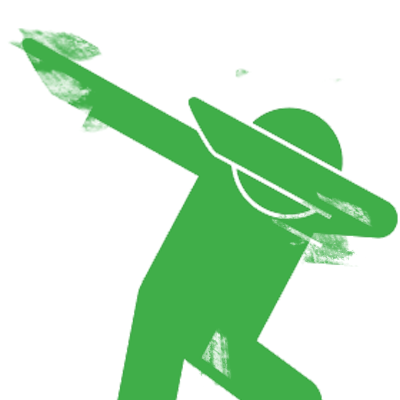 Danielle Briggs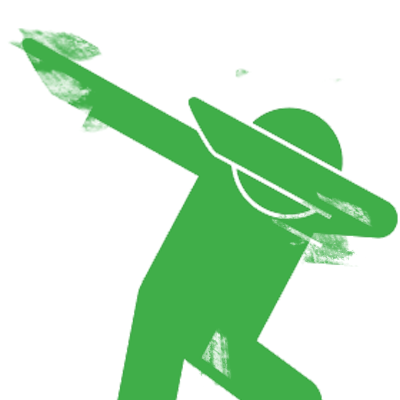 Anna Roumi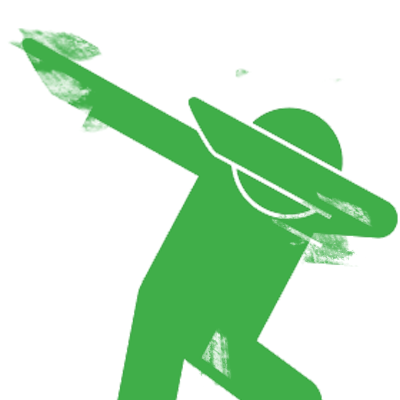 Phil Robertson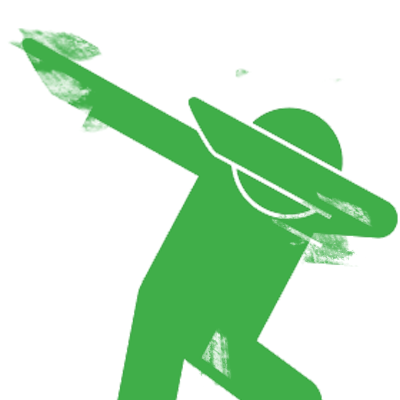 Mirvat Abdulkader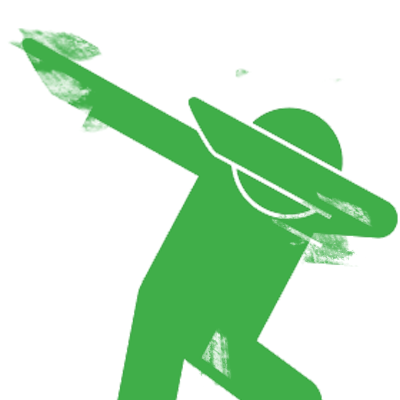 Anthony Hobart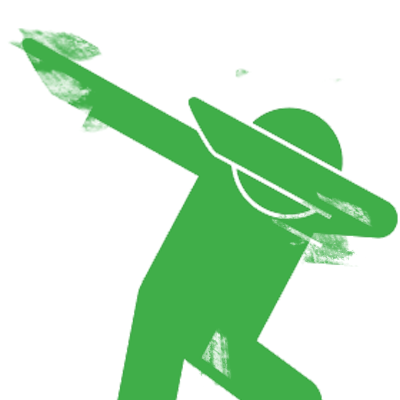 Ben Fergusson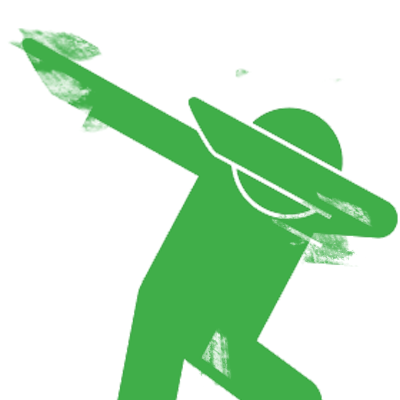 Hwee Fung Lee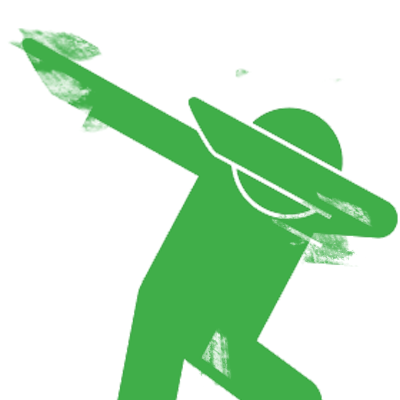 Raffy & Remy Clifford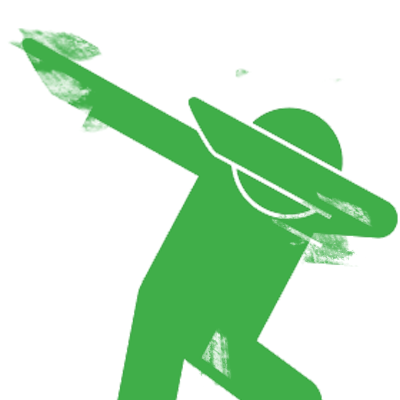 Clarkes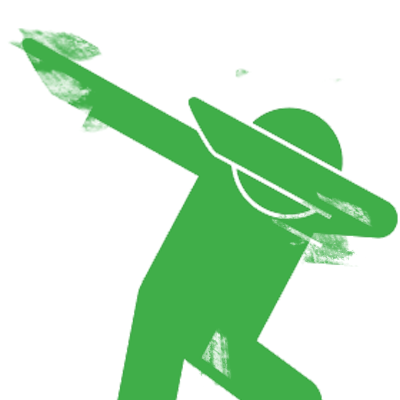 Teresa Coleman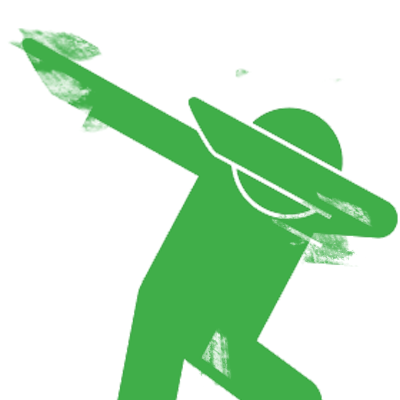 Lisa Clarke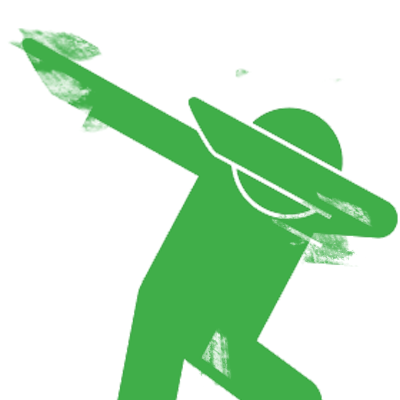 Anna & Mark Ellis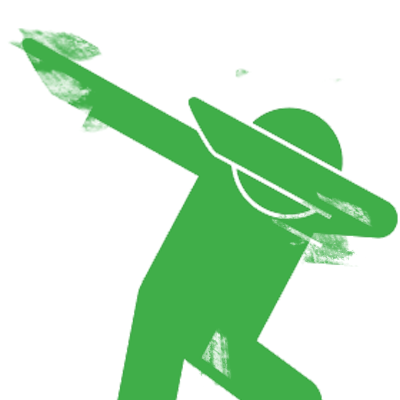 Milena Zeljak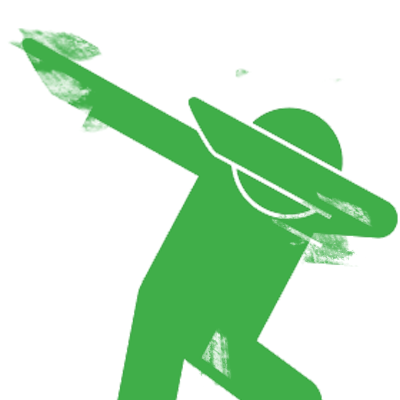 Robyn Mclaughlin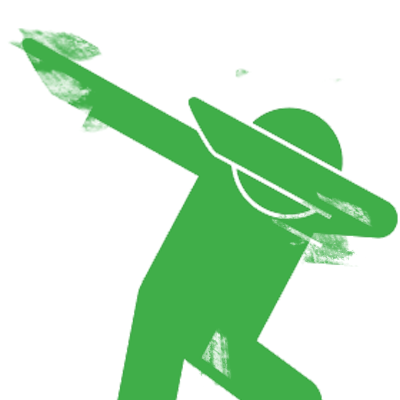 Michelle Aquilina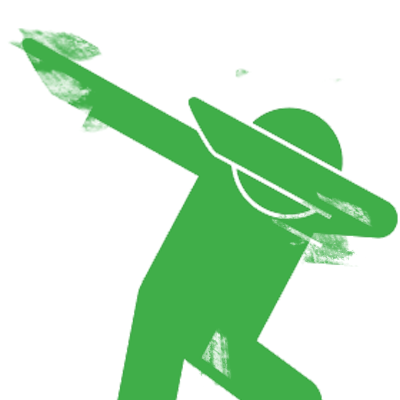 Amy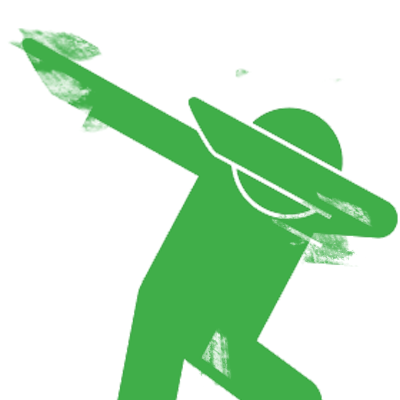 Kristie & Matthew Krainz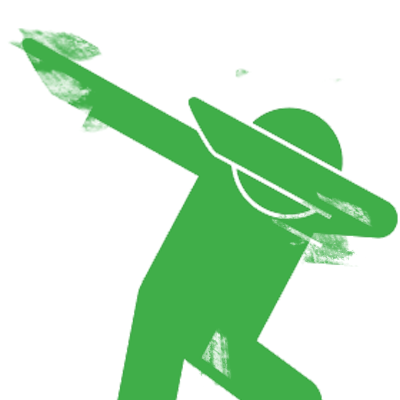 Scott Nash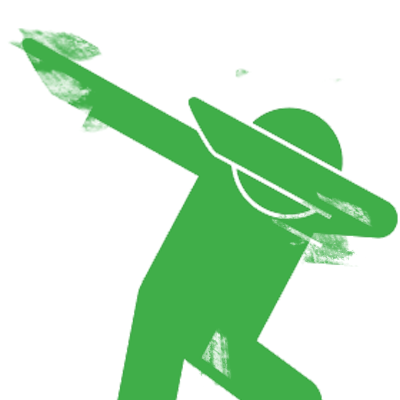 Brian's Gourmet Meats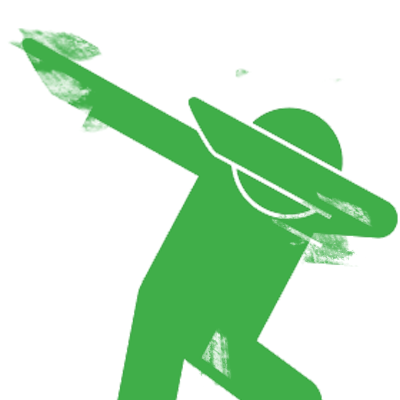 John Dalgarno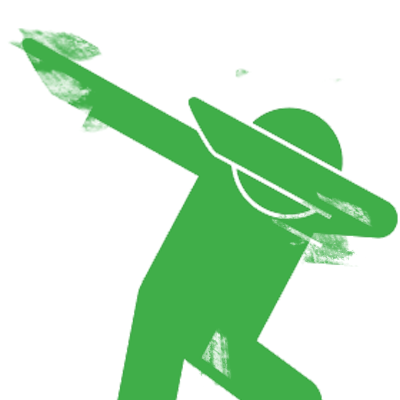 Antonietta Ghirotto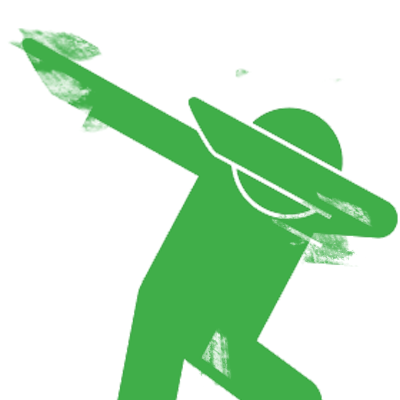 Anonymous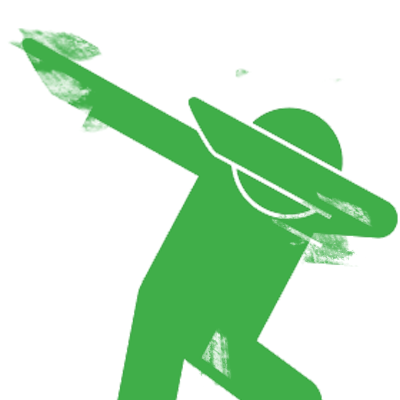 Rebecca Anne Harding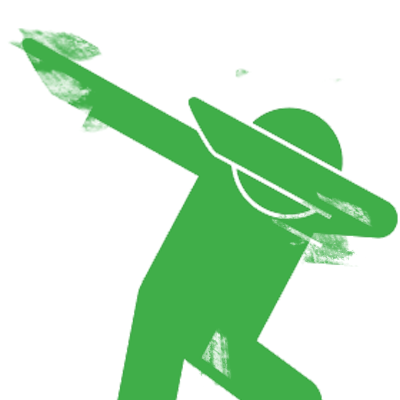 Anonymous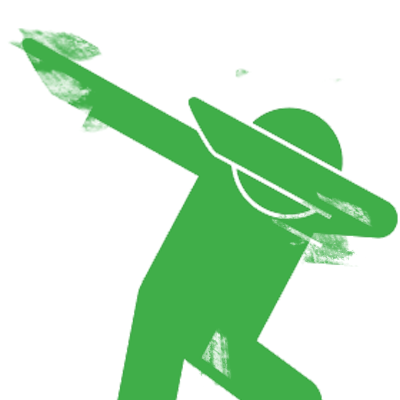 Crystal Meuleman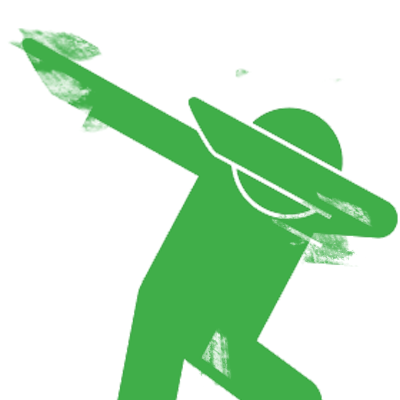 Inhouse Granny Flat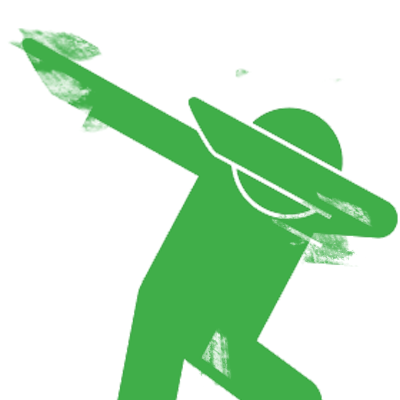 Micheal Evans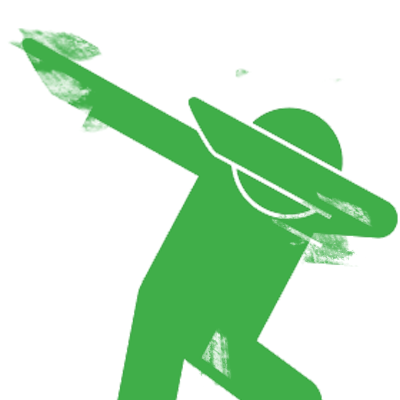 Victoria (tori) Jones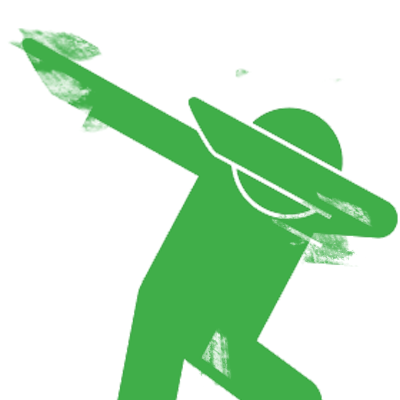 Matt N Brock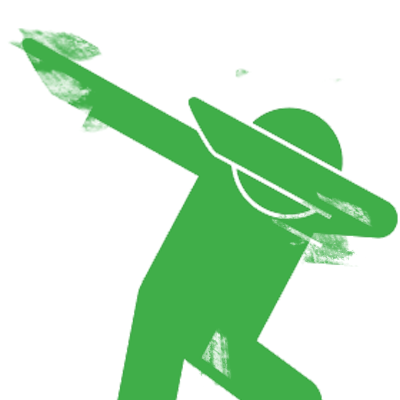 Miss Tay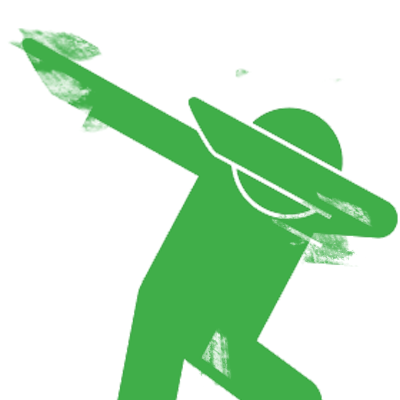 Katie Jones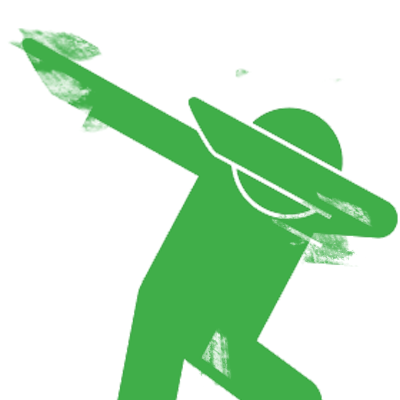 Tracy H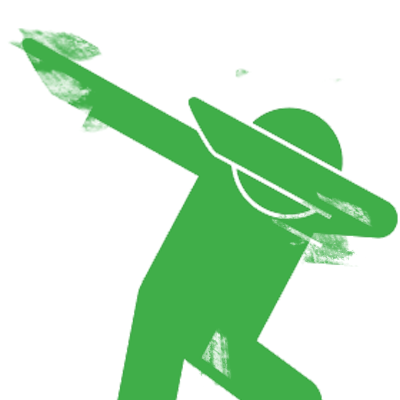 Hope Energy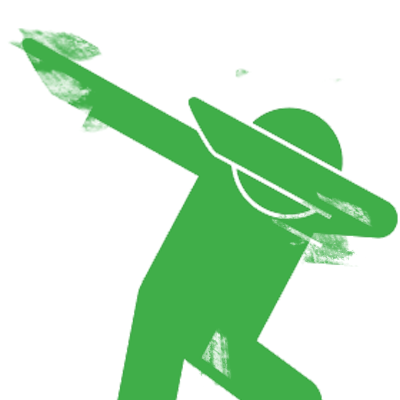 Kevin Ferguson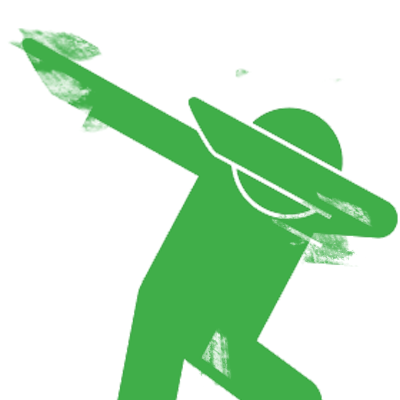 Anonymous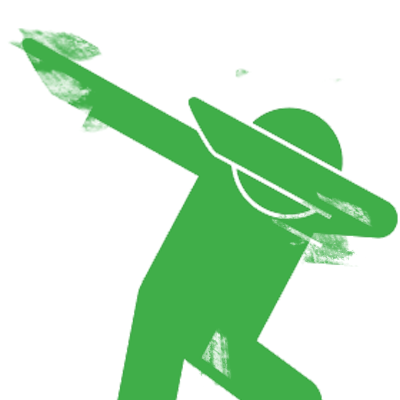 Alison And Terry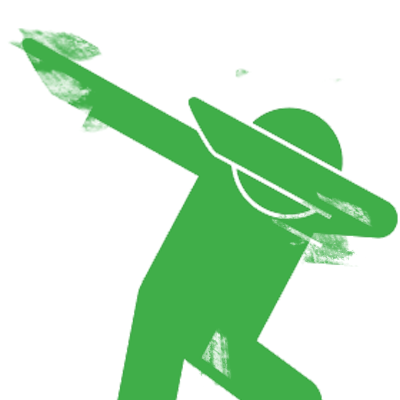 Sarah Medson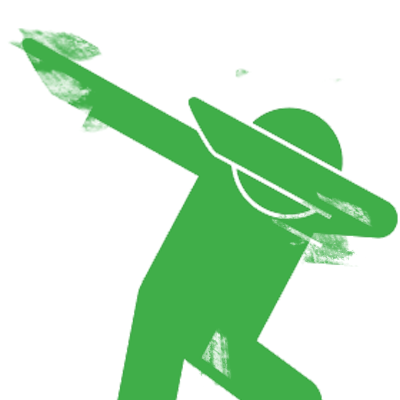 Tom Crow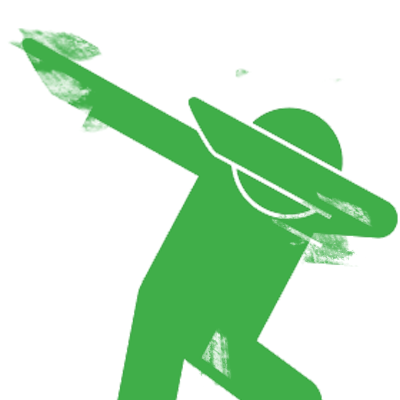 Kim Collard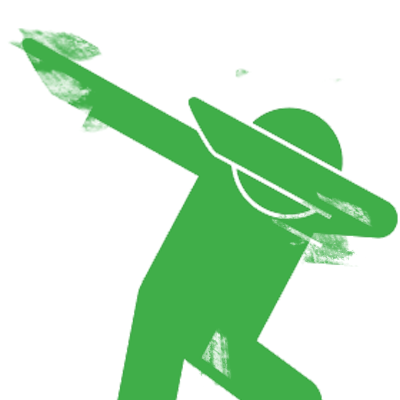 Robyn Filipakis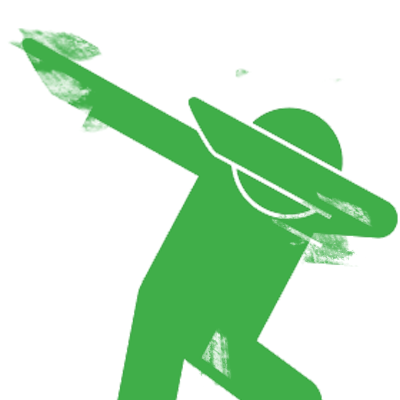 Afshana Begum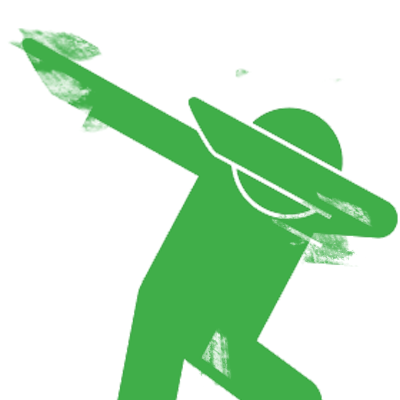 Jock Sinclair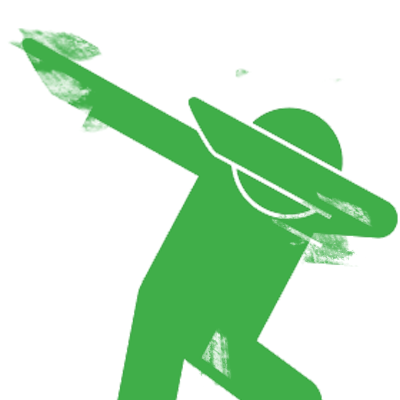 Anonymous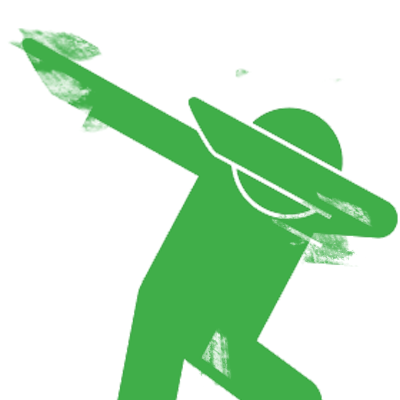 Thuy Nguyen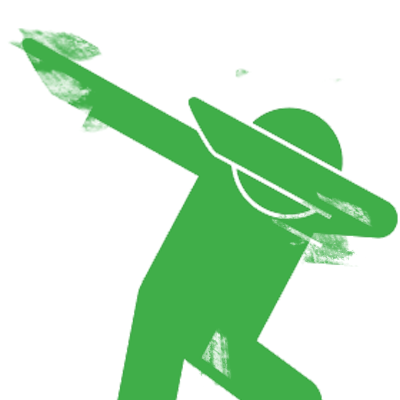 Anisha Chand
Kristen Rowe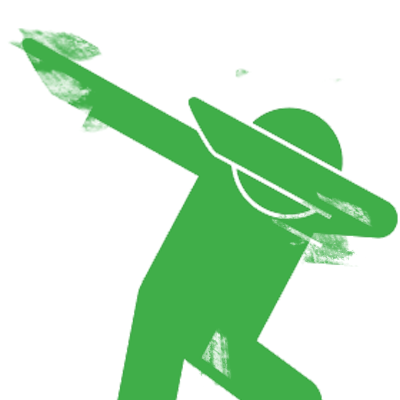 Marinna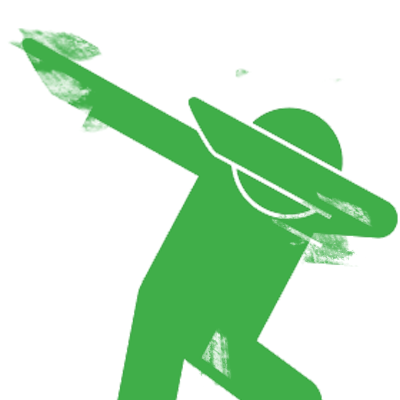 Anonymous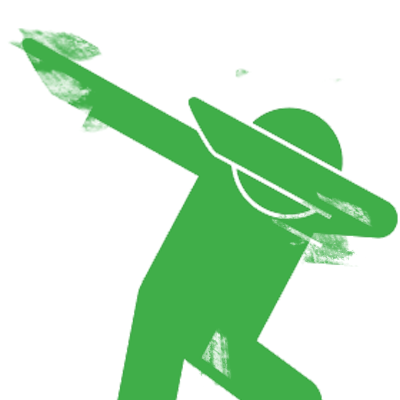 Ben G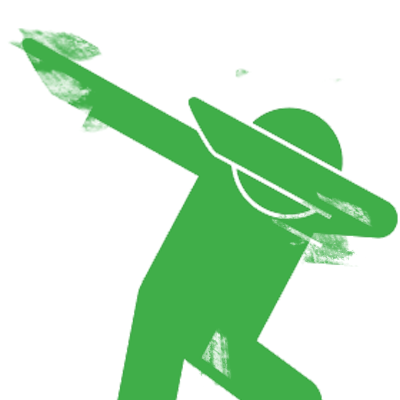 Cjk Fire & Safety Pty Ltd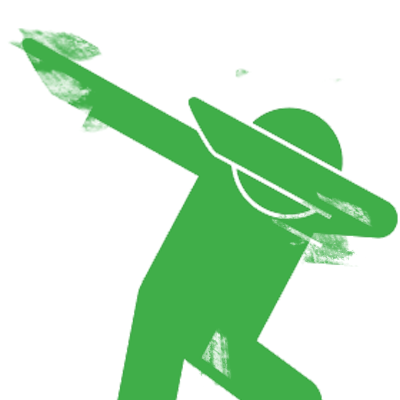 Carlo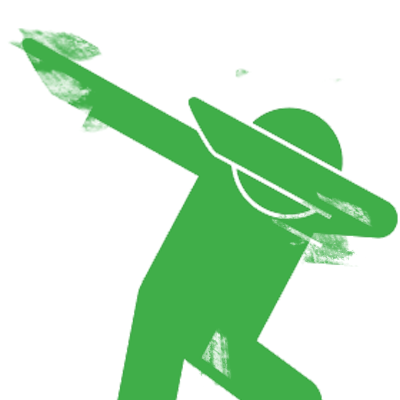 Anonymous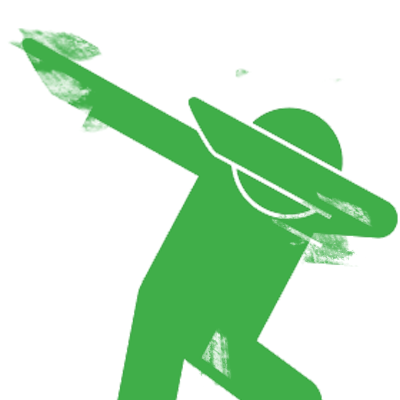 Linda Mitchell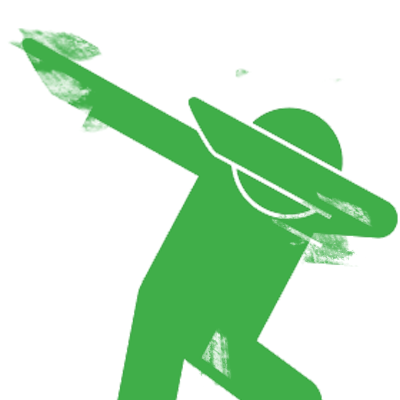 Van Hoang
Sonia Ledger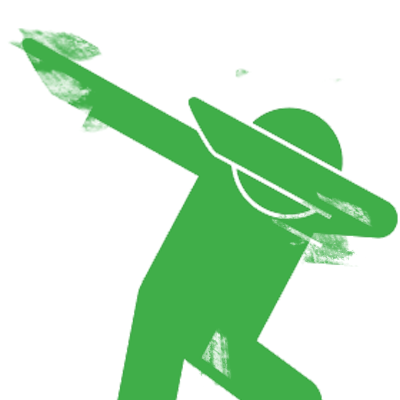 R Blackmore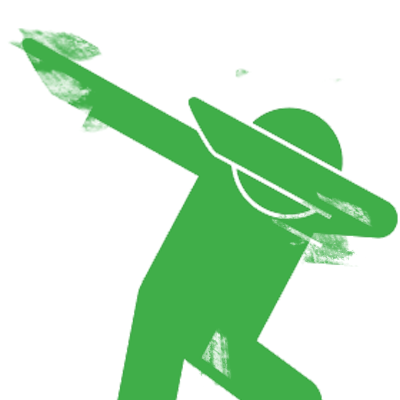 Lisa Wilson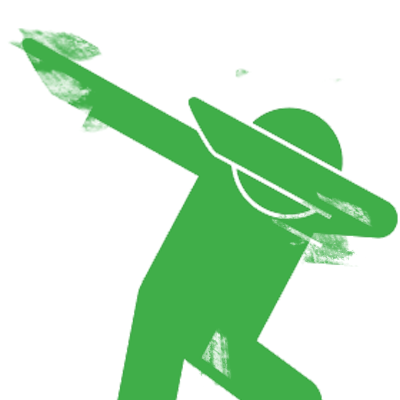 Jo-anne Nash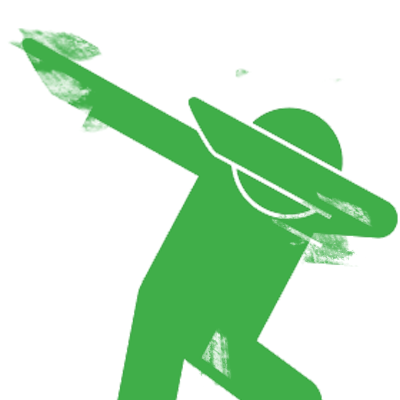 Ashley James Smith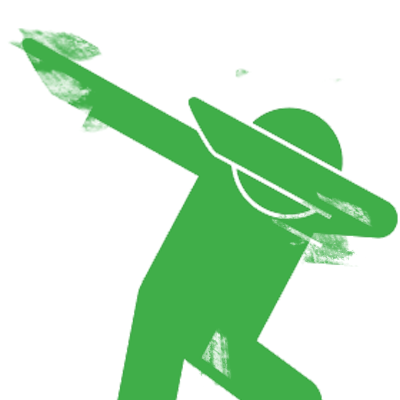 Heather Garthwaite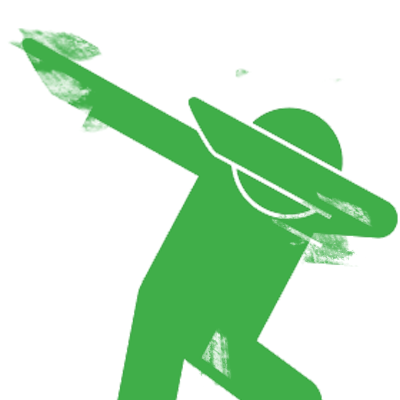 Anonymous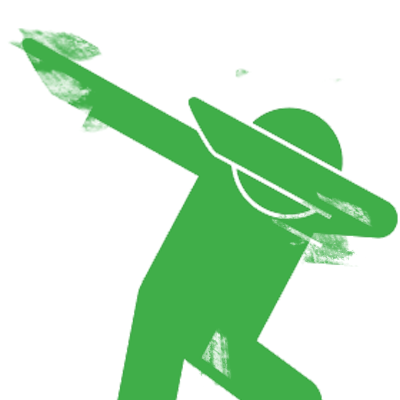 Megan Jaimes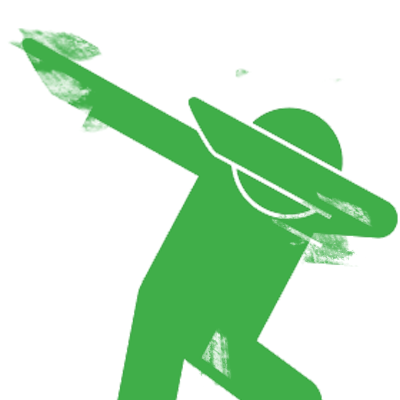 Catalina Mayer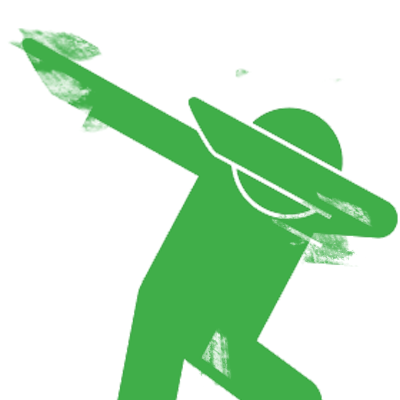 Debbie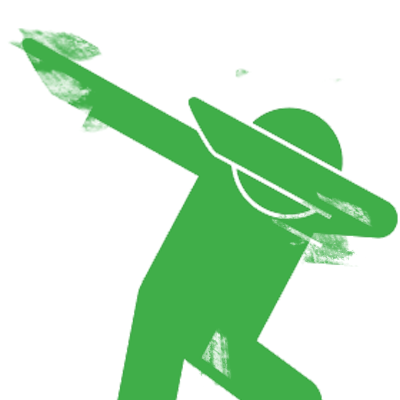 Emily Fawkes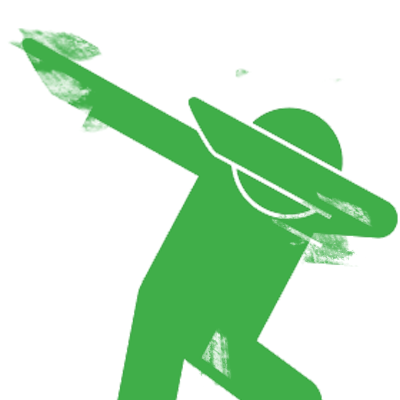 Ben, Danielle And Summer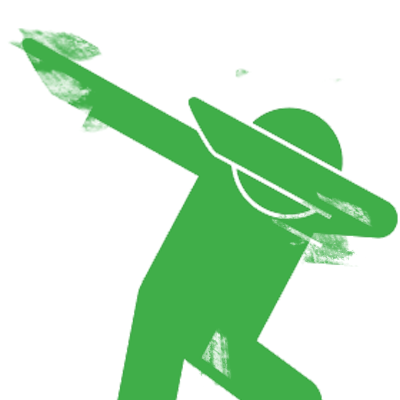 Daniel King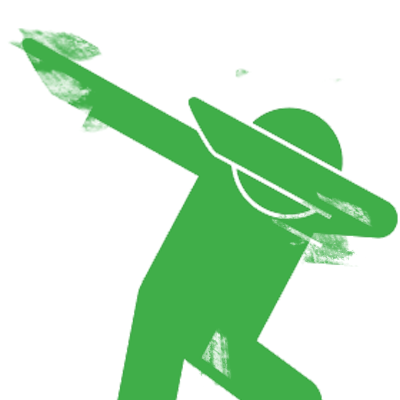 Anonymous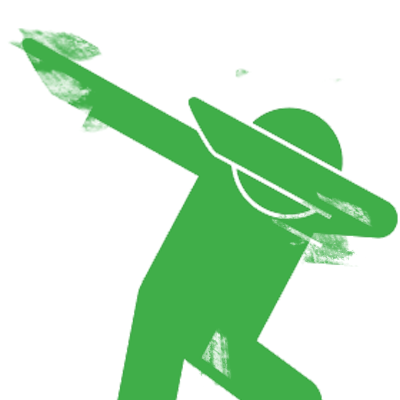 Hope Energy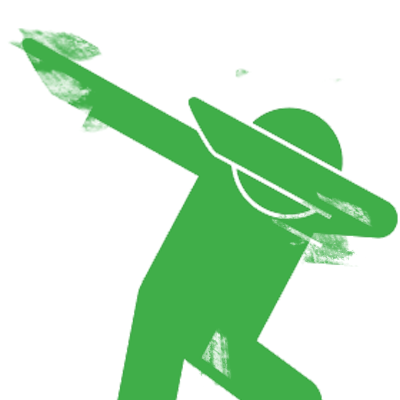 Tracy H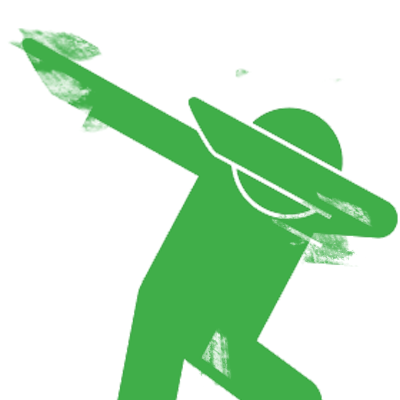 Hope Energy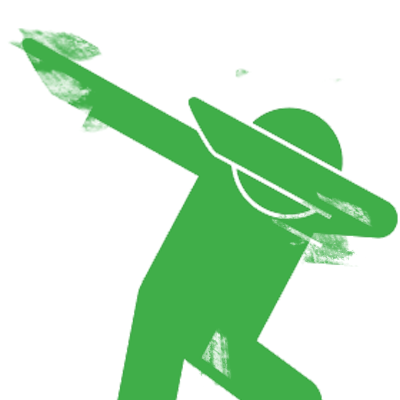 Karen Dagleish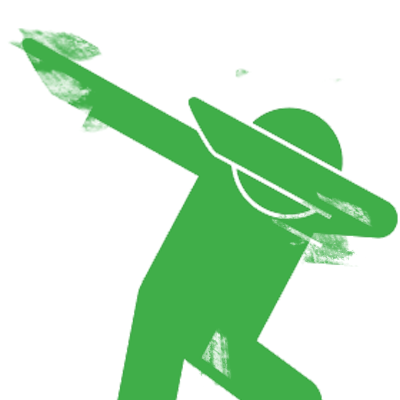 Madelyn Hurkett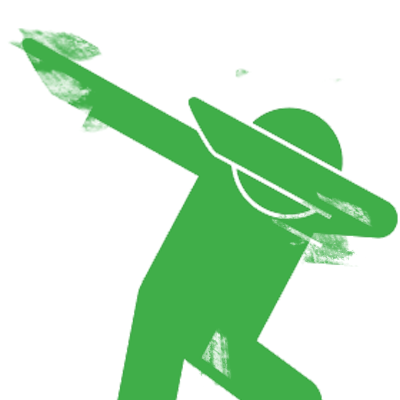 Rebecca Newton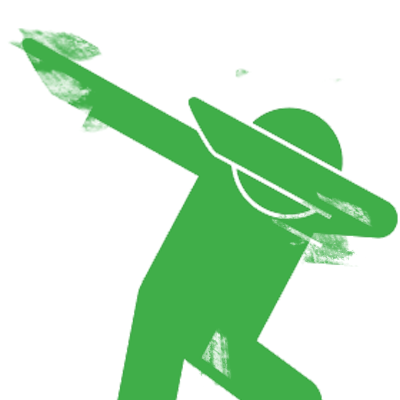 Val Italos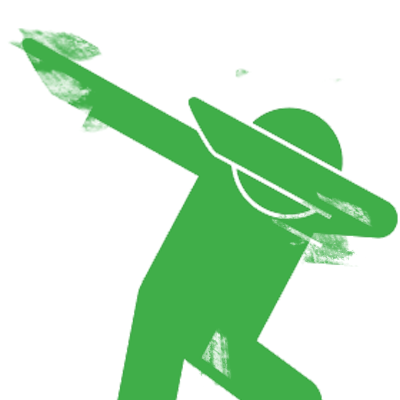 Jill And Chris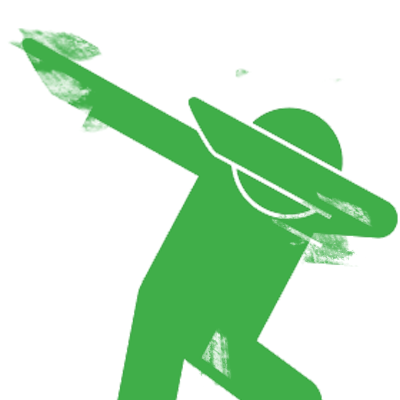 Zoe Dalli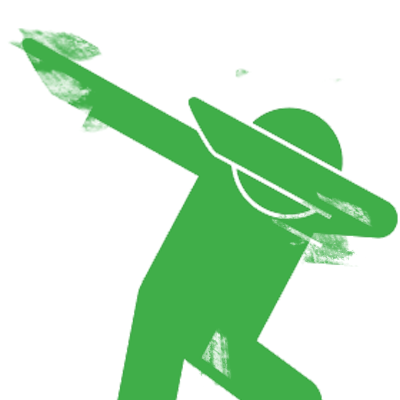 Jake Moore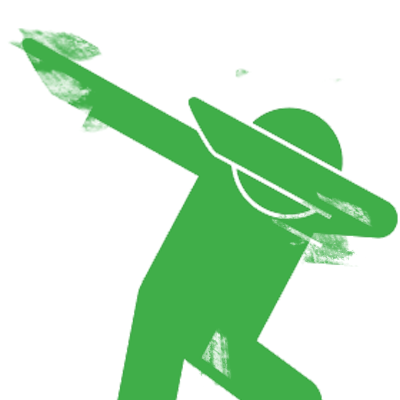 Renae Burns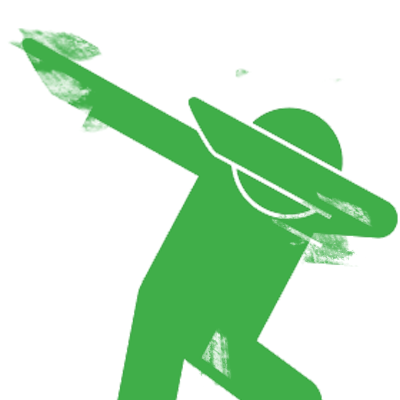 Tracey Berrell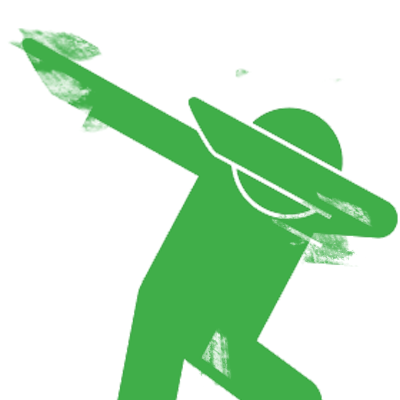 Nazanin Rahnamarad
Nina Malnar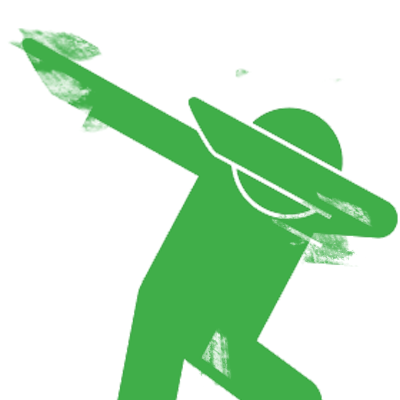 Pelican Fairways Families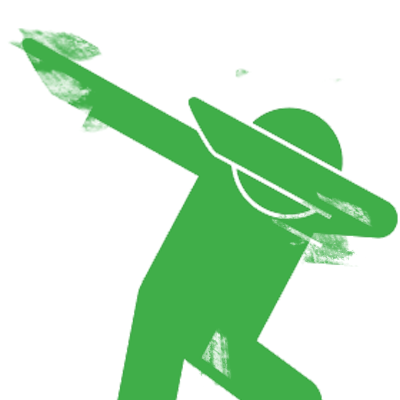 Phuong Thi Kim Tran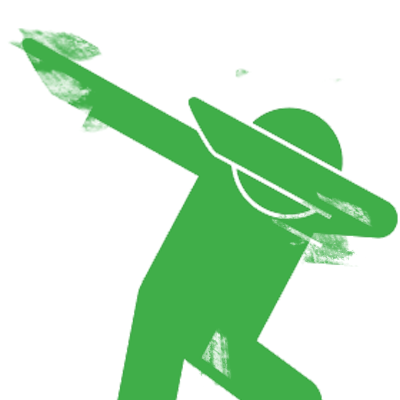 Marden Taylor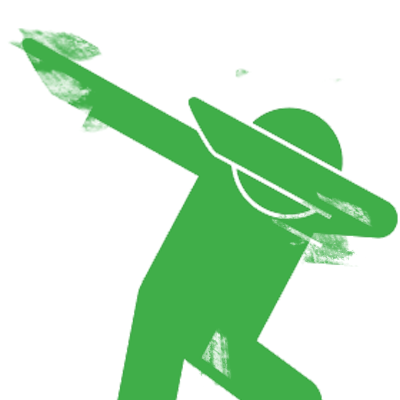 Thi Tuyet Mai Dang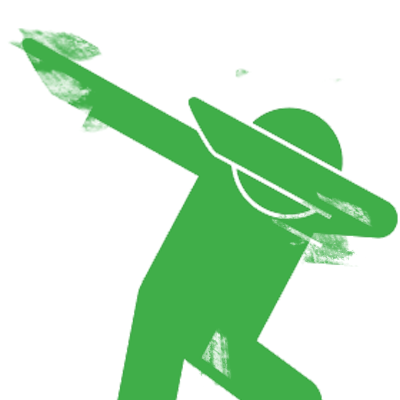 Jimmy Melville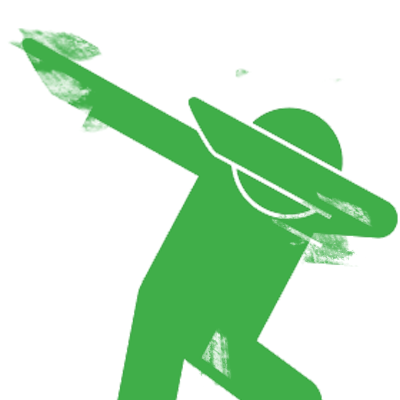 Summer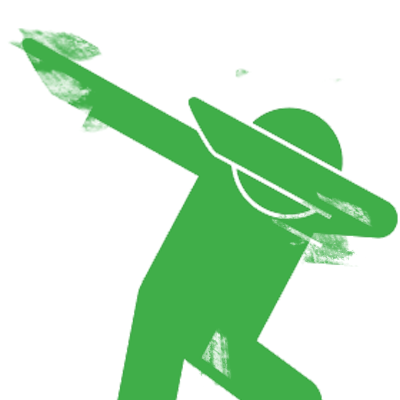 Anonymous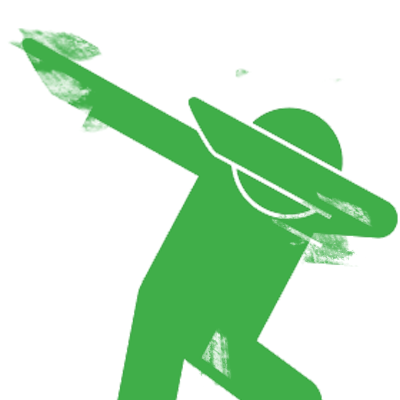 Roshen Sabater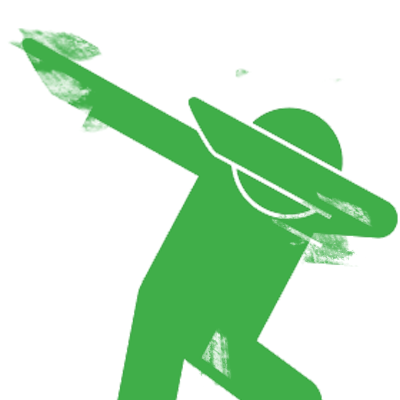 Community Kids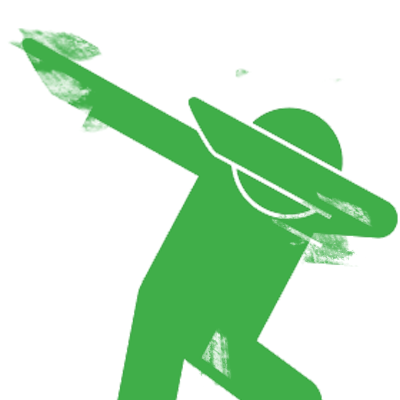 Hope Energy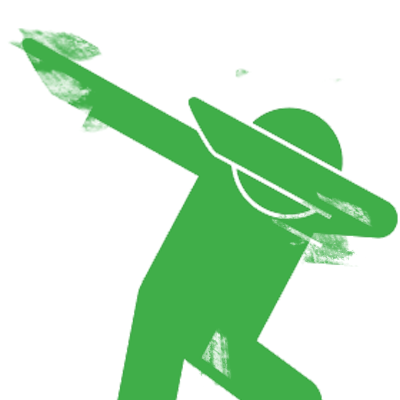 Nick Playfair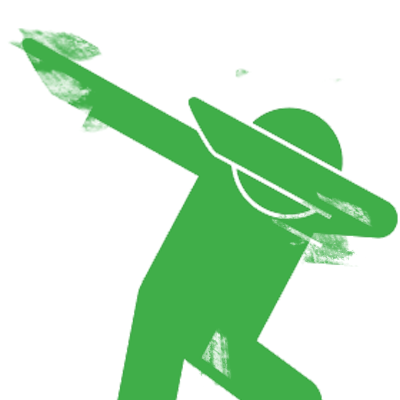 Varnika Trisal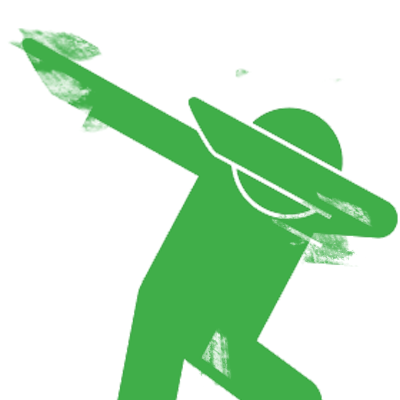 Quantum Air Compressors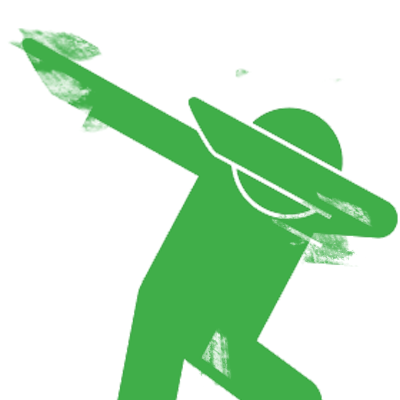 Maria Gomes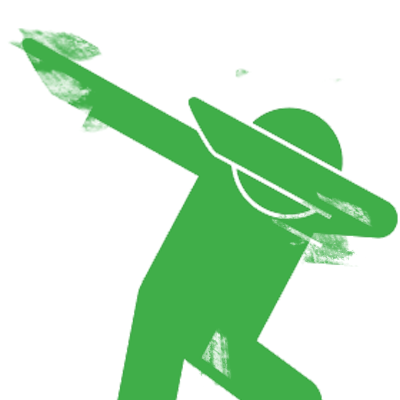 Vania Oliveira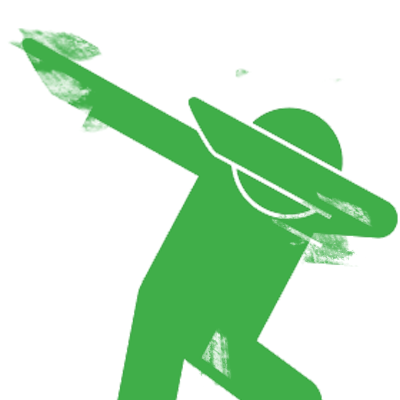 Komal Narayan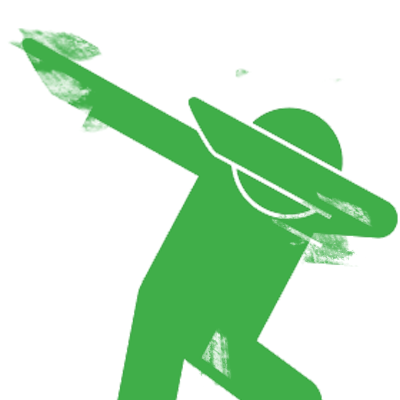 Lijy & Ethy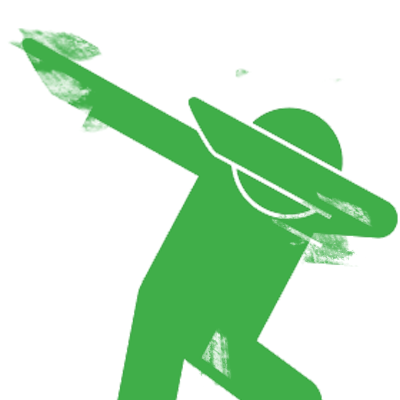 Wendy Laycock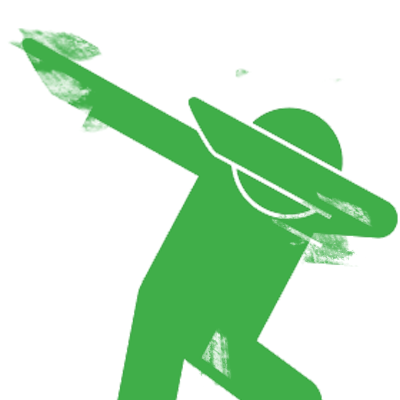 Ken Wilson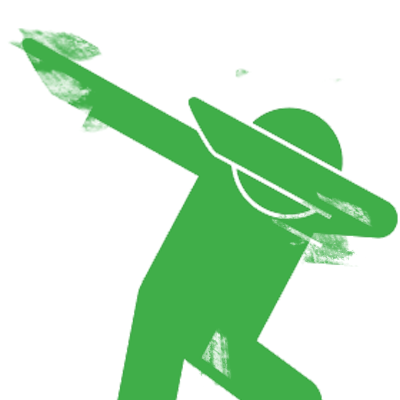 Hope Energy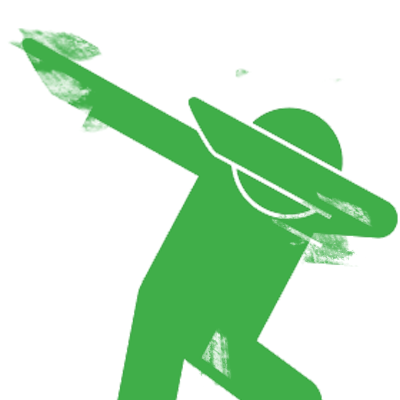 Michael Hodges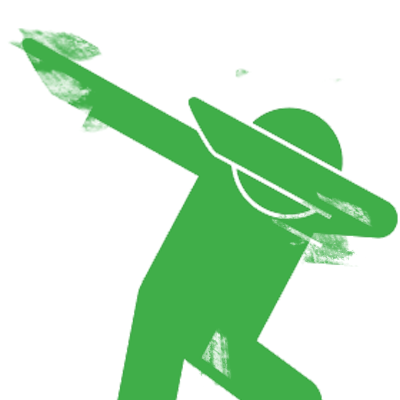 Jessa Edwards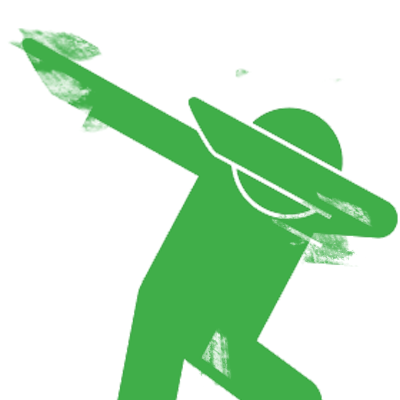 Jacqueline Ballard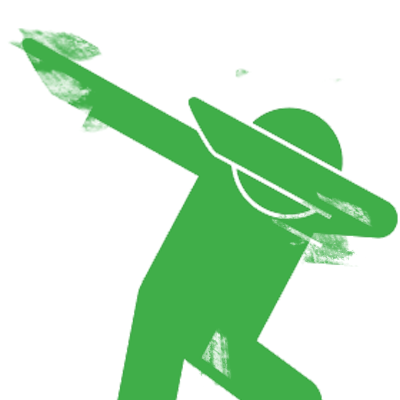 The Burnhams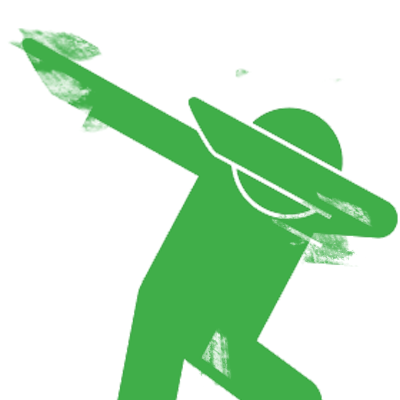 Kiara Sharma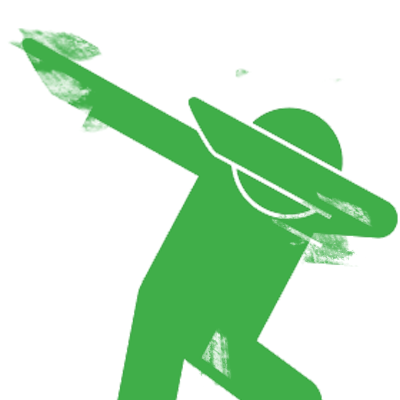 Michael Noy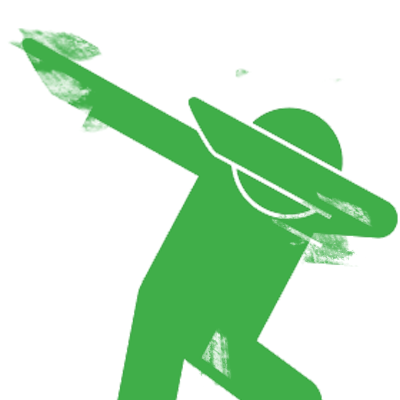 Anonymous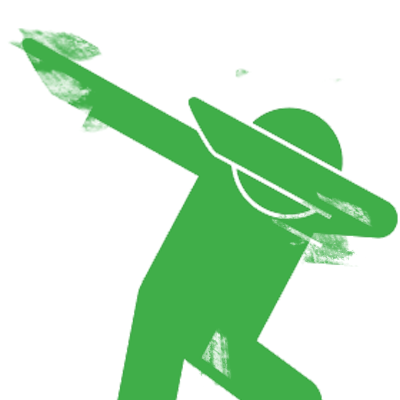 Mick And Mimma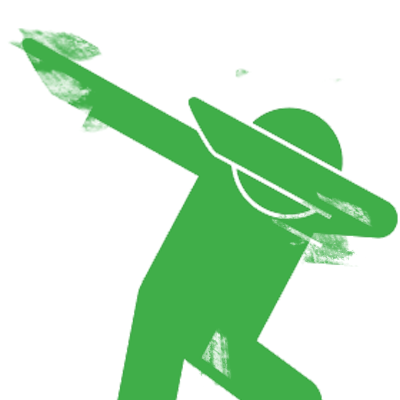 Pinewood Chickenbar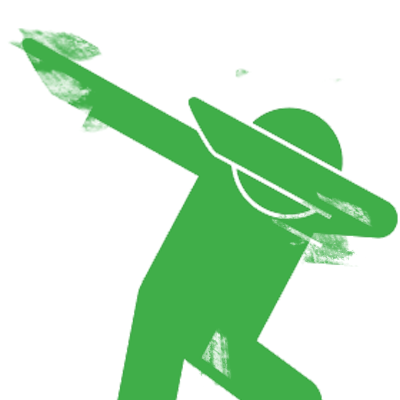 Tracey Bacchetto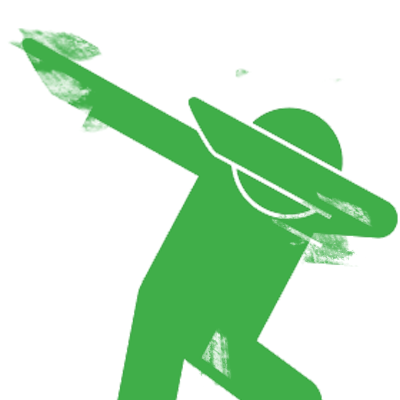 Anonymous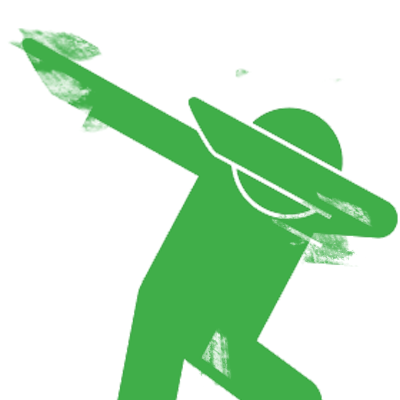 Alison Bertwistle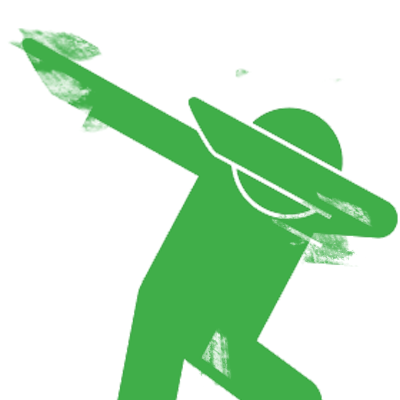 Troy Murphy / Mathew Sneddon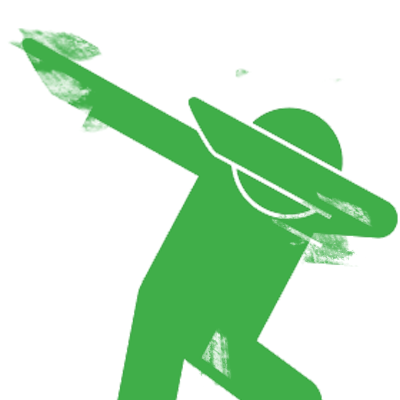 Suzanne Seragsana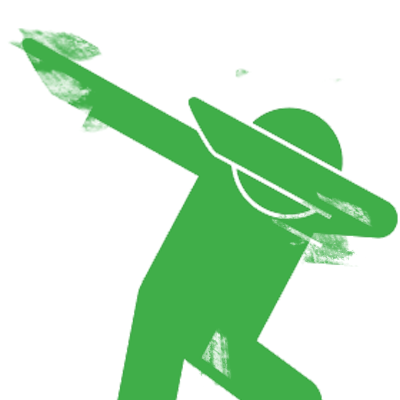 Jessica Pitman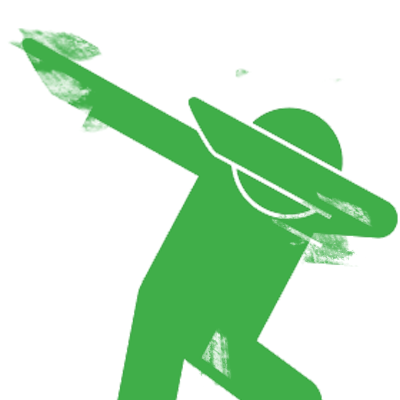 Riya Chakraborty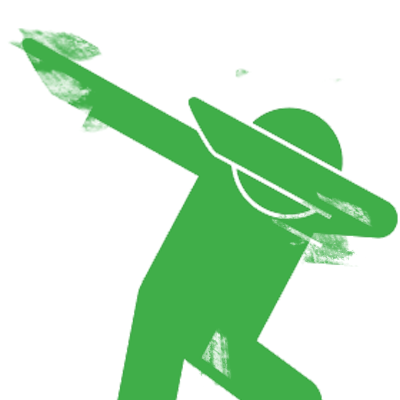 Rafael Theodoridis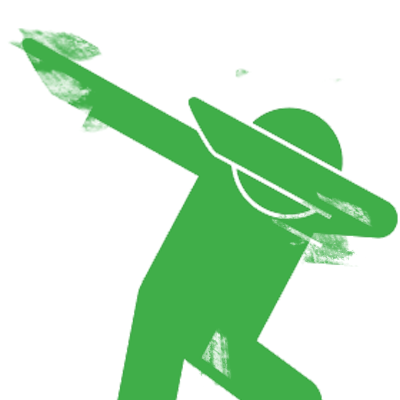 Norton Weir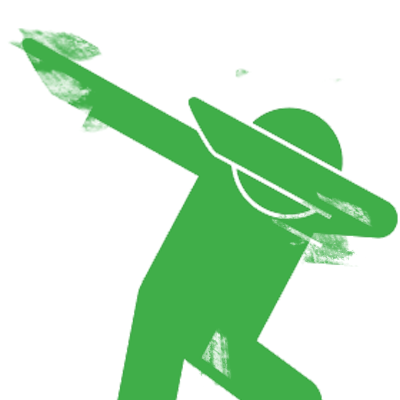 Anonymous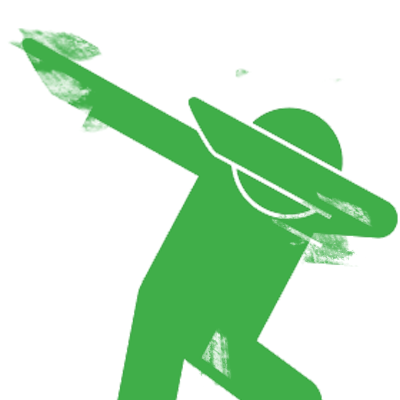 Gail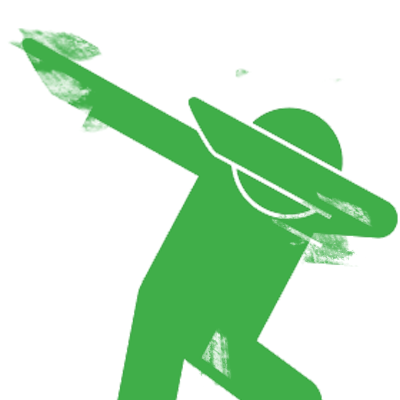 Paul Dundon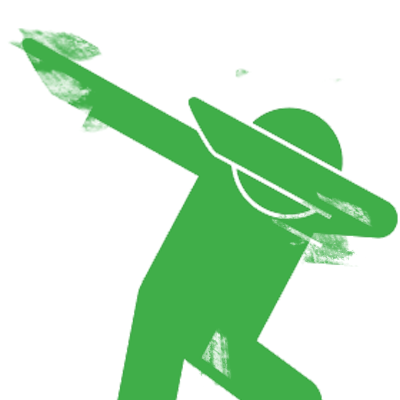 Narelle Payne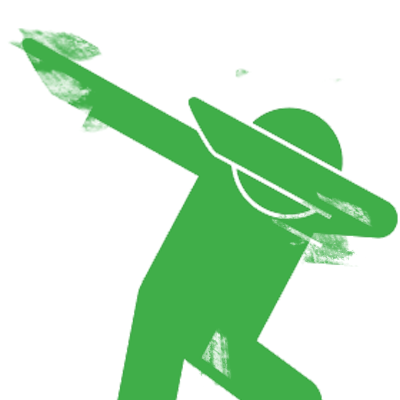 Diane Stock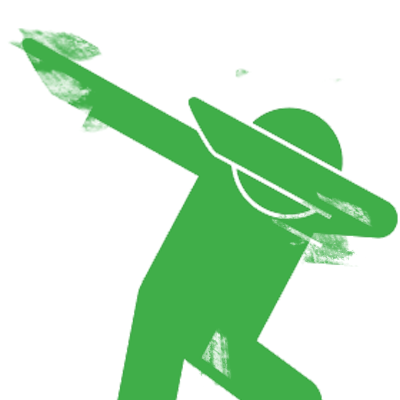 Payal Kapoor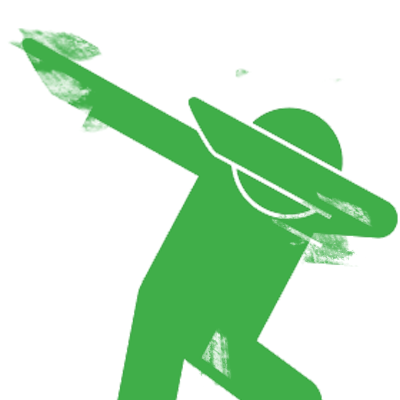 Anonymous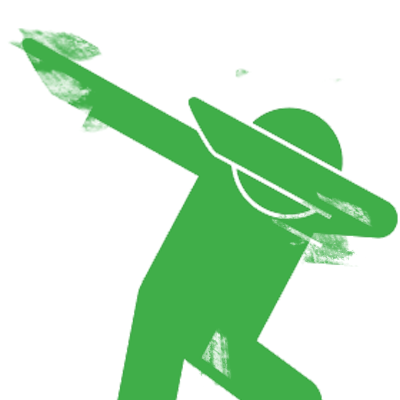 Shaun &tiarnii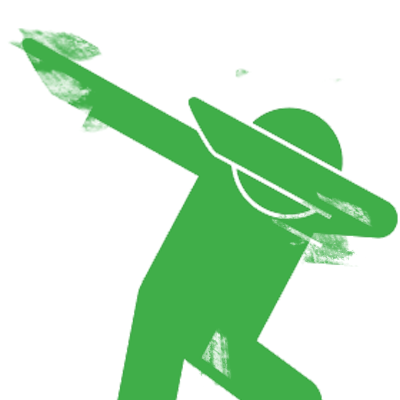 John O'meara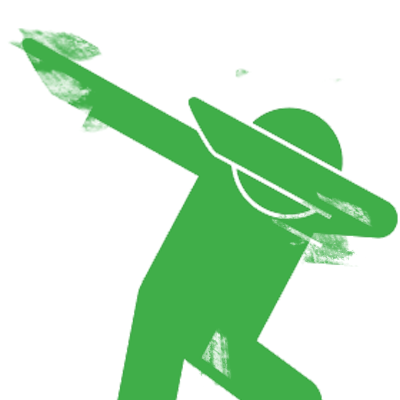 Alexandra Zeljak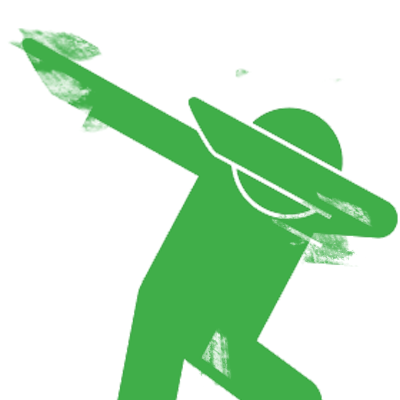 Tom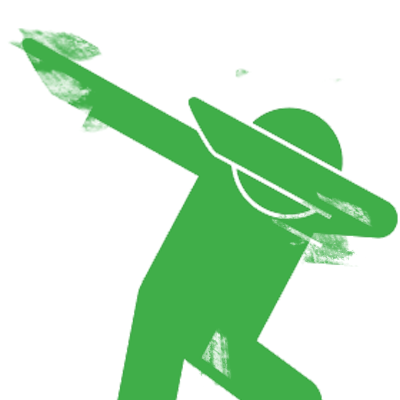 Chase Lombard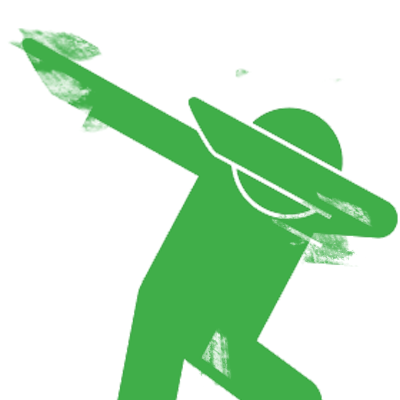 Matt, Danica & Indi Moore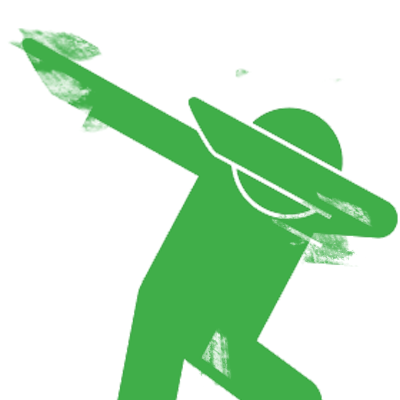 Hope Energy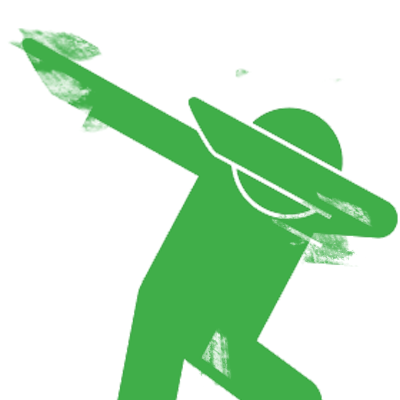 Anonymous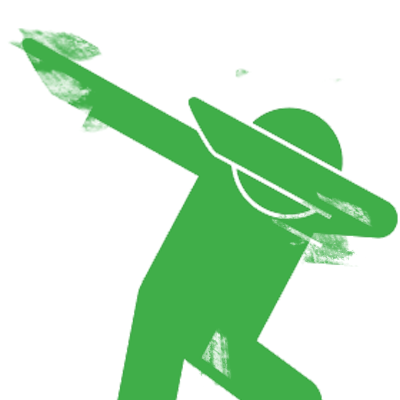 Bernadette Carroll
Louise Rush
Ali Evans
Jessica Humphrey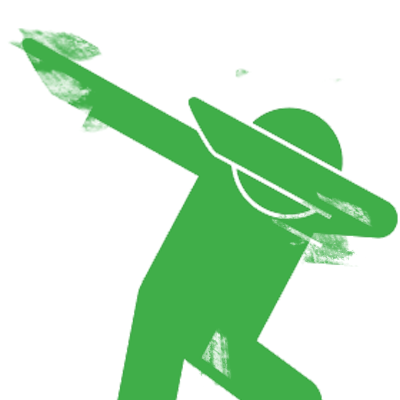 John O'meara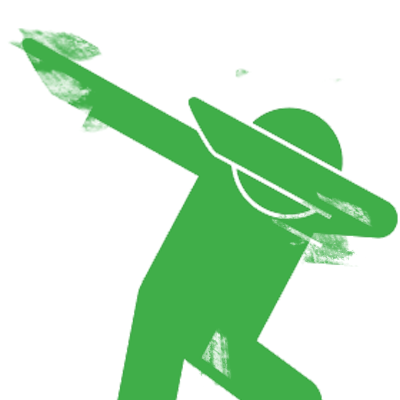 Abby Munzer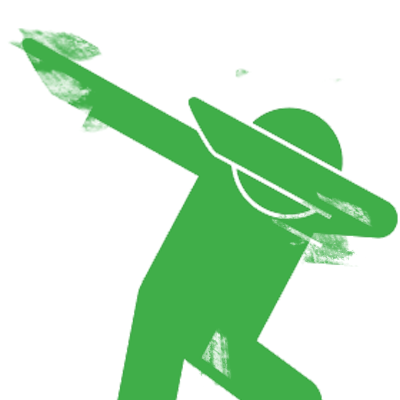 Elias & Audrey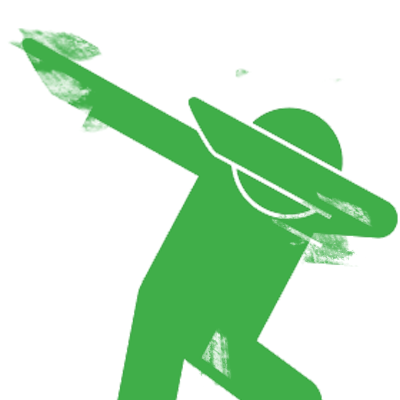 God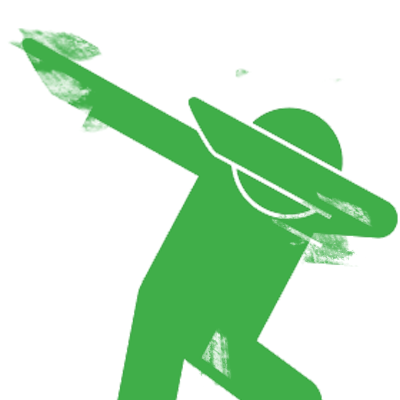 Sara
Mike Dakin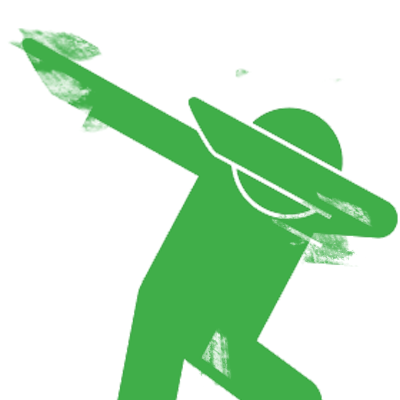 Alan Armstrong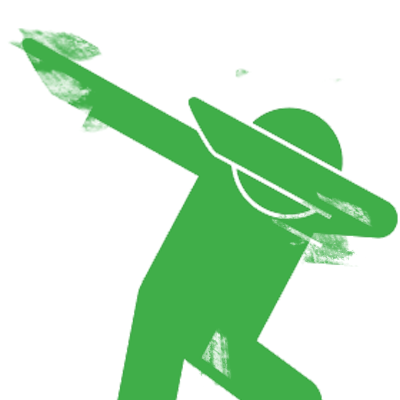 Jake Ward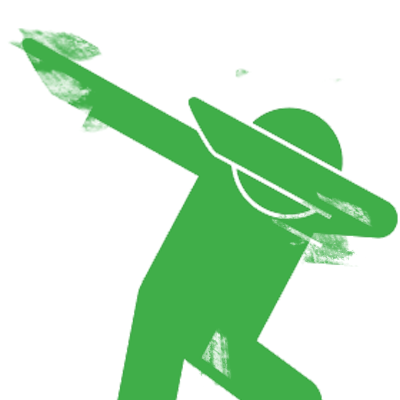 Lisa Abbott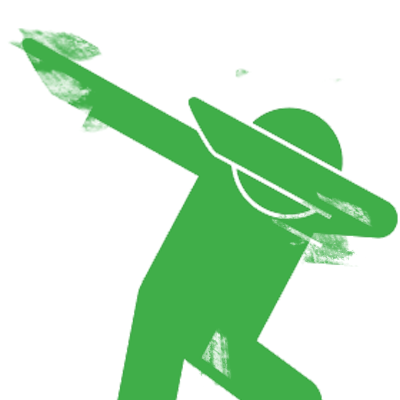 Lynda Whelan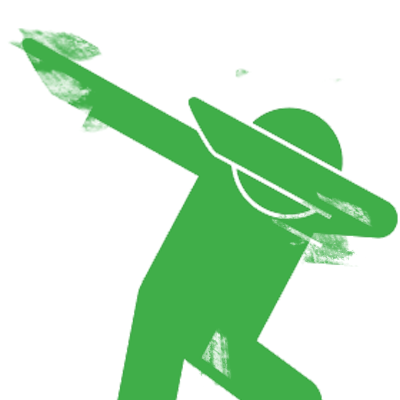 Dom & Ben Betts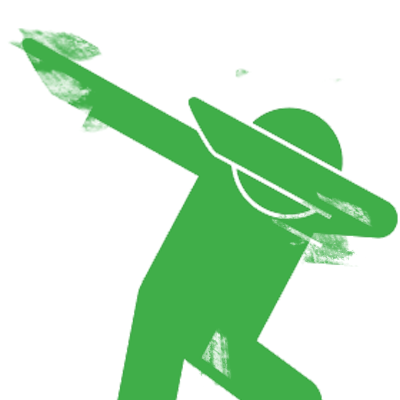 365 Plumbing N Gas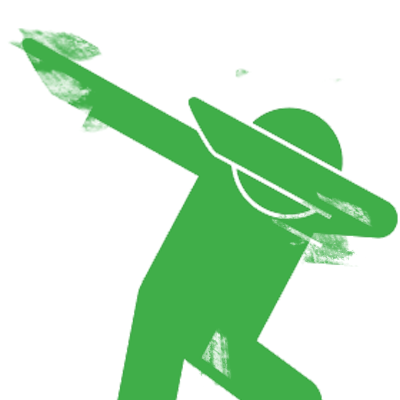 Nathan Cook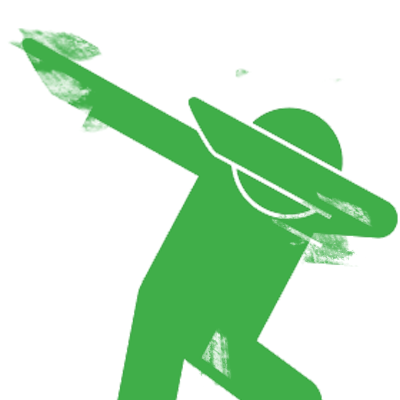 Knight Family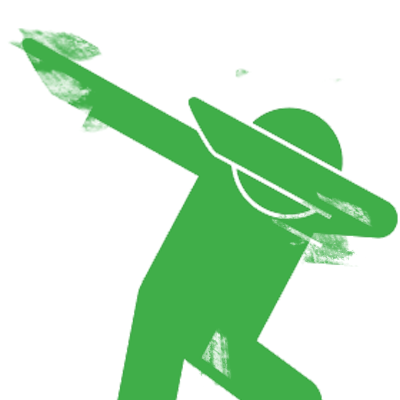 Christopher Mcgann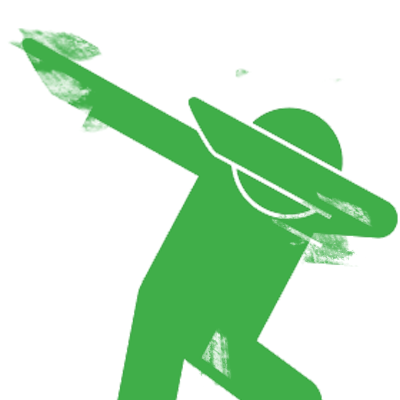 Tiffany Lait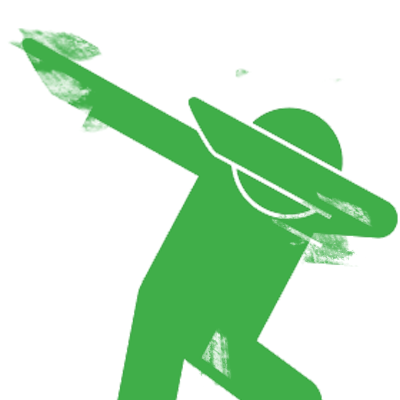 Melinda Russell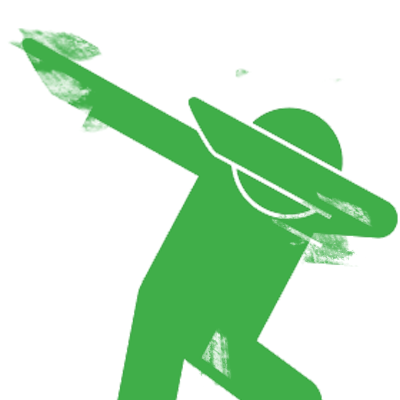 Will Yan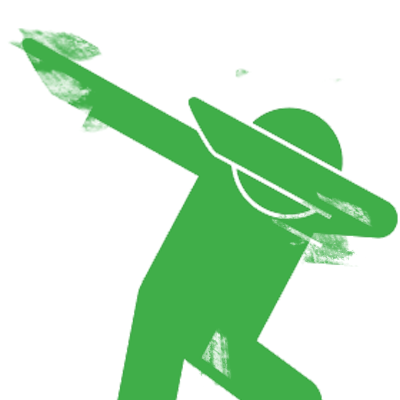 Pam
Chris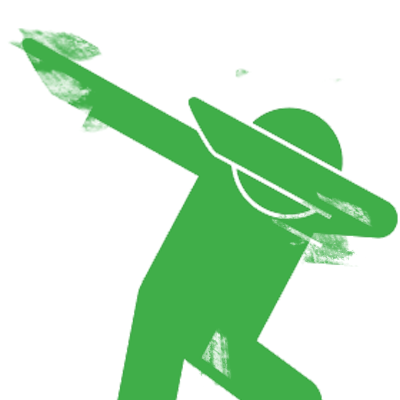 Hope Energy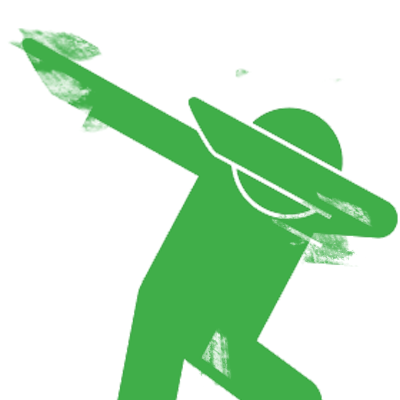 Sazia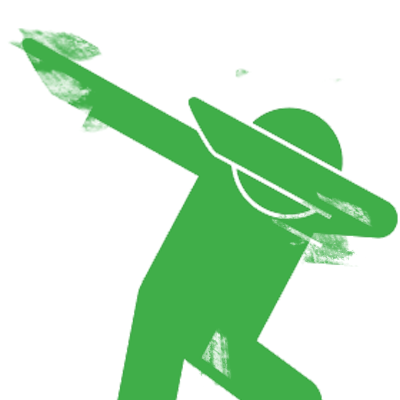 Connor Bentley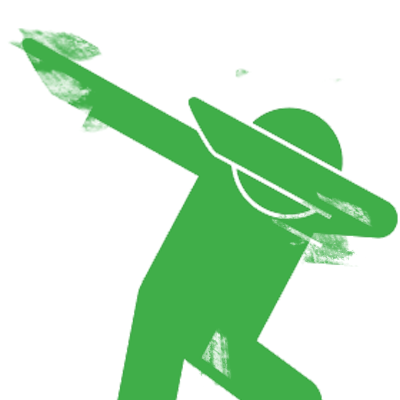 Winnie Winnie Truong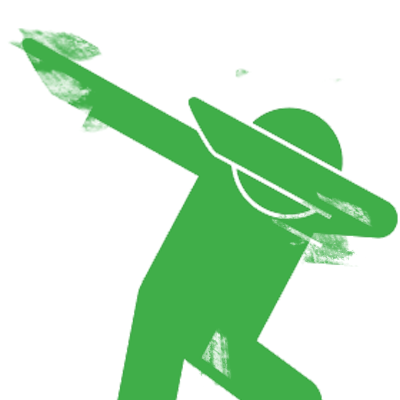 Kinder Haven Symonston
Families Of Vattana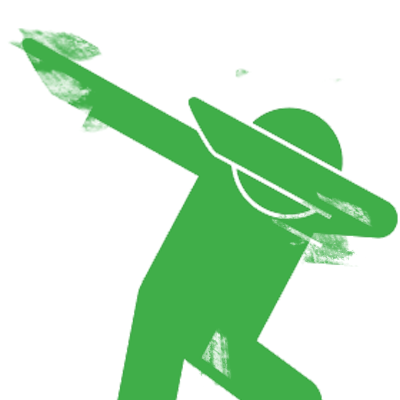 Kiama Wol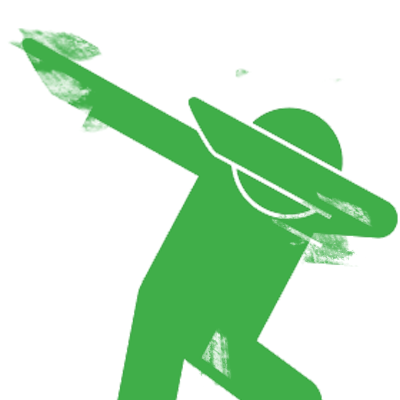 Anonymous
Gabby Azzopardi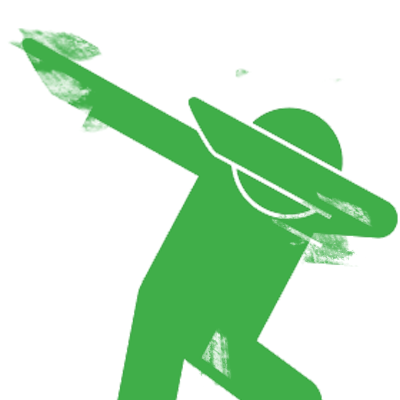 Helene Eberle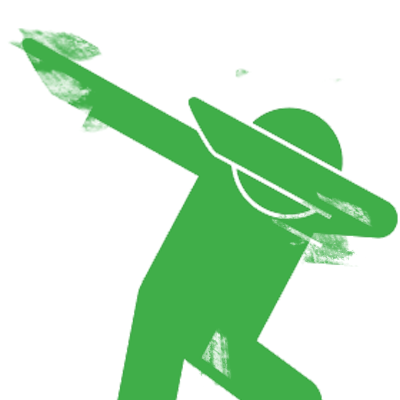 Pj Day Donations- Families & Team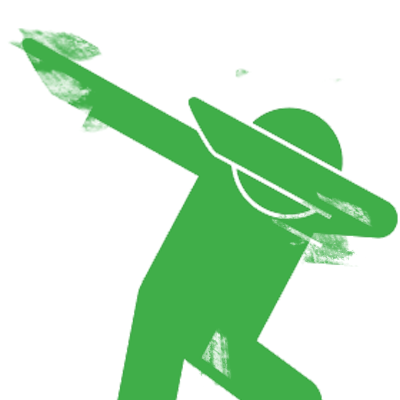 Xiaofei Zhang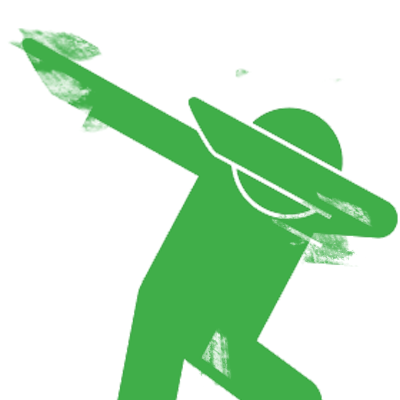 Aimee Rapisardi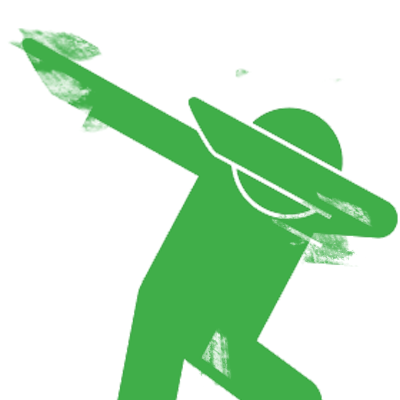 Teigan Mollica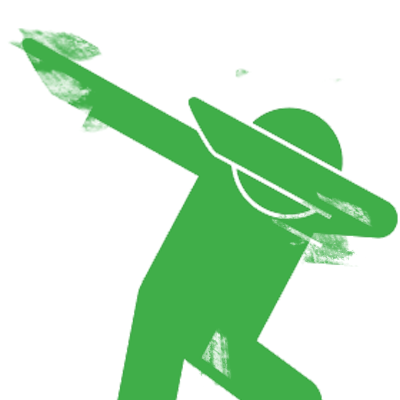 Kathryn Blackmore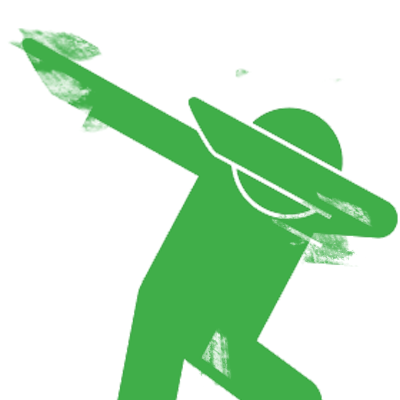 Vera Neame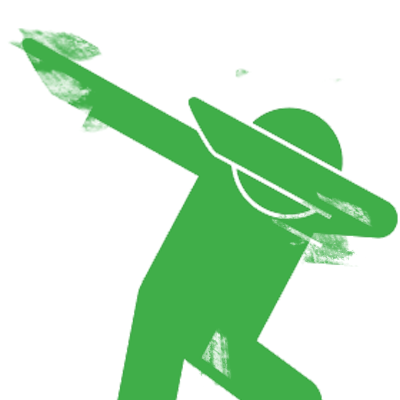 Nicholas Daykin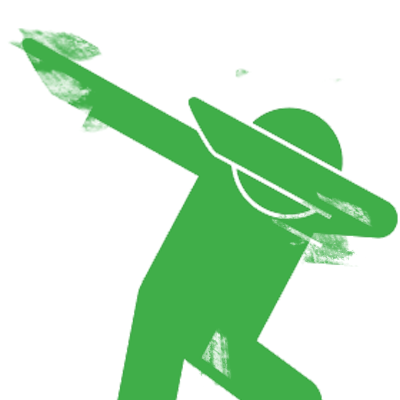 Anonymous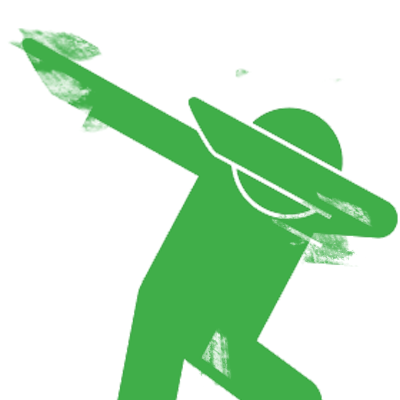 Kathryne Bennett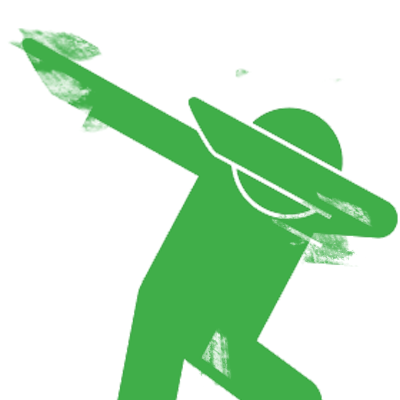 Carly Strath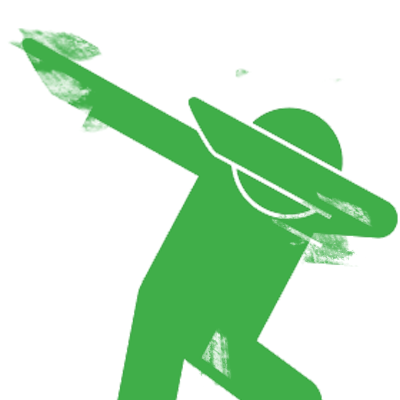 Suheila Naser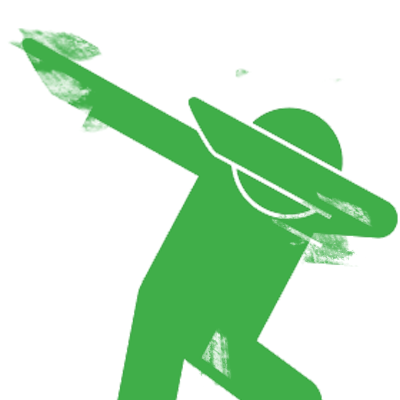 Lusi Andriani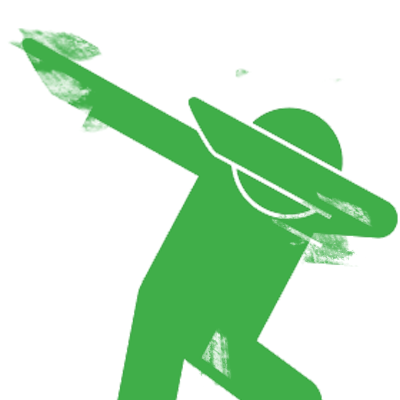 Annie Neame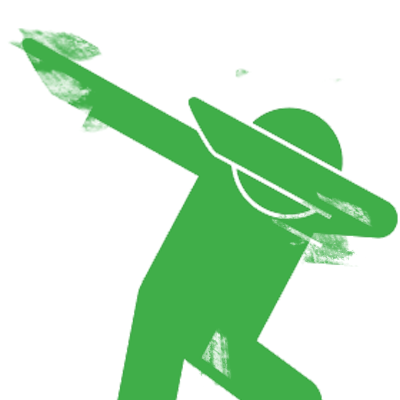 Anne Blair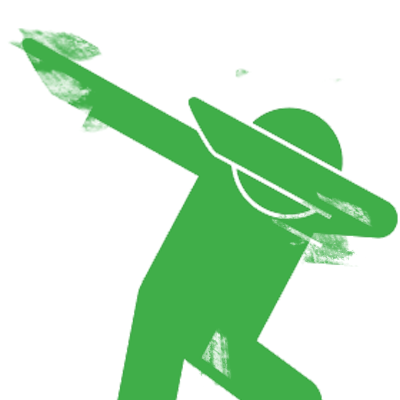 Priya Balachandar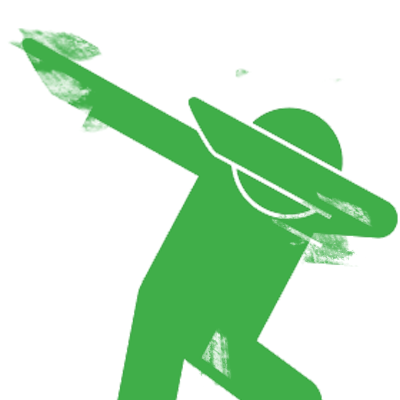 Heather Karabatakis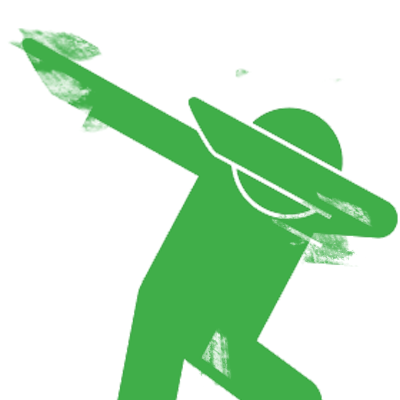 Anonymous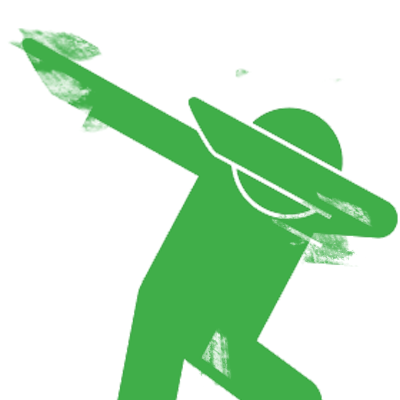 Candice Coles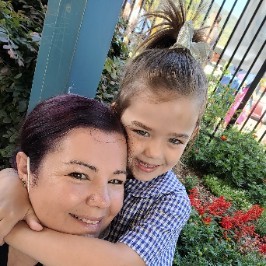 Nadia Speer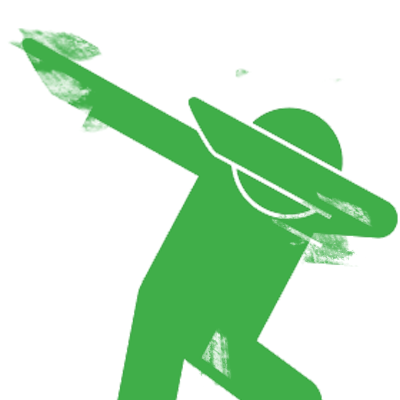 Noemi Northridge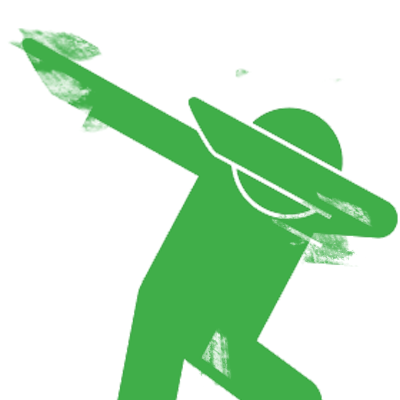 Britnay Gilmour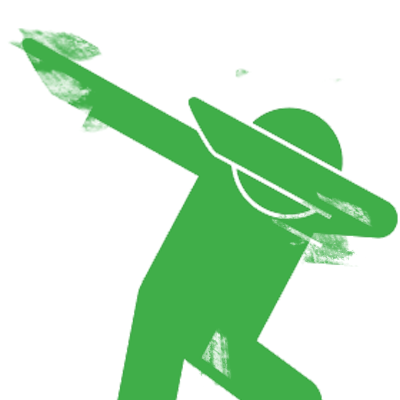 Sue Robertson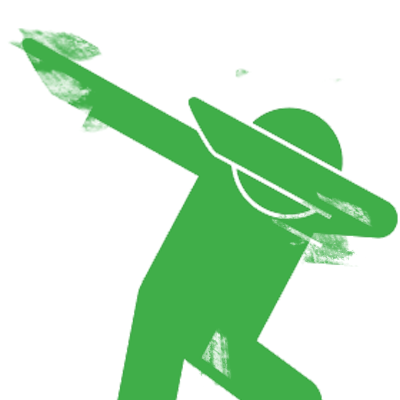 Darlene And Troy
Nikolas Sione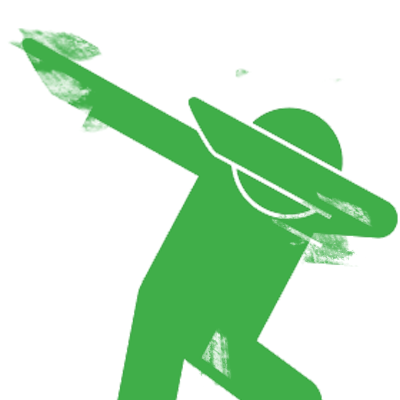 Hope Energy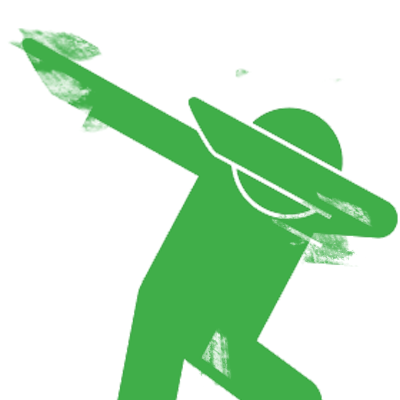 Kavita Sharma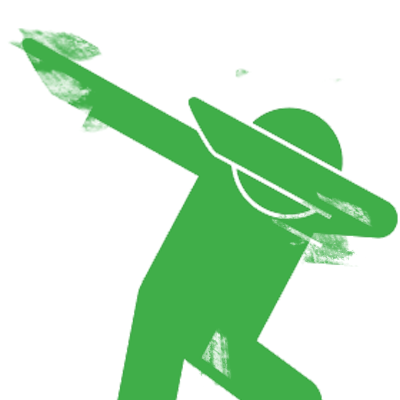 Paul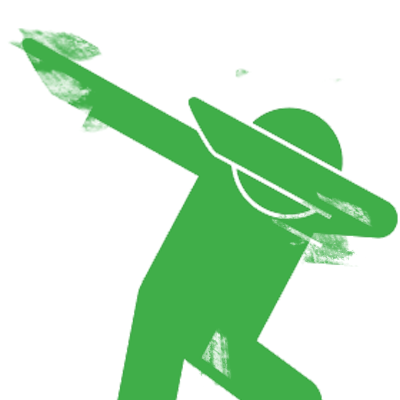 James Bray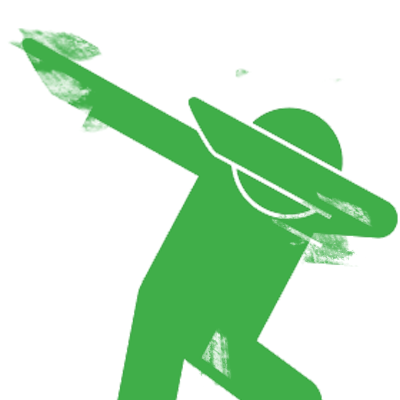 Lana Jackson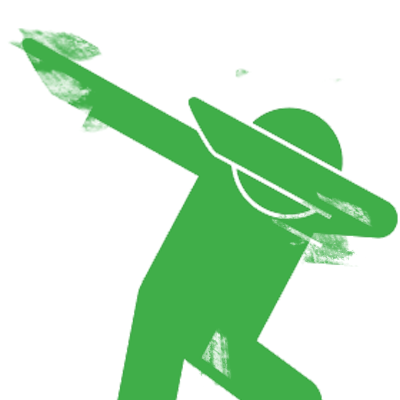 Karen Johnson
Hanin Mohammed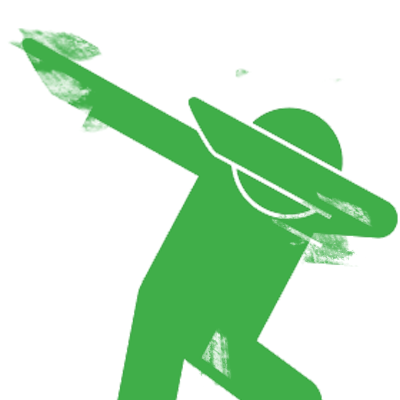 Maisie Carwardine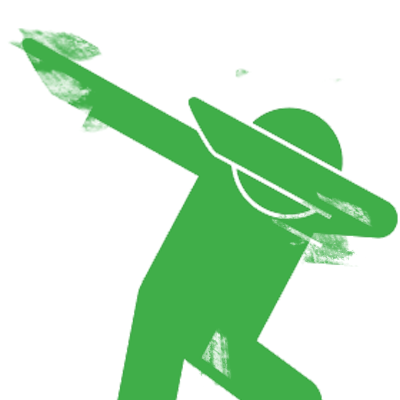 Sam Leach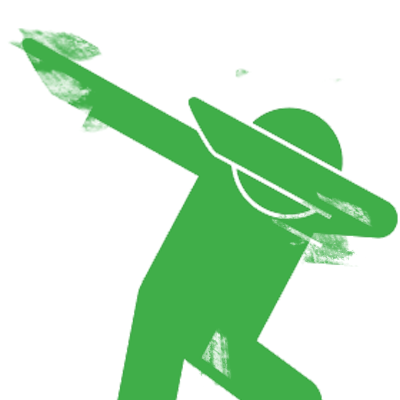 Zoey Tomlinson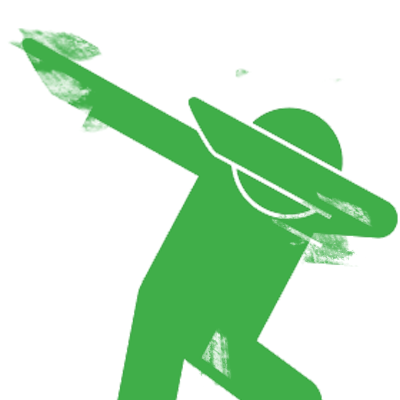 Sasha Haw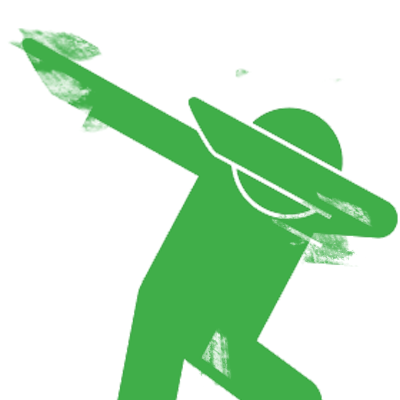 Debbie Meechan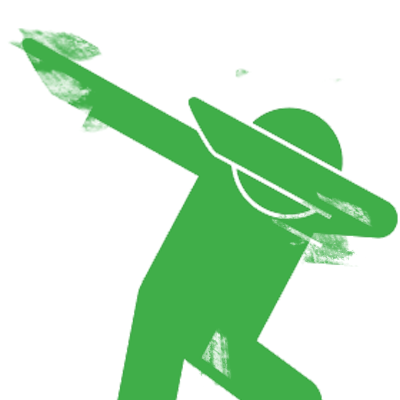 Samantha Bye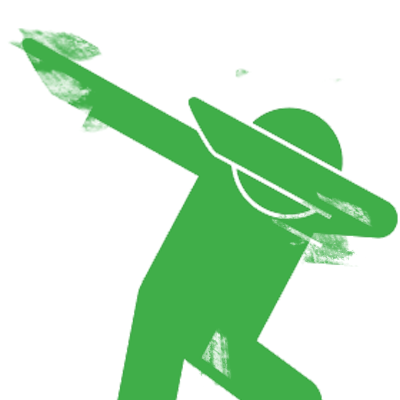 Sara Hijazi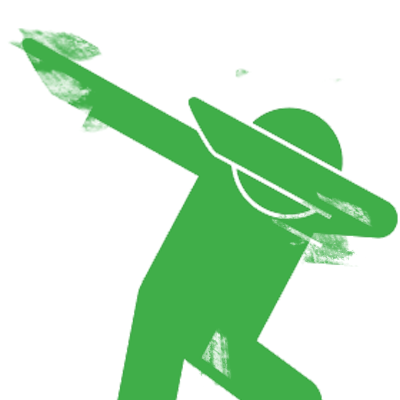 Jessica Castro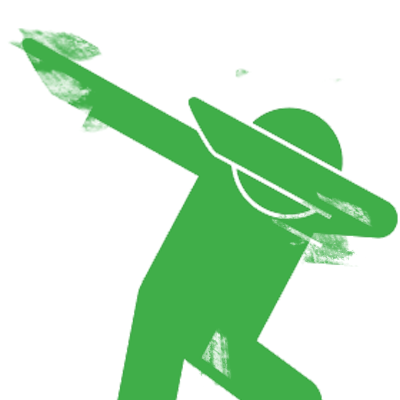 Matthew Dixon
Deb Pitura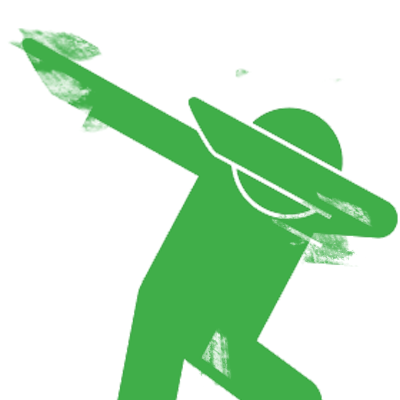 Gordana Karoglan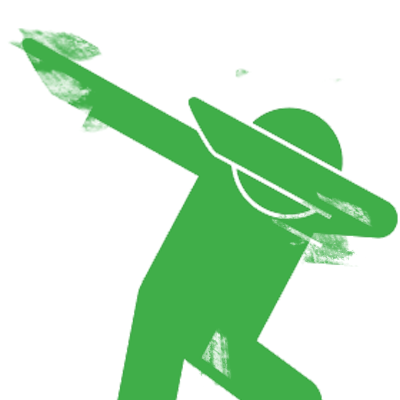 Nguyen Tran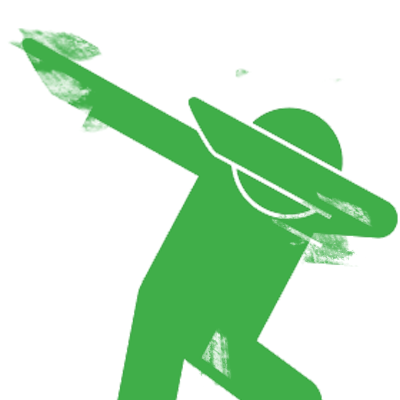 Lisa Major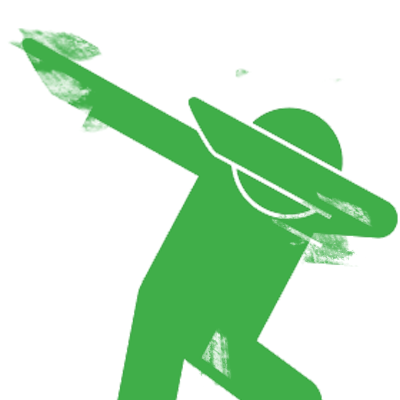 Andi Lyttle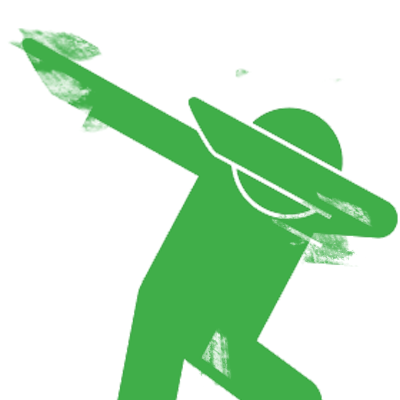 Chloie Osborne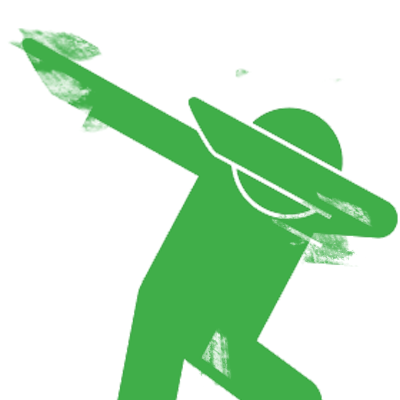 Sheree Paskin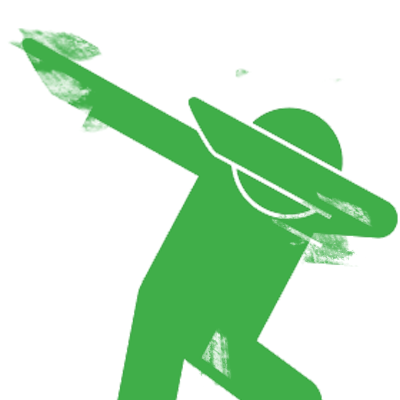 Anonymous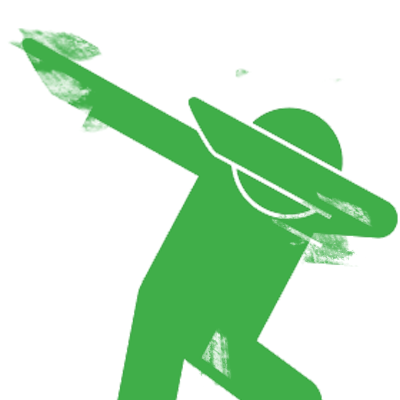 Val Hunt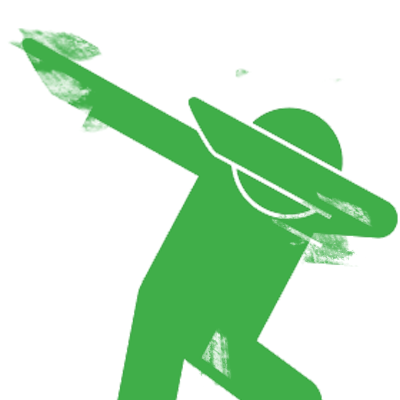 Anonymous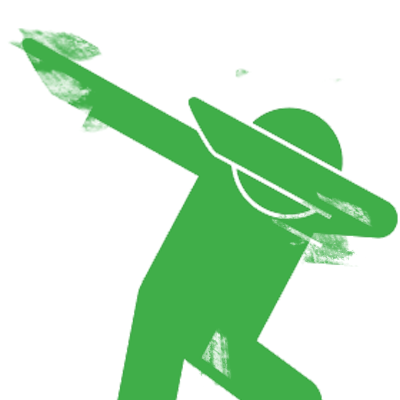 Capomolla Family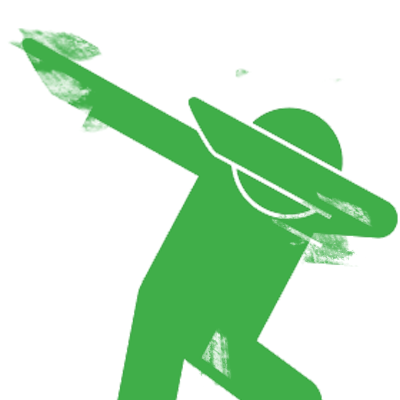 Kasey Pickett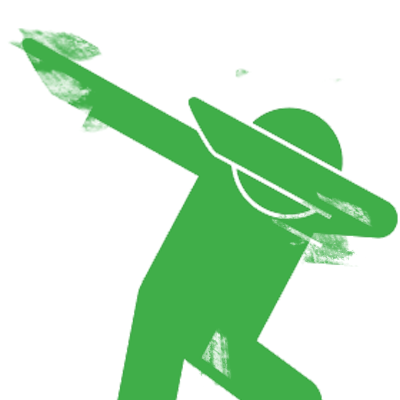 Bibi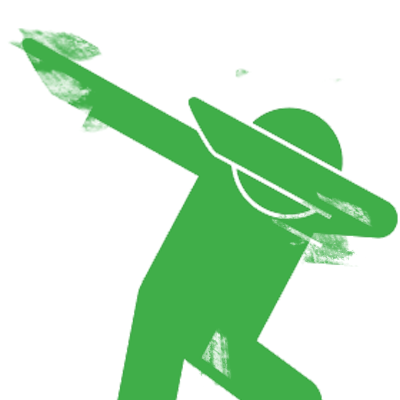 Kate Mack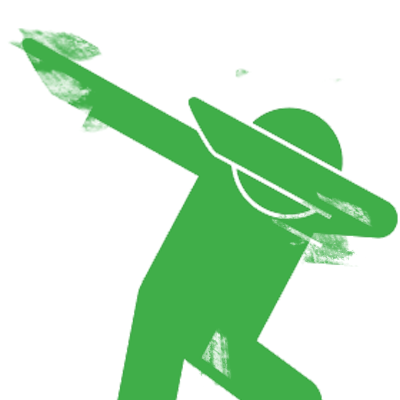 Anonymous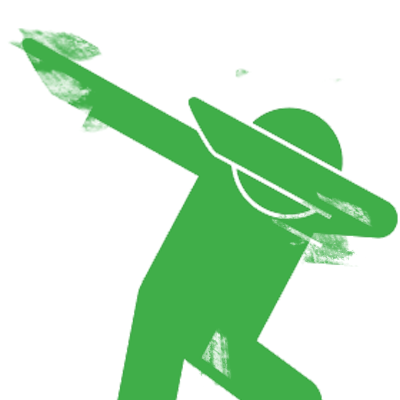 Helen Sombolas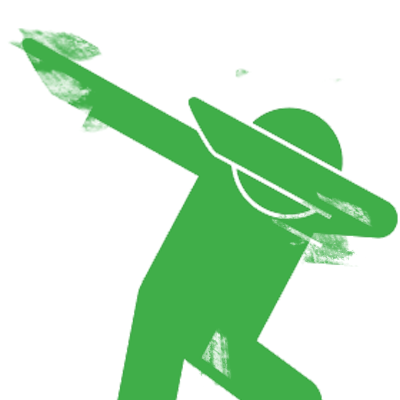 Melissa Green
Carol-ann Bavage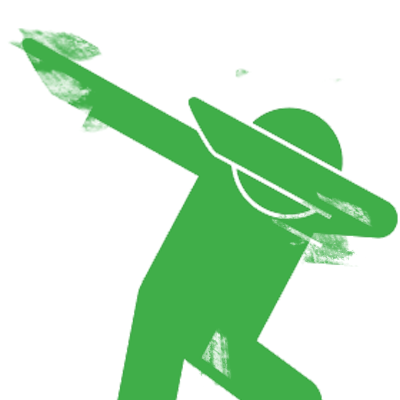 Stacy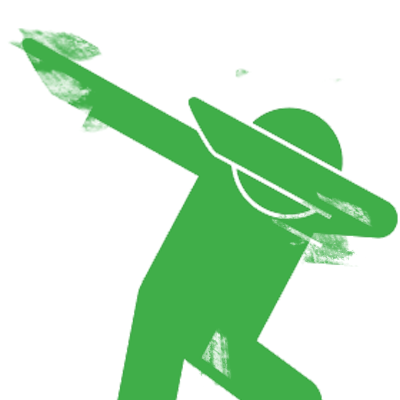 Taryn Burgess
Nhi Huynh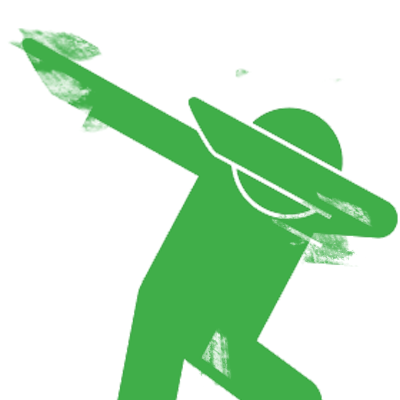 Kate Steel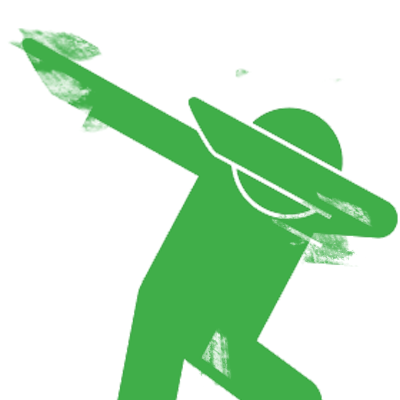 Skerry Family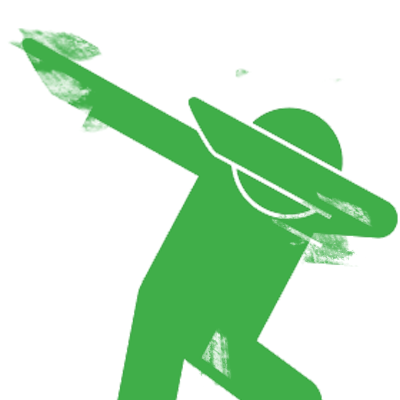 Jo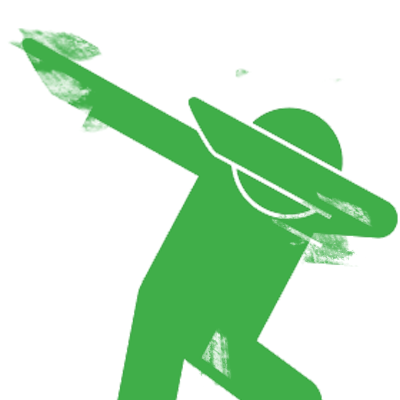 Stephanie Rooke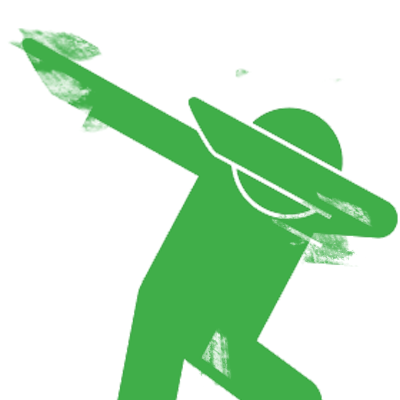 Hope Energy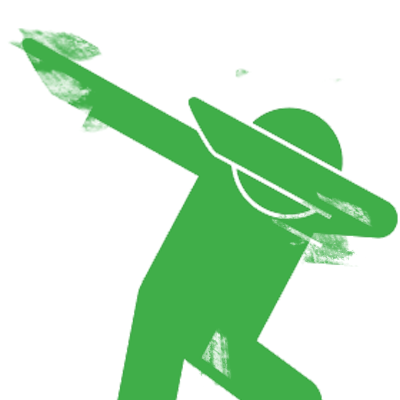 Megan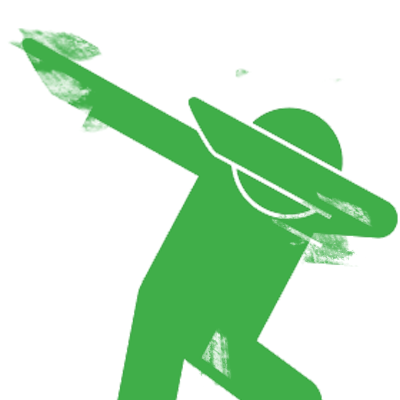 Thi Nguyen
Susan Wren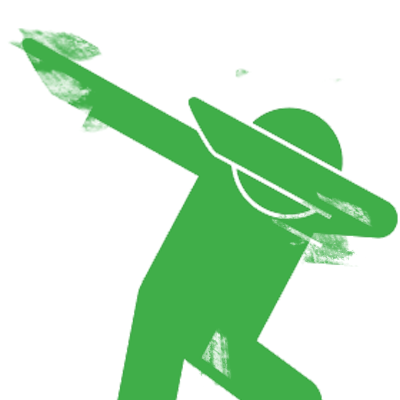 Jodie Elliott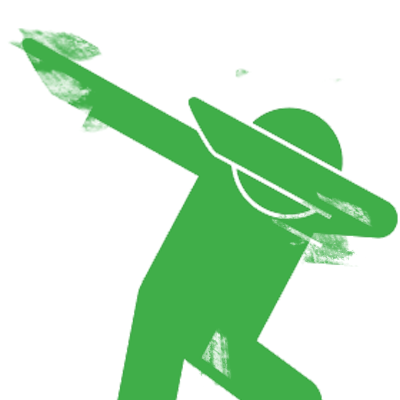 Dom & Tania D'agostino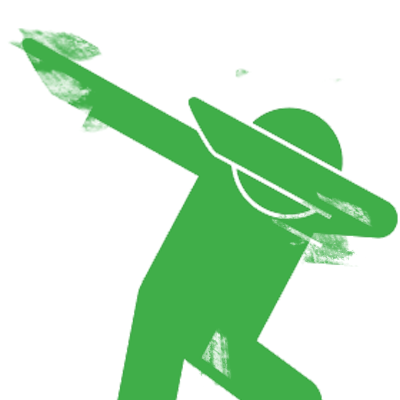 Tony Laycock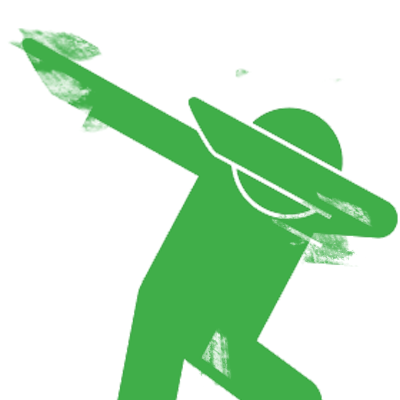 Pete
Corinne Evans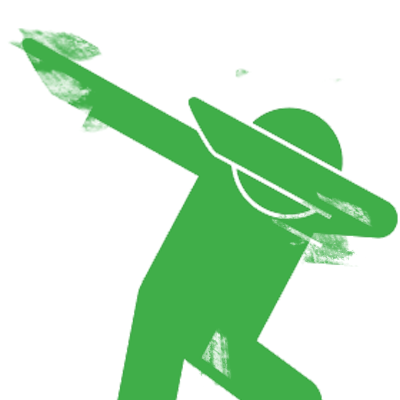 Jean Norman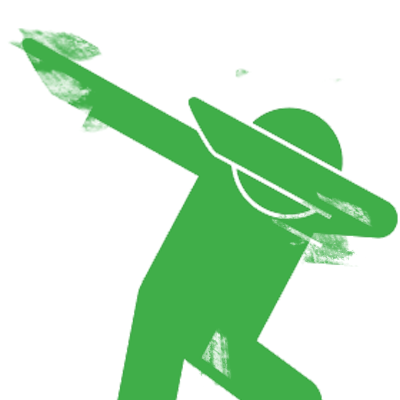 Assunta Vella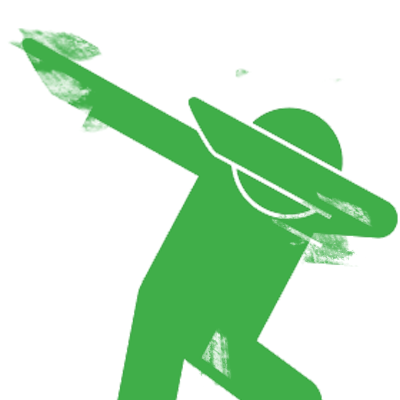 Capree Gaul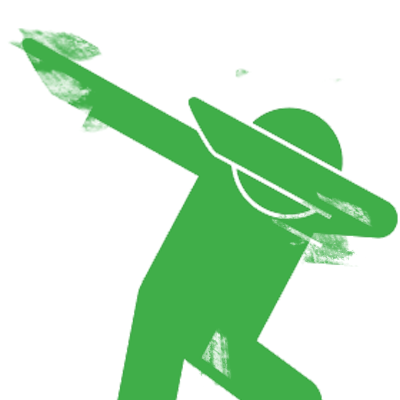 S & R Dore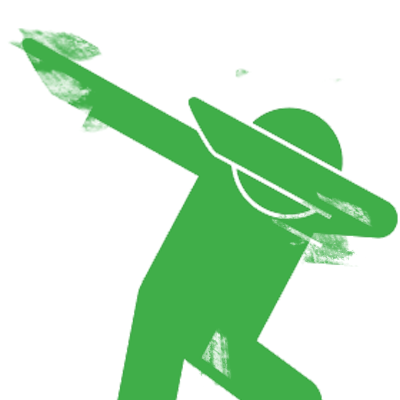 Ali Yayintas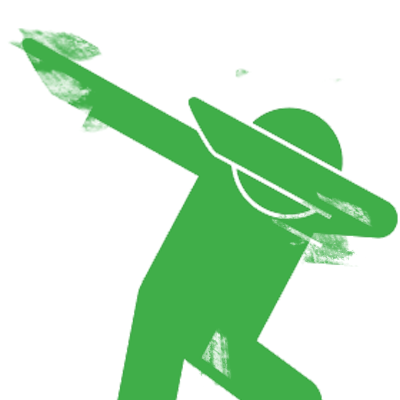 Jodie Lunn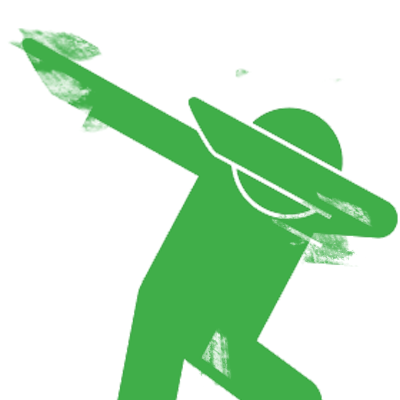 Gaye Moore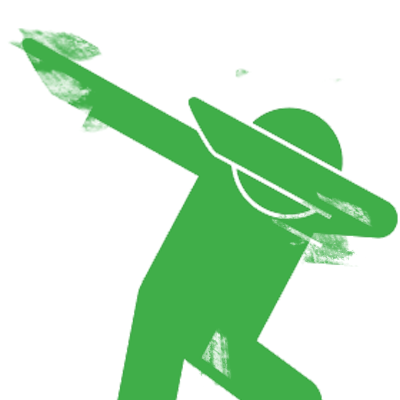 Nadia Speer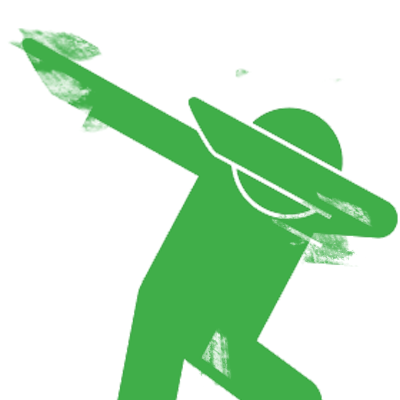 Hope Energy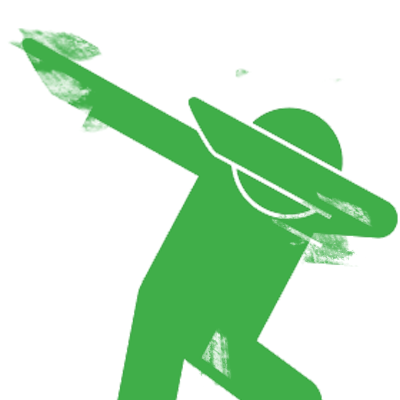 Mumsy And Daddo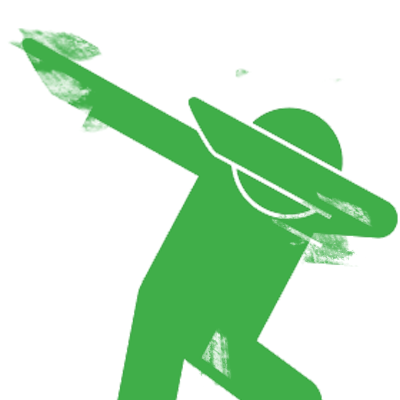 Travis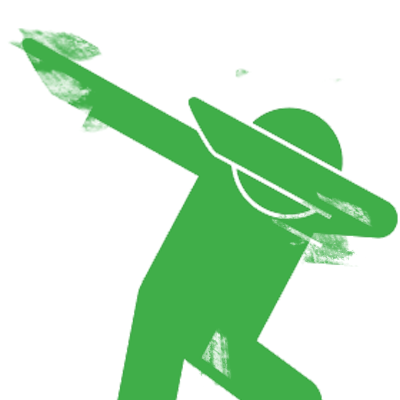 Colette Puniard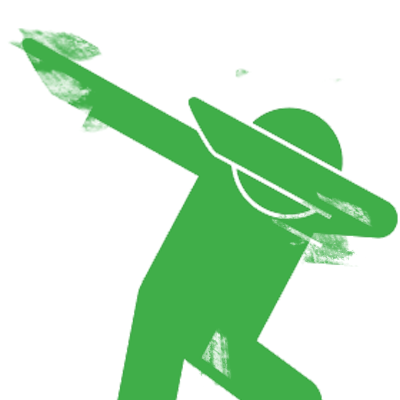 Debra Howe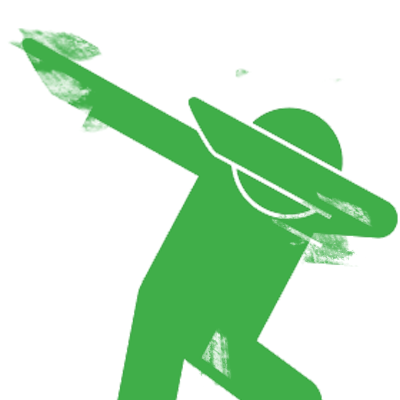 Anita Myles
Andrea Christie-david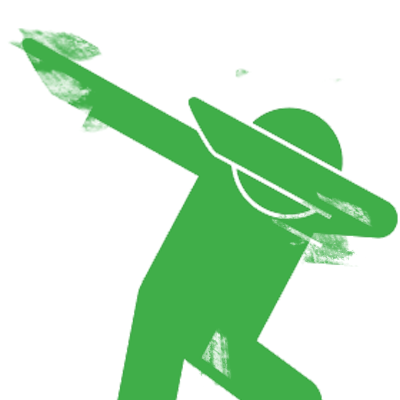 Hope Energy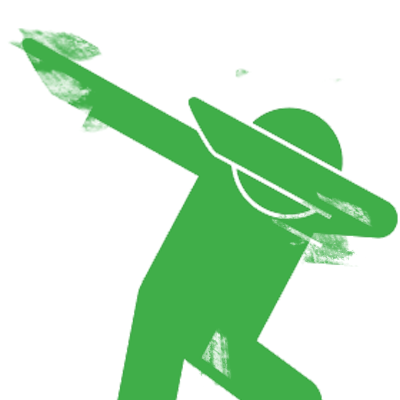 Bridget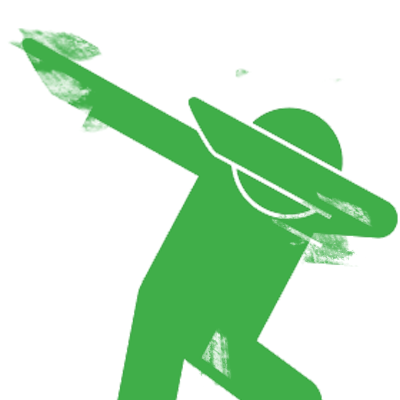 Anne-marie And Echo Widermanski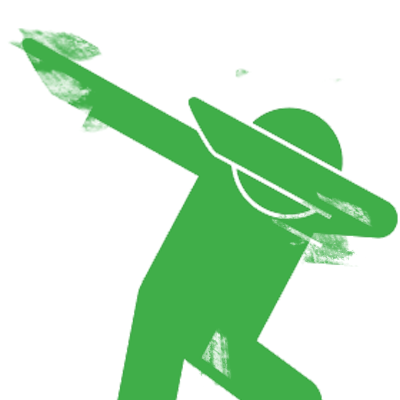 Sharyn T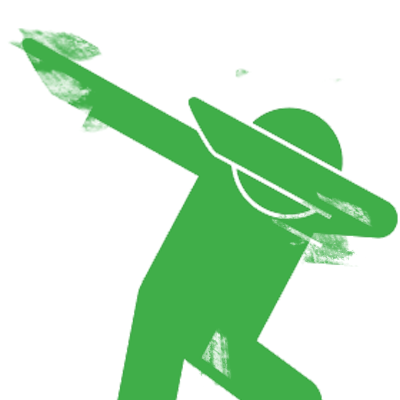 Nishel Jayawardene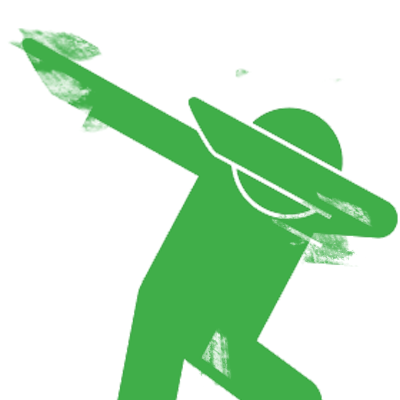 Yasmine Khadem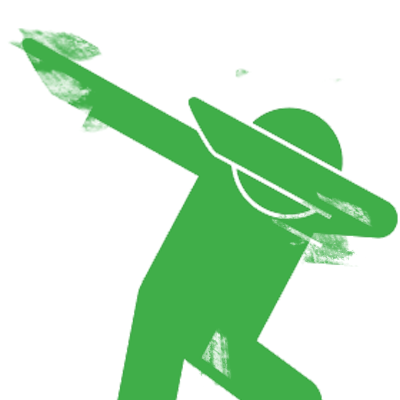 Amy Tebay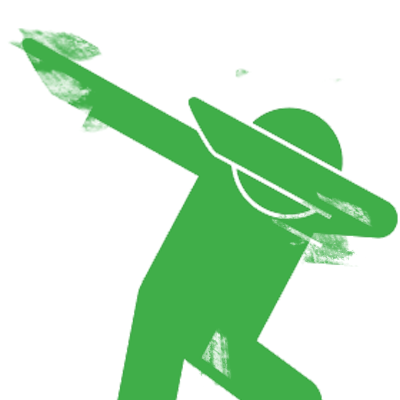 Anonymous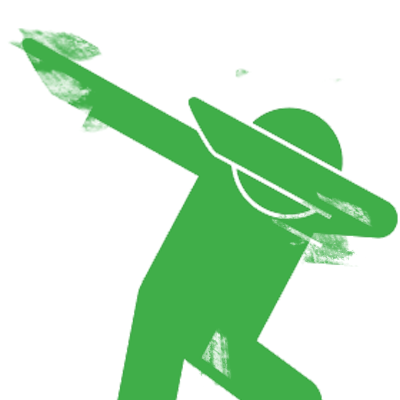 World Of Learning Chelsea 2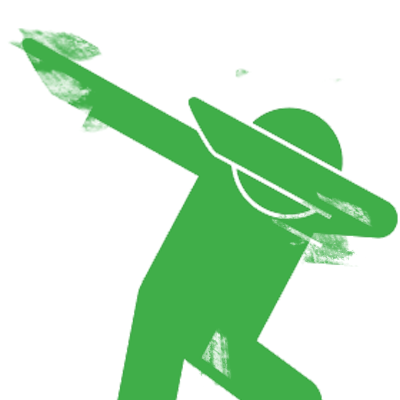 Lynn Carruthers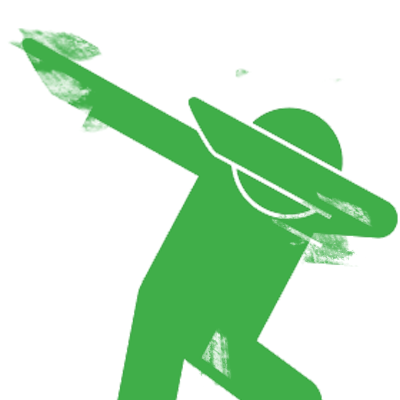 Anne-marie Huigens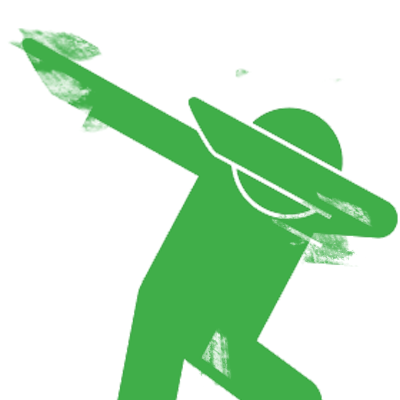 Malcolm Ashcroft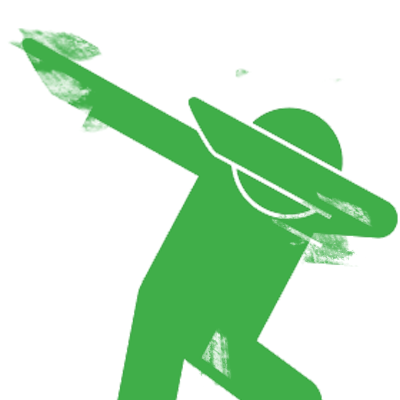 Anonymous
Maryam Shlimon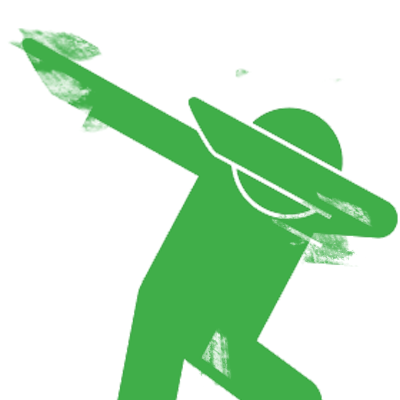 Kit Ieng Sio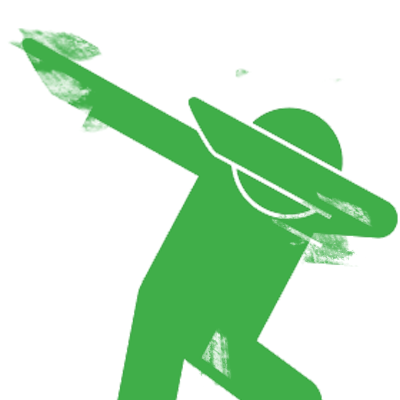 Peter, Natalie & Levi Nemeth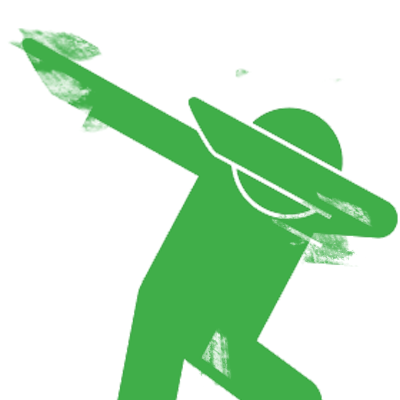 Mandy Shaw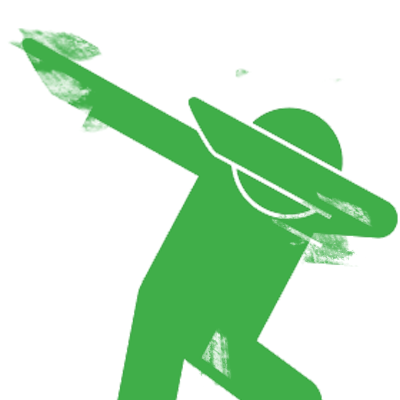 Rosanna Piaggio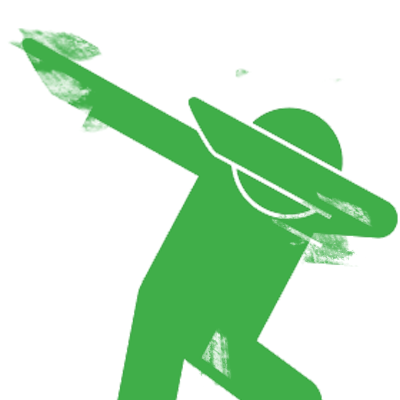 William Smith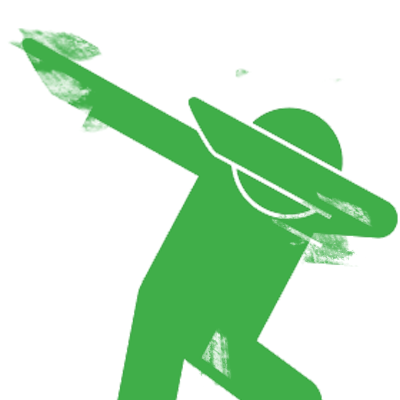 Nichola O'brien
Jenny Blair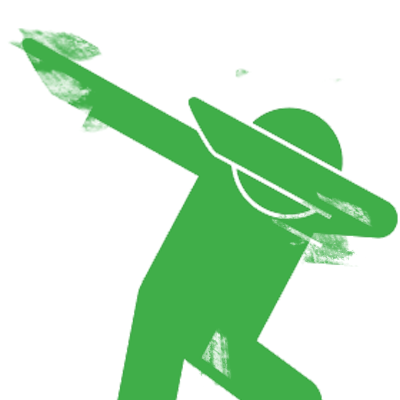 Thuy Hoang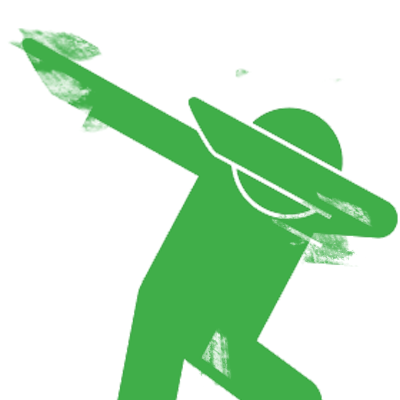 Sam Brabender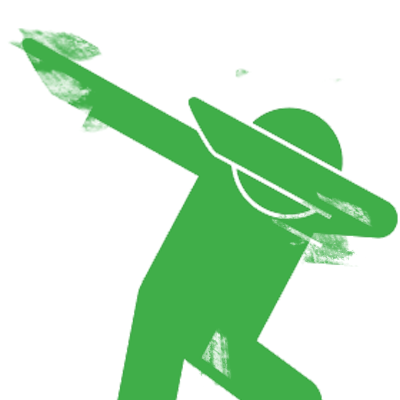 Anonymous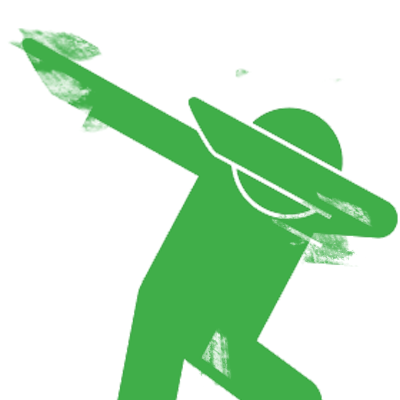 Brett And Sharon Mcpherson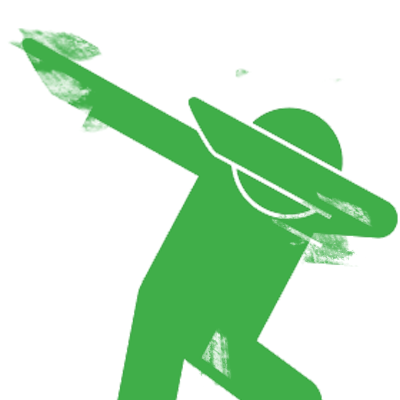 Danielle Willett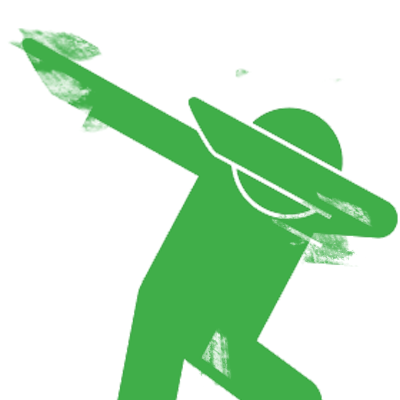 Declan Smith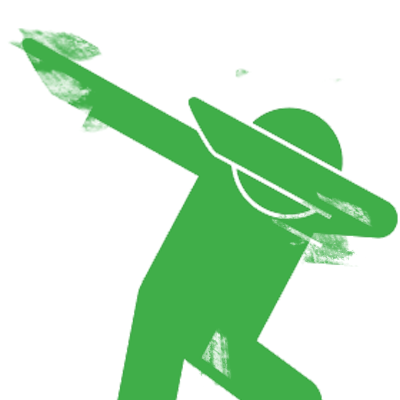 Heather Dosek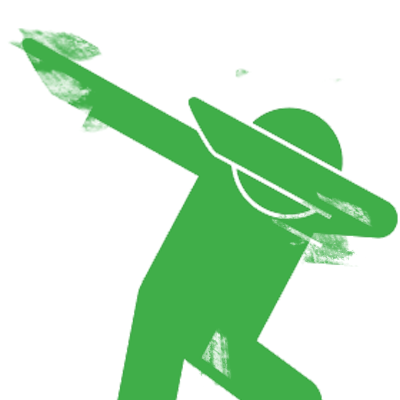 Cassie Black