The Children's Hospital Foundation helps sick and injured kids by funding life-saving medical research, investing in vital new equipment, and providing support and entertainment for children and their families. We are committed to making a difference in the fight against childhood illness and injury so that every child can grow up as happy and healthy as possible.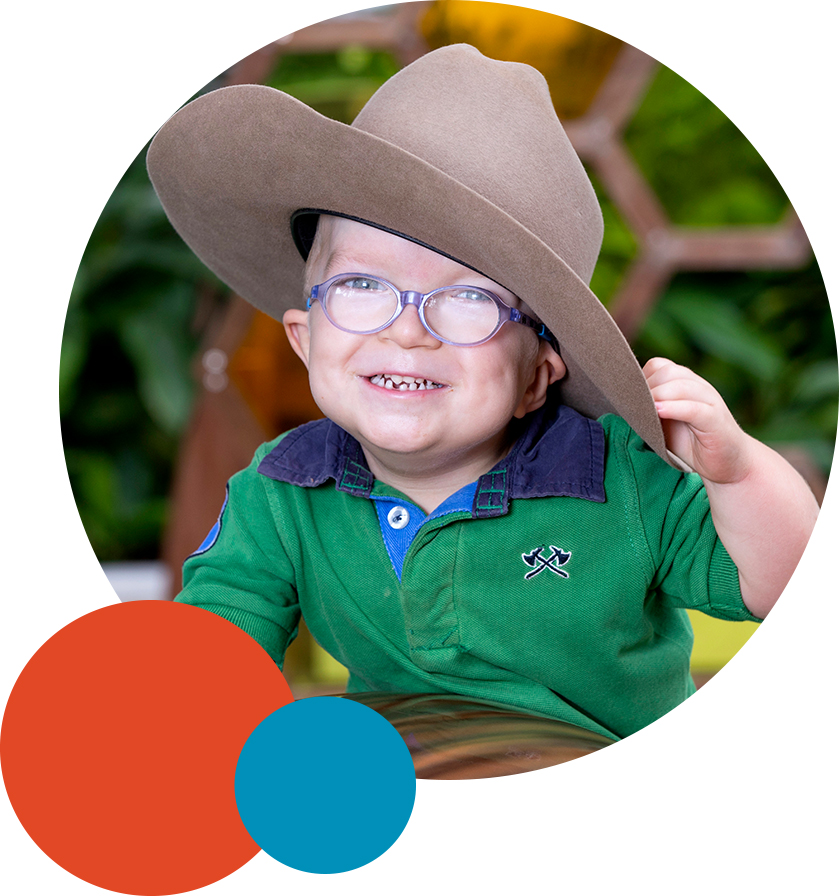 There are so many wonderful ways to help sick kids and we look forward to directing your fundraising into one of the following key areas: State-of-the-art medical equipment
We invest in state of the art medical equipment that changes the lives of thousands of sick kids and their families
Patient and family services - therapeutic and entertainment programs
We provide support services, entertainment and special experience for patients and families that enhance the healing environment and help kids get better and go home sooner.
Medical Research
With your support, we will continue to fund life-saving research that achieves faster diagnoses, better treatments and ultimately cures for some of the most devastating childhood illnesses and injuries.